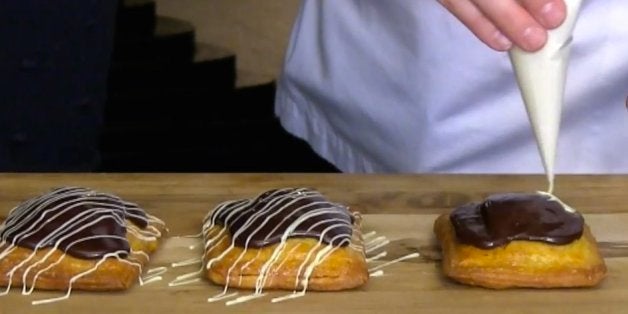 Pop tarts are a childhood favorite grocery-store item. But if you want to get creative it is also possible to make a version at home!
We went to STK to learn the basics. All it takes is a bit of dough and a lot of chocolate. You can make them for kids or just save it all for adults too (no judgement).
So watch the video above to learn how to make your own pop tart concoctions at home!