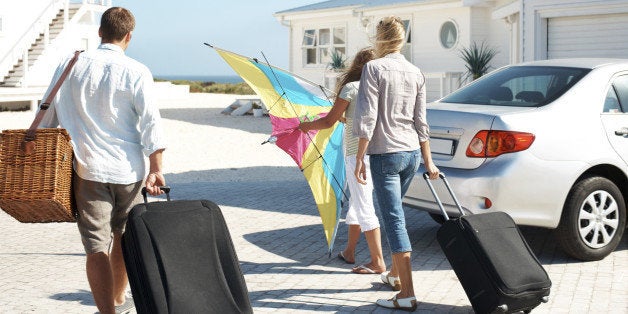 Starwood's Preferred Guest Kids Pass program offers all-inclusive dining for kids! (Photo Credit: Sheraton)
Family travelers may think that hotel loyalty programs are just for business travelers who log dozens of nights on the road a year. But if you plan even one week-long vacation with your family a year it can pay off to join a loyalty program -- and offer you the chance to get a few extra hotel nights for a weekend getaway with or without the kids.
And while many hotel chains do offer special elite member status to travelers who stay with them often, it's worth signing up for a loyalty program even for a one-time stay simply for discounts or free amenities.
So what's the draw of hotel loyalty programs -- and how can you make the most of them?

Look for meaningful perks.


Kimpton Karma program's "Raid the Minibar" gives members free snacks and drinks. (Photo Credit: Kimpton Hotels)
Hotel rewards programs offer perks that they think apply to business travelers but families can benefit from them too. I can't tell you how much I love the Kimpton Karma program's "Raid the Minibar" which gives members $10 worth of free snacks -- perfect when you arrive at your hotel with ravenous children. Omni Hotels will bring free coffee and juice to your room in the morning, the ultimate luxury for parents who are always on their feet getting breakfast for everyone else.
Other hotel chains offer free amenities that are meant just for families. The Starwood Preferred Guest (SPG) Kids Pass program offers all-inclusive dining for kids under 12.
Additional benefits of hotel loyalty program membership include free breakfasts, discounts on spa treatments, free or discounted valet parking, early check in (perfect if your child needs an afternoon nap), and late check out.
Last but far from least, many hotel loyalty programs offer guests free wifi - the two most magical words to any family traveler who wants to upload and share vacation photos with Grandma from the road.

Figure out how to earn free nights.
The fastest way to earn free nights at most hotels is to stay often -- but just what "often" means varies from hotel to hotel -- it can be as few as four of five nights. That means it's definitely worth signing up for loyalty programs at any hotel chain where you'll be staying for more than a night or two and also for chains that you especially like and tend to use frequently during your travels. Some programs have points that don't expire, so you can carry them over a long period of time.
And if you're thinking, "Oh, we don't stay in x hotel often enough," remember that some hotel companies operate a number of different brands and you can earn stays at any of them. For example, the Marriott Rewards program allows you to earn points toward free stays at 18 different brands including Ritz-Carlton, Marriott, Renaissance, and Residence Inn.
And some loyalty programs don't require you to stay in the hotel to earn points toward free rooms -- Hyatt Hotels will give you points for dining in their restaurants and booking spa treatments counts too. Other chains partner with airlines and rental car companies to help you earn points while accruing miles and still others have partnerships with credit card companies. (And note that these partnerships often work in reverse as well, earning your miles and discounts on other travel services.)

Be sure the hotel staff knows you're a member.
Don't be shy about making sure that everyone you come in contact with knows you are a member of the hotel or resort's loyalty program, from the minute you arrive at the front desk. You may find yourself with an upgrade to a larger room or enjoy a special snack or bottles of water delivered to you at no extra cost.
Many hotel chains offer member-only discounts on rooms or packages -- for example Starwood promises the best deals on its SPG site. So it pays to sign up for a hotel loyalty program before you even book a room.
Got some points but not enough for a free stay? With a little bit of research you may be able to find ways to use your member points to save money -- some programs let you use a combination of points and cash to pay for your room that can equal a significant discount. If you can't figure out how to book using points and cash online, call the customer service line and ask what kind of deals might be available to you when you are booking your stay.
I like to cast a wide net, signing up for as many programs as possible and seeing how they reward me when I'm planning trips. But of course the one downside of signing up for numerous programs is that you are then likely to hear from every brand you connect with and possibly even their partners.
Most hotel loyalty programs have an opt-out option when it comes to communications, but if you're concerned about flooding your inbox with emails, try setting up an email account that's just for shopping and travel. Or alternatively, add a filter that catches emails from certain addresses and puts them into a folder for you. And then remember to go in and check the messages you get because often hotel chains will send emails with special deals for members of their loyalty programs.
Having trouble keeping track of all your membership numbers and details? Websites like AwardWallet.com let you enter all your memberships and keep track of points earned.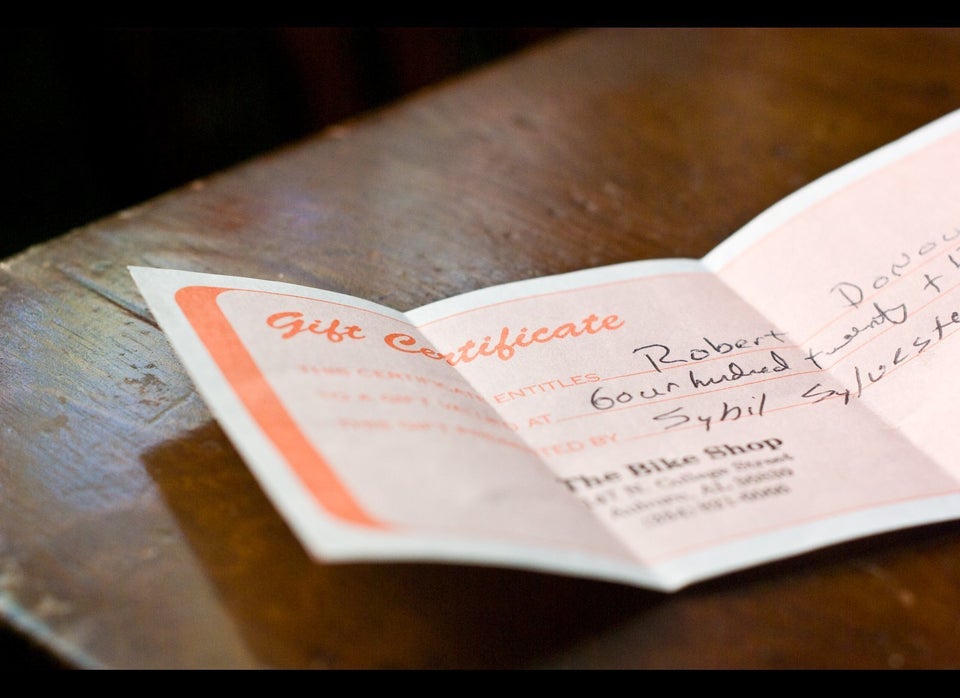 15 Ways To Save On Eating Out