Everyone's still so excited about kale. Still! In its trendiness, kale is like the bacon of the vegetable world, only, you know, rather than being super tasty and delightful and kind of horrible for you, it's extremely healthy and it takes some real tricks to make it delicious. But the kale buzz is nearing Cronut-like levels, which have just seemed to increase over the past few years.
The truth is, this previously unappreciated vegetable is getting tons of attention for good reason: it's extremely nutritious. Stuffed with 45 different flavonoids, packed with antioxidants, and full of fiber, incorporating kale can be one of the best ways to improve your diet.
One easy way to pop some kale into your diet is green smoothies. But if you've ever tried incorporating kale into your breakfast smoothies before, you know that it doesn't always work out exactly as desired. With its bitter, peppery flavor, it takes a little coaxing to get it to balance right in a beverage.
Here are some tips to make kale a little more palatable:
The Meal-Replacer Kale Smoothie Recipe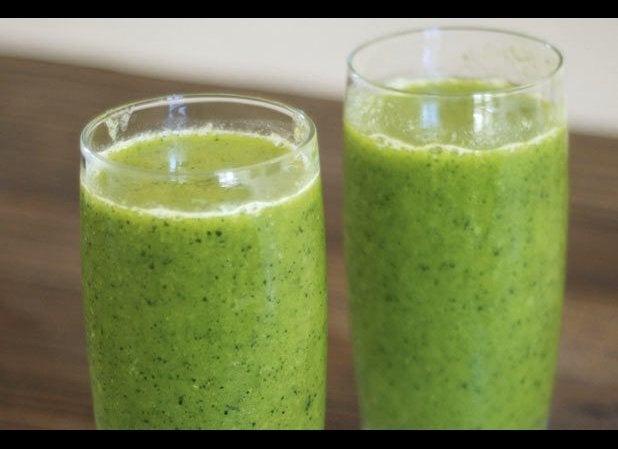 The Antioxidant Powerhouse Kale Smoothie Recipe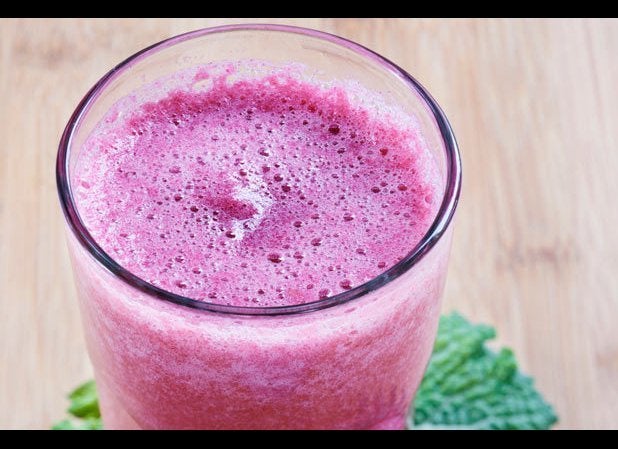 Cinnamon-Apple Spice Kale Smoothie Recipe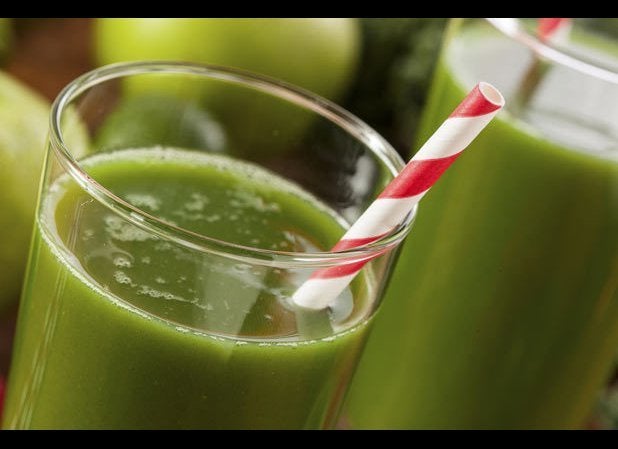 The Beat-Bloating Kale Smoothie Recipe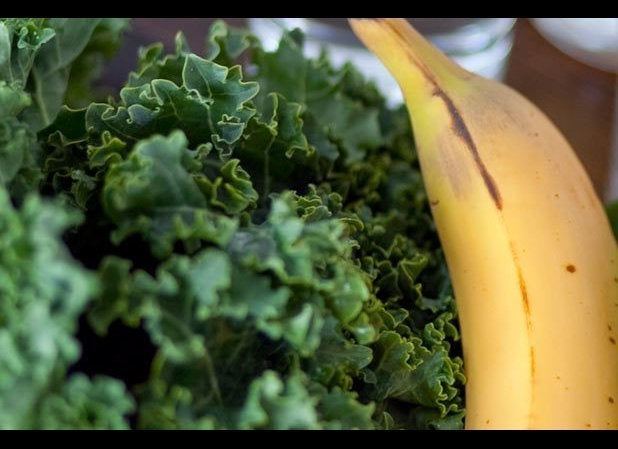 Spicy Garden Kale Smoothie Recipe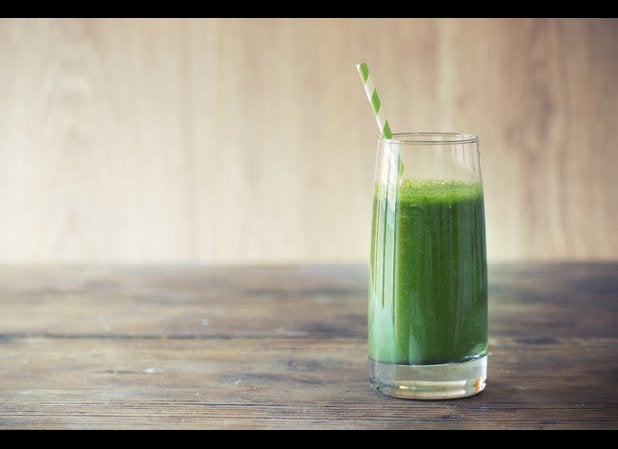 More Content from The Daily Meal: