Karl Pillemer launched the Marriage Advice Project with one goal: to find out how long-lasting marriages survive the ups and downs of life.
Pillemer, a Cornell University gerontologist, studied over 700 elders, many of whom had been married for 50 to 70 years. After interviewing such a large sample of seasoned relationship "experts," he learned valuable -- and surprisingly simple -- lessons about communicating with a partner, handling marital stress and keeping the spark alive after years of marriage.
We've put together some of the footage from Pillemer's interviews in the video above to share a few of our favorite insights. Spoiler: A little hand-holding goes a long way, even after decades with the same person.
Video Edited by Irina Dvalidze Story Written by Rebecca Adams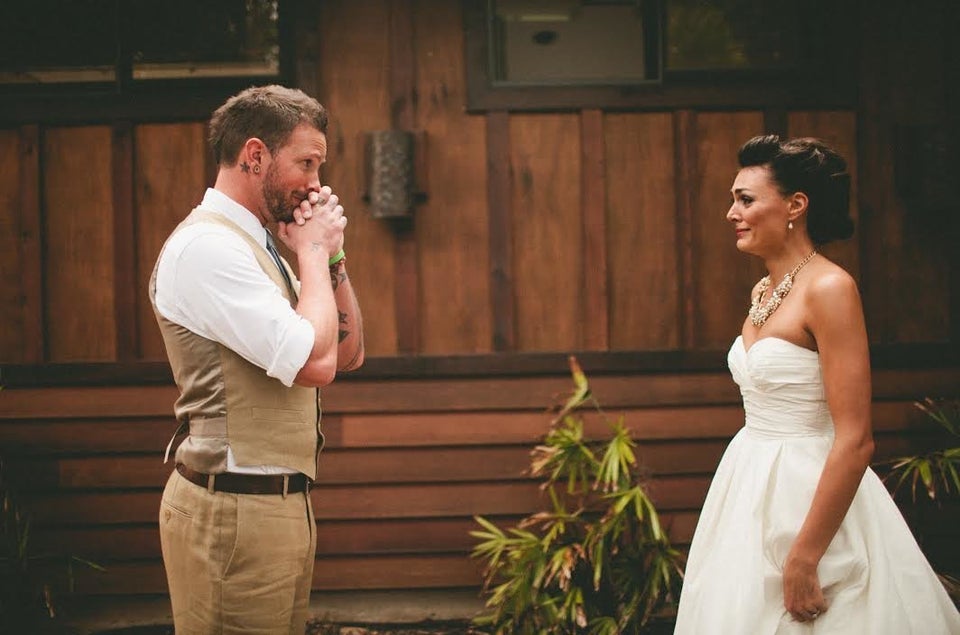 Emotional Wedding Moments