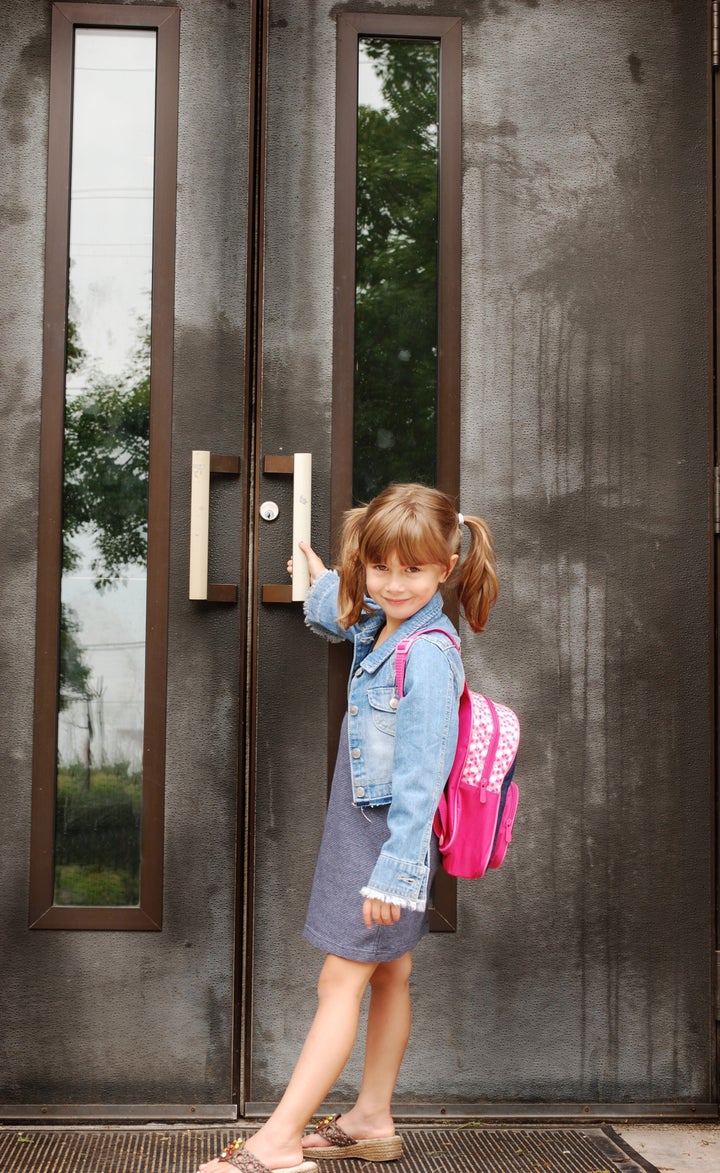 This post is part of Stress-Less Parenting Club's new workshop. Check out previous posts here, and if you haven't signed up yet, go to the purple box on the right side of this page to receive our weekly newsletter.
School mornings are a scramble, and that's a good day.
This week our Stress-Less Parenting Club has been focusing on ways to make getting everyone out the door a little easier. Workshop leaders Asha Dornfest and Christine Koh, the co-authors Minimalist Parenting, offered their best strategies, and we challenged you to integrate their tips into your routines.
Then, on Facebook, Twitter, and in the comments section, you offered more of your own excellent advice for de-stressing school mornings. Check out the slideshow below for some of the tricks we'll be trying. We'd love to hear more so please continue to post your advice in the comments or tweet us at @HuffPostParents with #stresslessmornings!

Before You Go

Your Tips For #StresslessMornings
Popular in the Community