In retrospect, thinking we had a shot at winning the ribs division at the recent Memphis in May World Championship Cooking Contest is kind of funny.
But as one of the five members of Kingsford's "On Asswinement" team -- a bunch of journalists and writers with a wide range of culinary skills -- we knew we had a few things in our corner. First was our coach and reigning Memphis in May World Champion Chris Lilly. Chris is royalty in the world of barbecue competitions.
Plus we had a five-star pit crew, Pitmaster pit, support squad, and cheerleading team by our side every step along the way.
All that support. And we still came in 83rd out of well over 100 teams.
Now, the dad in me would say that 83rd place is nothing to sneeze at. In a field of teams who have been competing together for years, many of who are already testing out next year's secret dry rub and sauce, placing in the top 100 is downright dandy.
And that should be reward enough, right?
Yes. And no.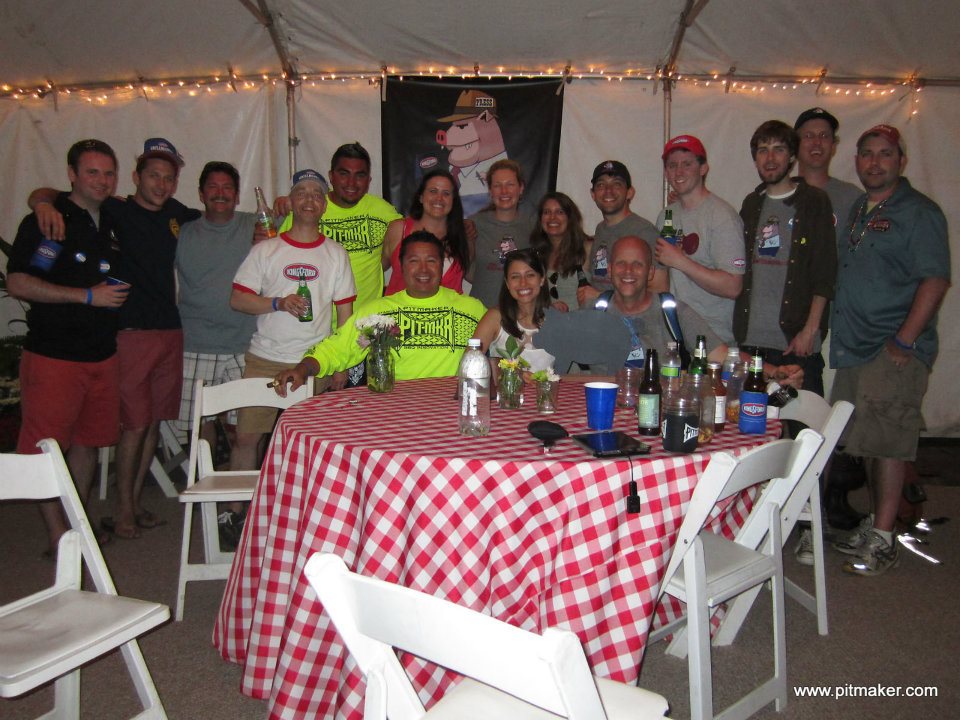 You see, as corny as it may sound, the real reward was simply being able to baste in the culture of world-class pitmasters. Marinating in their world for a few days was a perfectly cooked reminder about the true meaning of camaraderie.
83rd place? That's fine.
But discovering a different kind of secret ingredient was a far tastier reward.
I hope this video helps you bring some world-class ribs to your own backyard grill!
Learn more about Jim at: BobbleheadDad.com
Read more from Jim at: Bobblehead Dad Blog
Hear more from Jim on: Bobblehead Dad Radio
Jim's also on Pinterest
Learn more about Jim for Speaking Engagements
Join Jim's Facebook Community
Calling all HuffPost superfans!
Sign up for membership to become a founding member and help shape HuffPost's next chapter