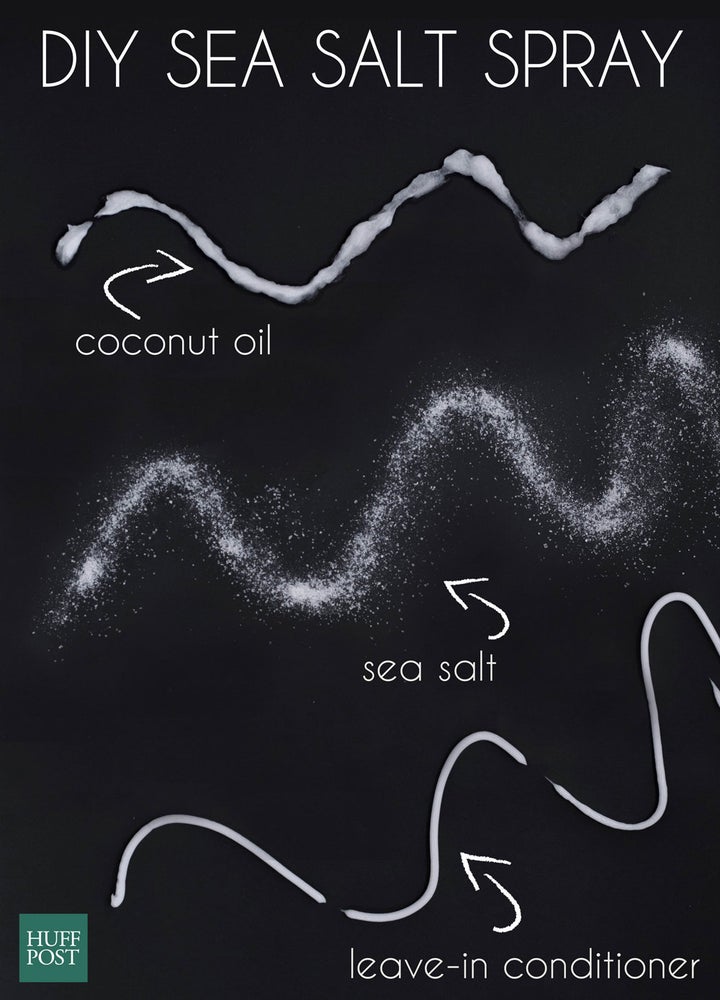 Sometimes, hair looks its best after a day at the beach. Between the sunshine, the salty water and the humidity, natural soft waves are practically guaranteed.
Recreating this look at home is not as relaxing as swimming in the ocean, but it's also not as difficult as it may seem. You could take ocean waterhome with you, or try this DIY sea salt spray to help create highly texturized locks when there's no sand in sight.
The recipe calls for only three ingredients, five if you count water and the optional essential oil. Mix the items together in a spray bottle, and you're off. Easy peasy, right?
Follow the steps below to make sea salt hair spray for beachy waves, and tell us which homemade beauty recipe we should try next! Share in the comment section, tweet us at @HuffPostBeauty or tag #HuffPostBeauty on Instagram.
1 tablespoon of melted unrefined/organic coconut oil
1 tablespoon of hair gel or leave-in hair conditioner
Note: You can also add a few drops of an essential oil such as lavender, mint or jasmine for a refreshing scent.
Step 1: Pour the warm water and sea salt into the spray bottle. Give it a generous shake until salt dissolves.
Step 2: Combine the melted coconut oil and hair gel (or leave-in conditioner) into a separate bowl, then add the mixture to your spray bottle.
Step 3: Add a few drops of an essential oil. Shake the bottle again, and voila! You've got homemade sea salt spray. Apply to towel-dried hair.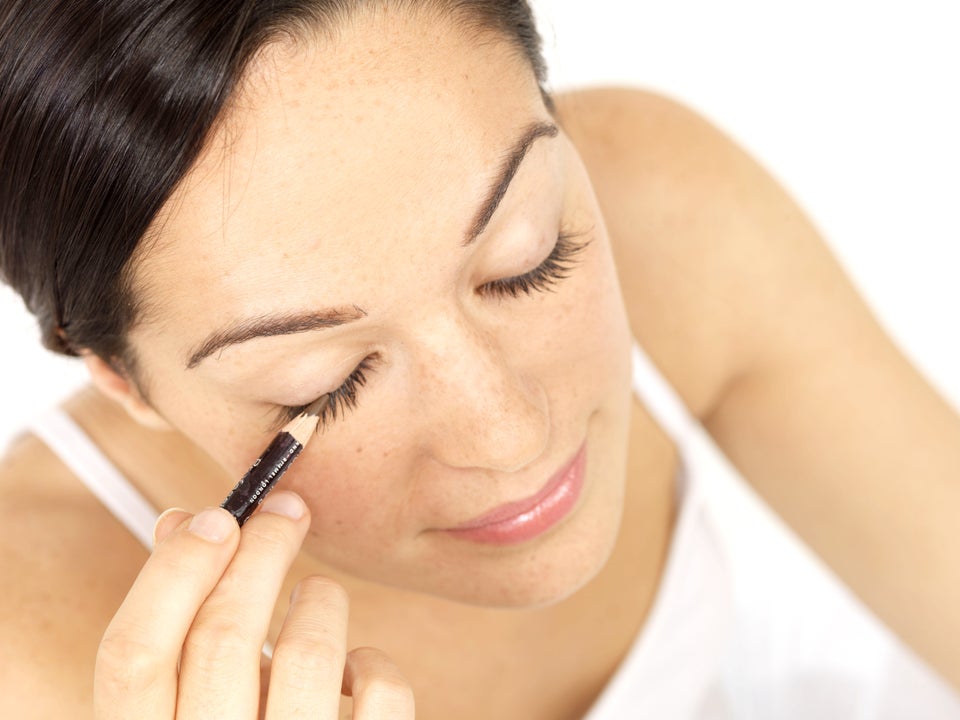 Beauty Tips
Related