It's officially the thick, hot, sticky, worst part of summer, which means even cocktail emojis look delicious and refreshing. See? 🍹 🍸 🍧 (Where is scratch and sip technology, anyway? It's 2015.)
Houlihan's three cocktails -- the Pearl Diver, Yellow Lily and Bitter Coat -- are the spitting image of their iconic cartoon originals: the "cocktail glass," "shaved ice" and "tropical drink" emojis.
Cachaça, the Brazilian spirit distilled from sugar cane (pronounced kah-SHAH-suh), made a huge splash when America started gulping it down in the more popular caipirinha, a cocktail made with cachaça, muddled sugar and lime.
Start now and you'll have plenty of time to perfect your cachaça mixing technique in time for the Summer Olympics, which kick off in Rio next year.
Of course, if cachaça's not your thing, you can always opt for the 🍺 .
Pearl Diver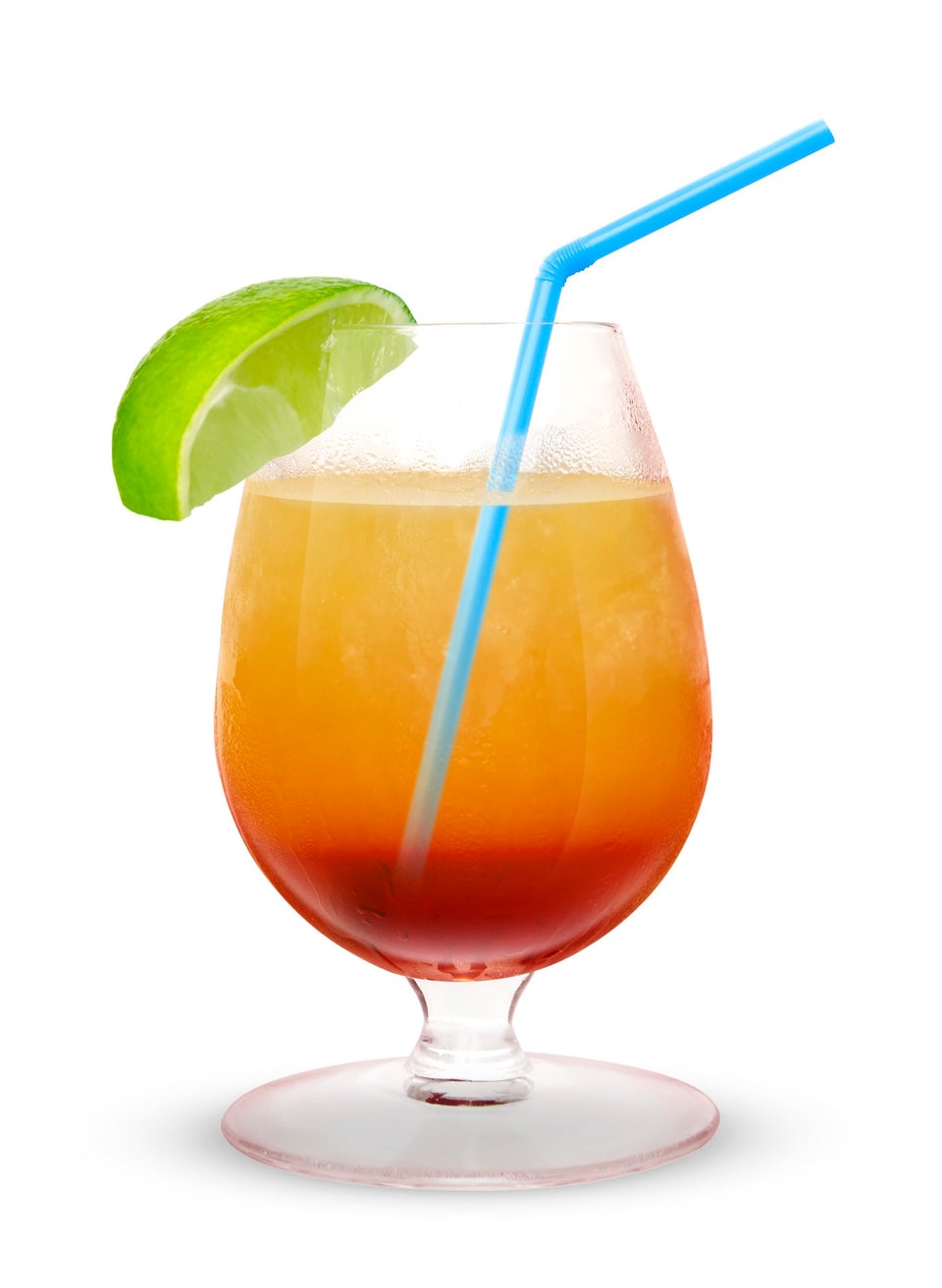 Yellow Lily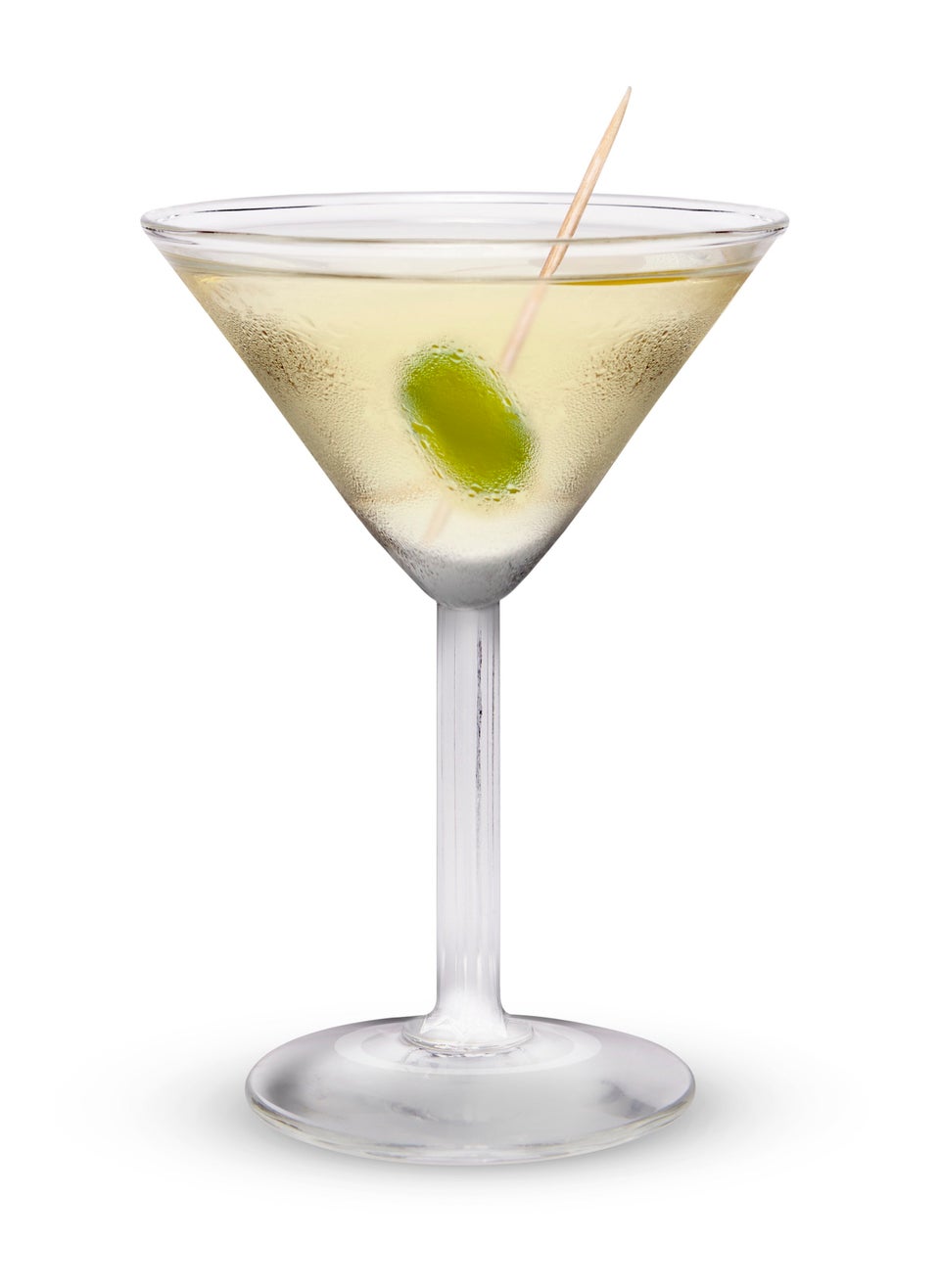 Bitter Coat