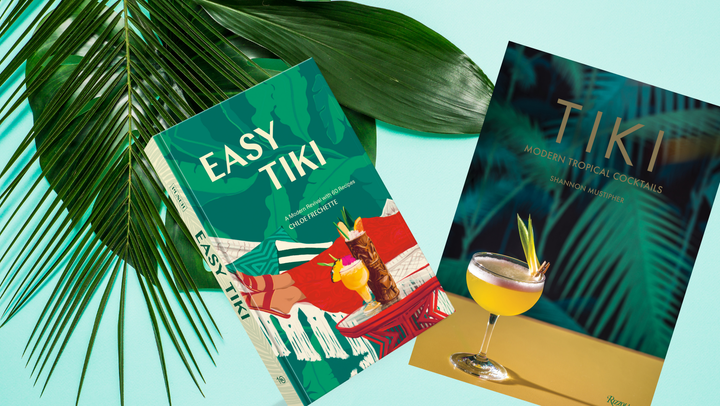 Heat waves are scorching parts of the United States, rum is trending and people are searching for a refreshing summer drink — it is the moment to master Tiki cocktails.
Mixed in are classic recipes and modern takes on those classics, all blending into the evolving canon of tropical drinks. The Tiki experience is no longer, in the words of legendary bartender Shannon Mustipher, about "exotic escapism."
"It's a tropical vibe that extends to how you decorate your surroundings, or the kind of art or music or lifestyle you enjoy," Mustipher said. "It's about chilling." Grab your muddler, one of these books, and get on shaking up your own tropical cocktails.
HuffPost may receive a share from purchases made via links on this page. Prices and availability subject to change.
"Smuggler's Cove: Exotic Cocktails, Rum, and the Cult of Tiki" by Martin and Rebecca Cate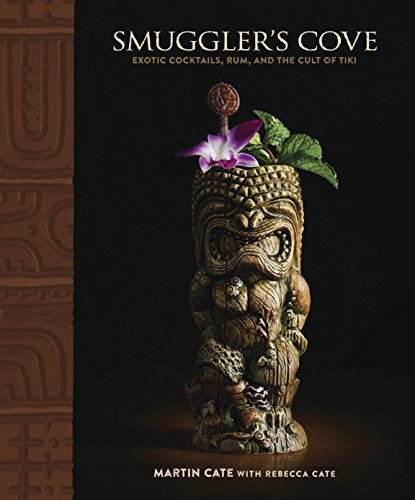 "Tiki: Modern Tropical Cocktails" by Shannon Mustipher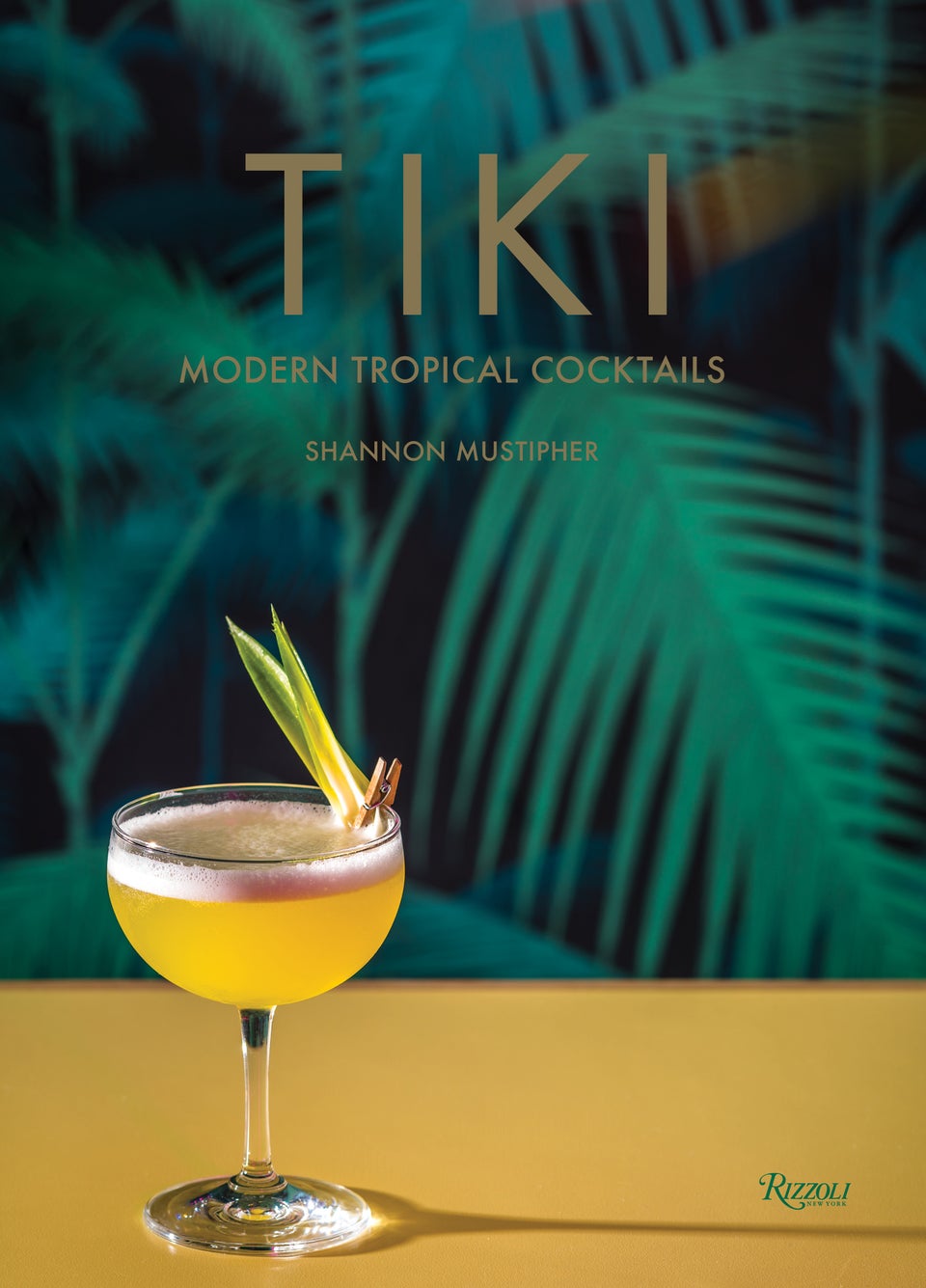 "Drink What You Want" by John deBary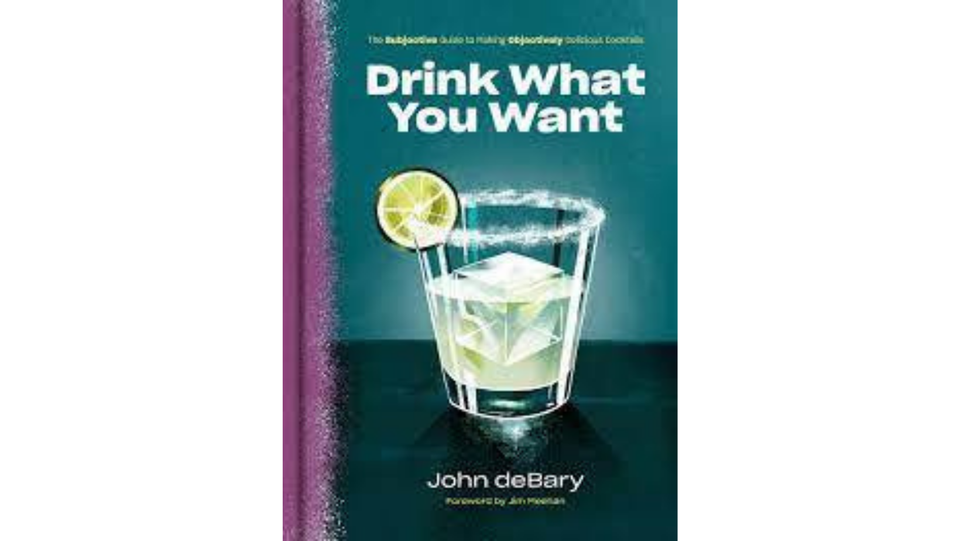 "Easy Tiki: A Modern Revival" by Chloe Frechette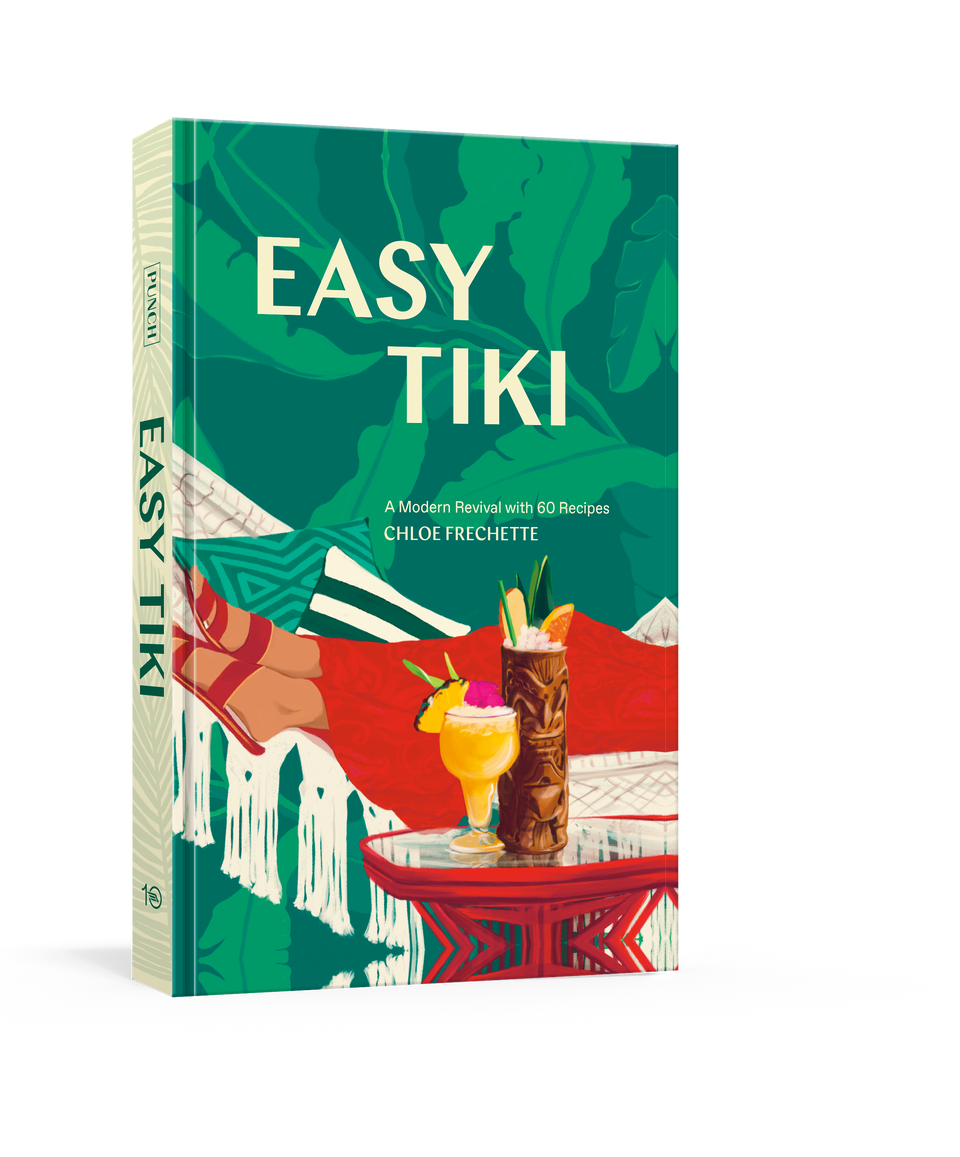 "Beachbum Berry's Potions of the Caribbean" by Jeff Berry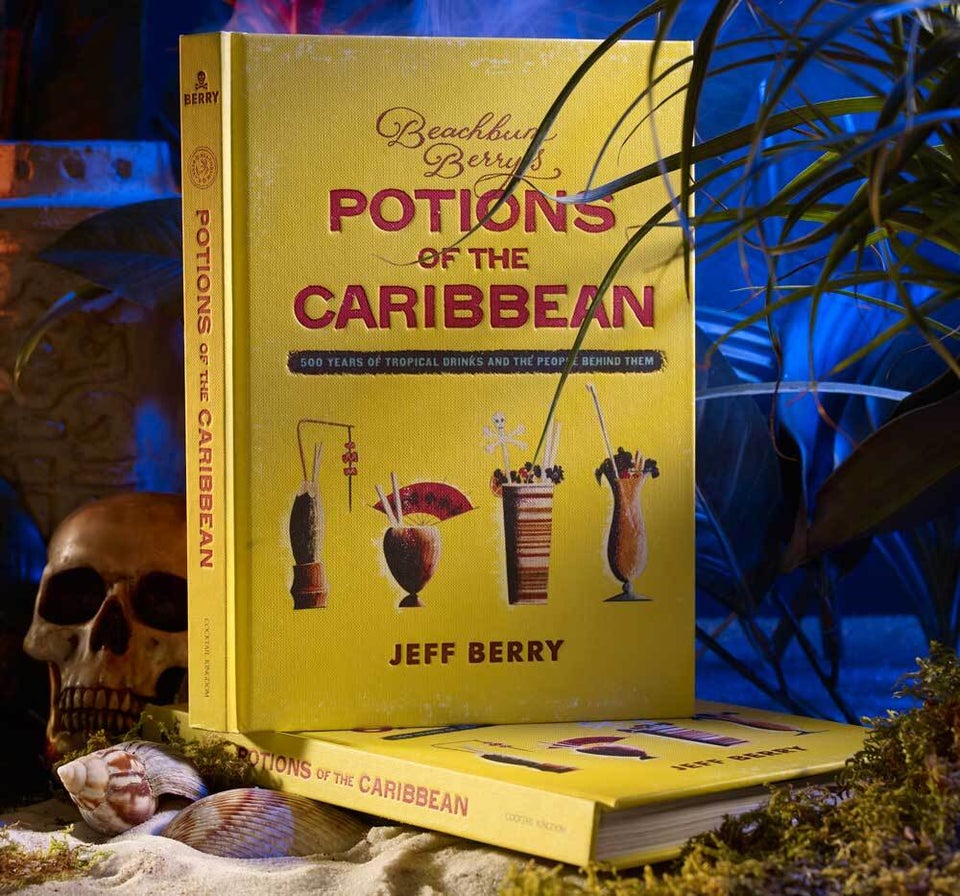 "Beachbum Berry's Sippin' Safari: 10th Anniversary Expanded Edition" by Jeff Berry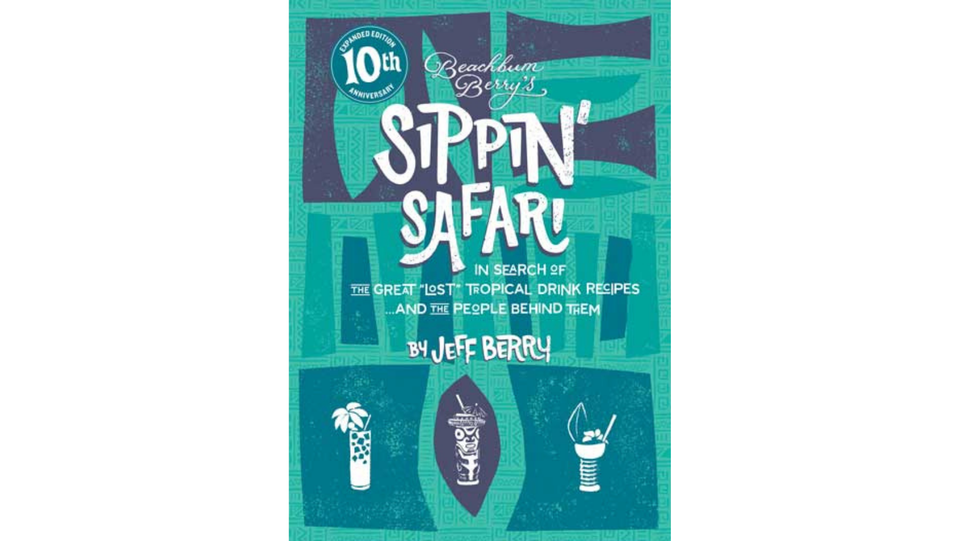 "Punch: The Delights (and Dangers) of the Flowing Bowl" by David Wondrich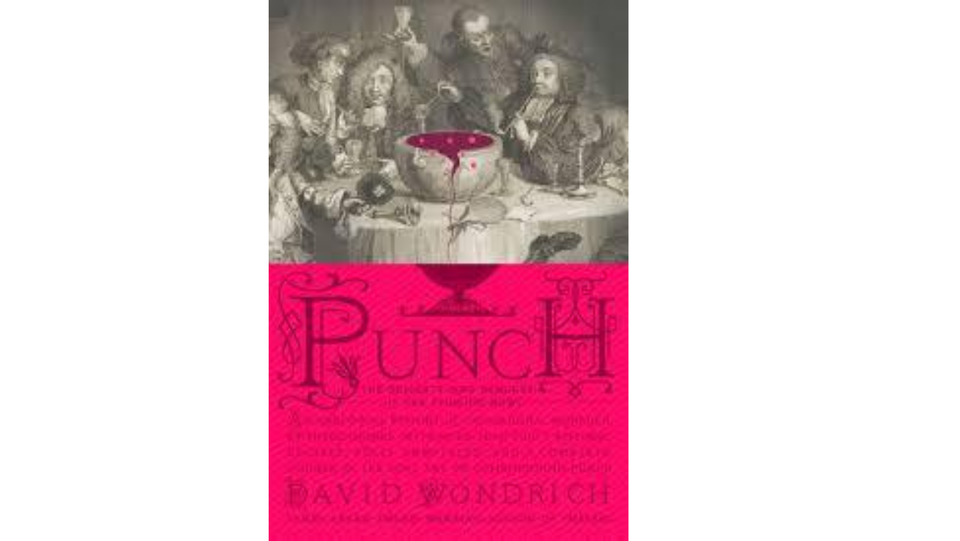 "Trader Vic's Book of Food and Drink" by Victor Jules Bergeron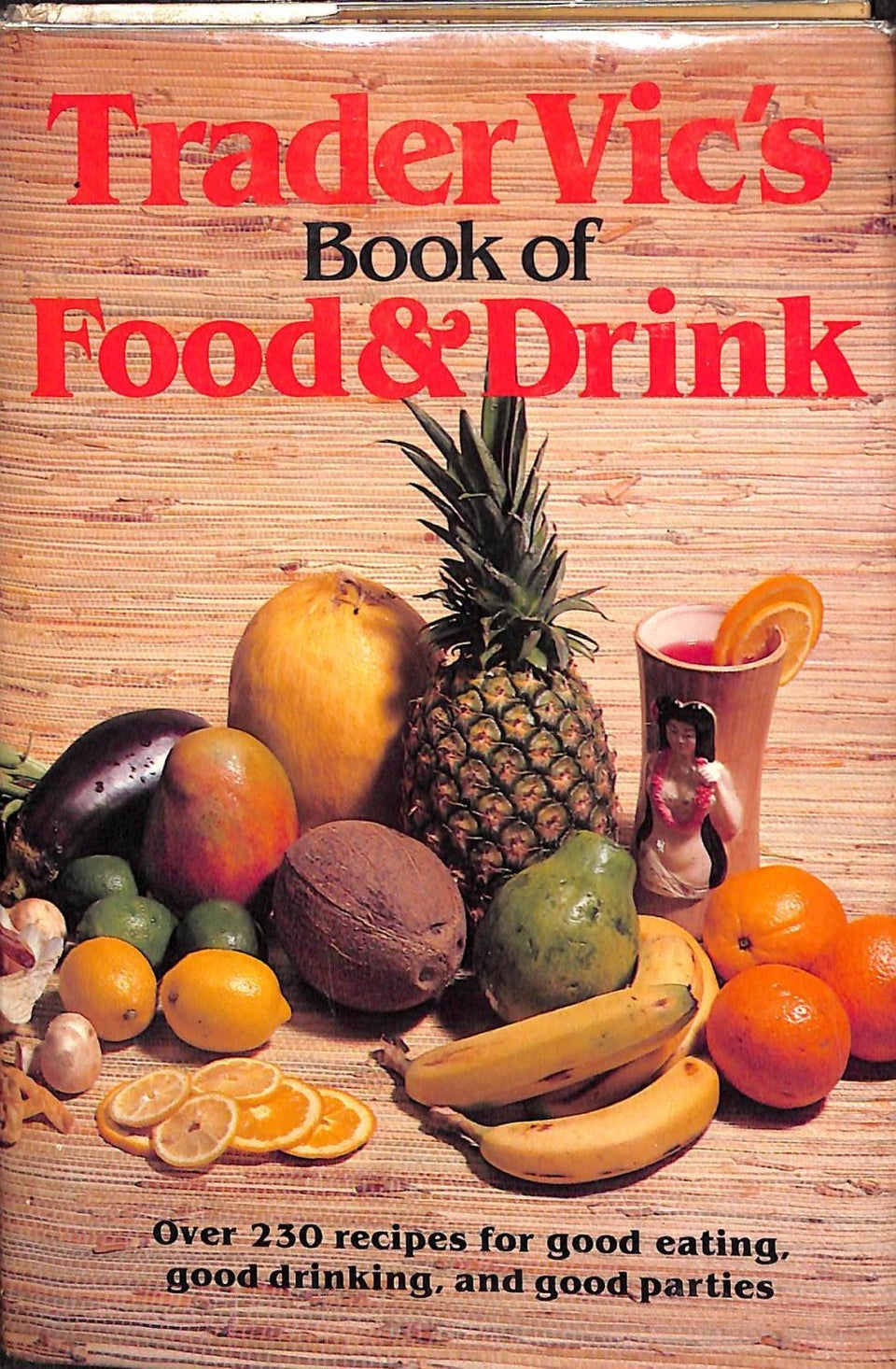 "Trader Vic's Tiki Party!: Cocktails and Food to Share with Friends" by Stephen Siegelman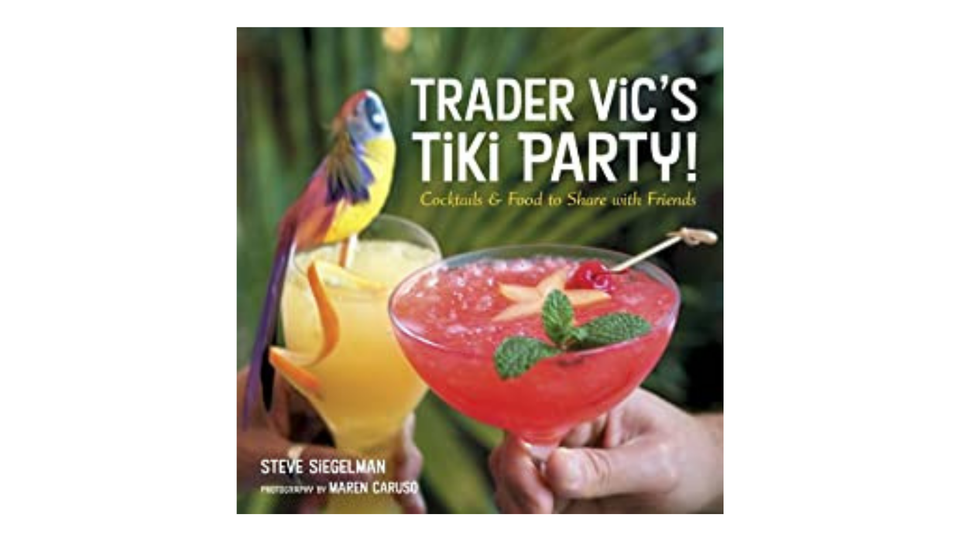 "Minimalist Tiki: A Cocktail Wonk Look at Classic Libations and the Modern Tiki Vanguard" by Matt Pietrek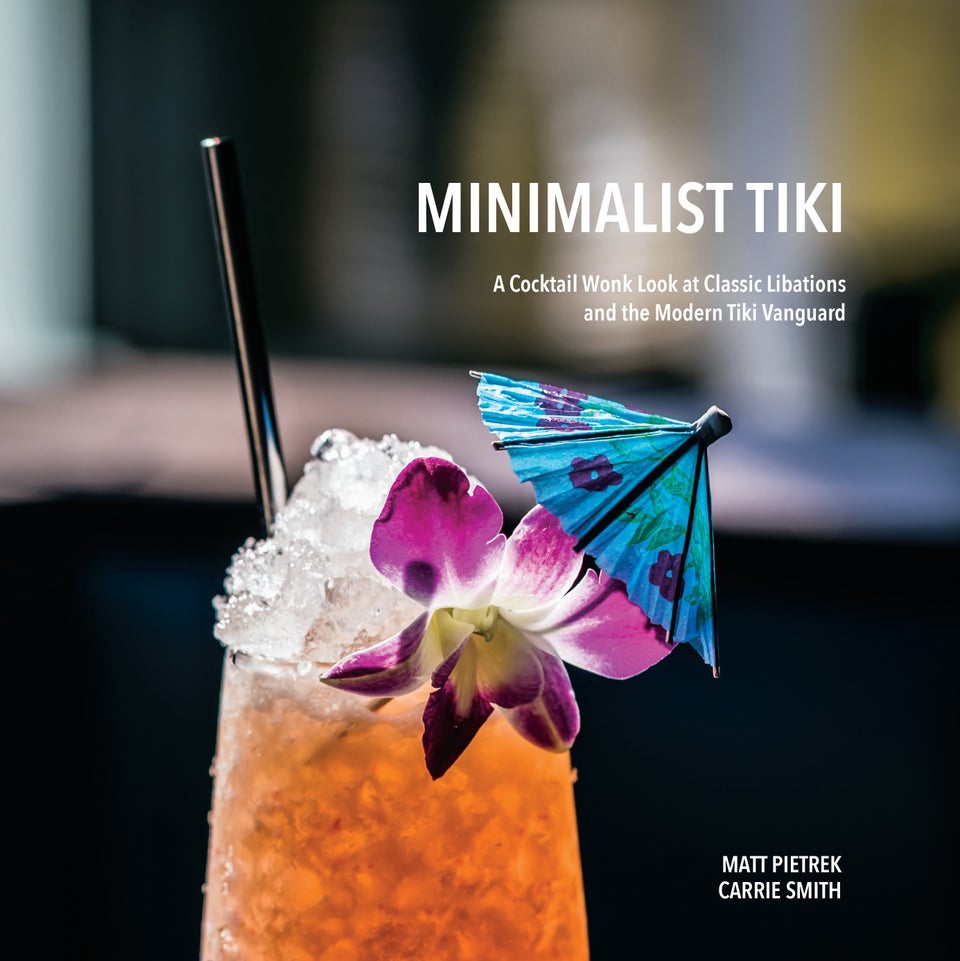 Before You Go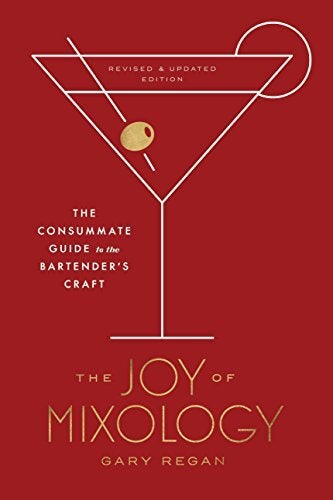 Cocktail Cookbooks
Popular in the Community