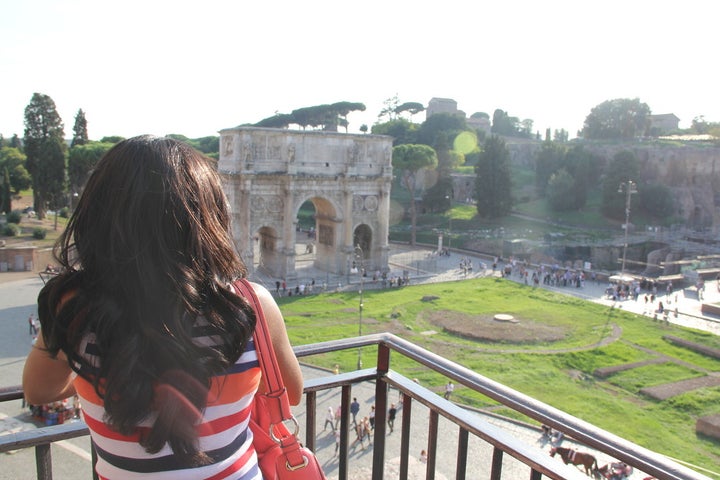 I love my full-time job and I love to travel. However, I do not plan on quitting my job so I can travel full-time. That's just not going to happen unless I'm retired. Why? I whole heartedly admit that I enjoy the stability of a routine pay check, having a home base, health insurance and other benefits that come along with my job. Plus, I think my full-time job is pretty cool so why would I leave it to travel full-time? I'm enjoying the best of both worlds!
You've probably read all of the blogs and articles written by travelers who quit their jobs and sold everything they owned just to travel full time. That isn't a problem if it's what you want to do with your life. It's your life and you have every right to choose how to live it just as much as anyone else. In fact, I think those who do take the leap to go nomadic are very courageous people. However, I think aspiring travelers should know that there are other ways to live the life of a traveler, except you can keep your job while pursuing it.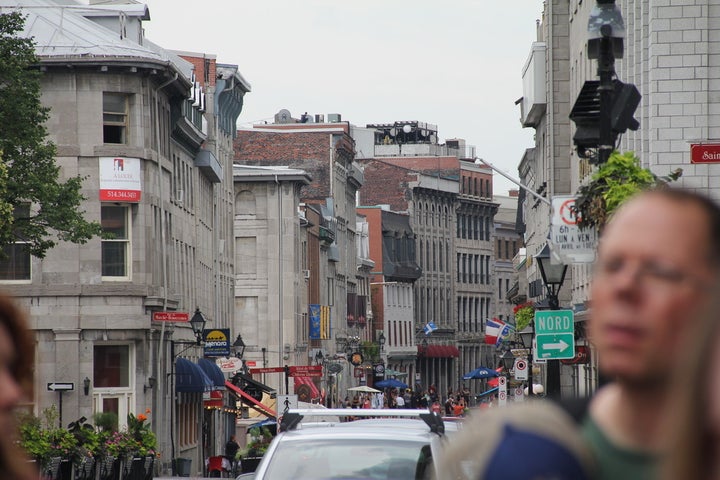 Maximize Your Vacation Days
​
If you live in the United States then you are probably aware of the lack of, or sometimes no paid time off. Legally employers are not required to do so, but maybe that will change. I think it benefits both the employer and employee to provide some time off. Believe me, after coming back from a vacation it makes a world of a difference! You're not as stressed and you might come back with refreshing ideas to contribute to your company. If you are working at a job that offers paid time off, then you should use it wisely.
When you are ready to finally book that trip you've been saving for, try to take time off around holidays and weekends. This will cover at least 3 days out of your vacation without tapping into your vacation days. Also, try to go during a federal holiday less popular for traveling (like Columbus Day for instance). Almost everyone at your job will obviously want time off during the week of Christmas and Thanksgiving which increases your chance of getting your vacation request denied.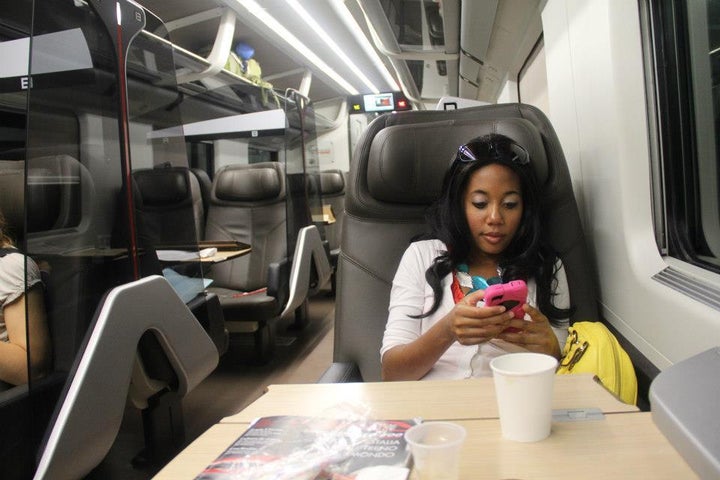 Get Creative
​
Have you thought about working remote? Over the last few years I have noticed a lot of people who are traveling full-time are working remote from their office. If your company allows, I'd say give it a try and see if you like it. Attend cultural festivals, learn a language or try that Indian restaurant you've always been curious about. If you love to travel you could write about it! Become a freelance writer, maybe start a blog or website where you can document your stories. In return, you might score a few press trips to vacation destinations.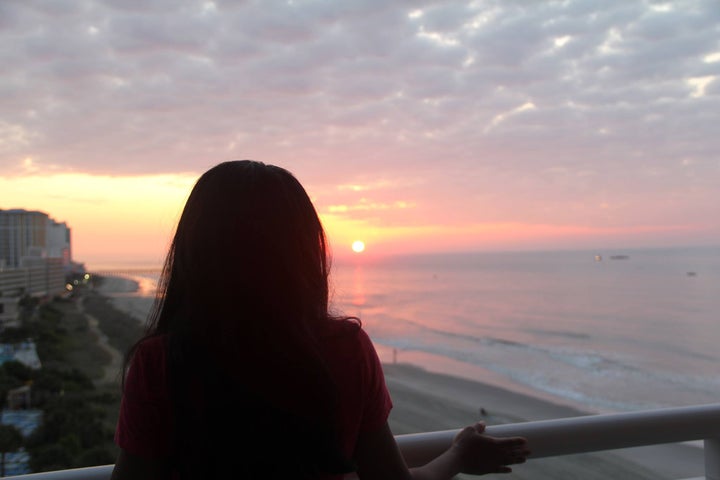 Plan A Trip
​
A good way to kick wanderlust in the pants is by planning a trip. I plan trips all the time even if I know I'm not going on that trip for another year or so (or if I'll ever!). It's always good to have an itinerary planned in case the stars align and you can make that trip! Whether it's abroad or local, it's always fun for travelers to research and create itineraries even if the trip is an entire year away. Keep tabs on flights and hotels to your dream destination so you can find the best time of the year to get a good deal. I wrote some great tips on saving money for travel. You can view it on my blog here.
Do you try to fit travel into your life with a full-time job or are you able to travel full-time? Happy travels!
A travel and culture enthusiast, JaMeka Ramnath loves to explore and learn about cultures and places around the globe with her husband. Whether it's attending cultural festivals, trying different foods, music, learning languages, traveling abroad or local, she loves to do it all! When she isn't working at her full-time job as a Senior Producer for television, she manages her blog, Got The Travel Bug Too.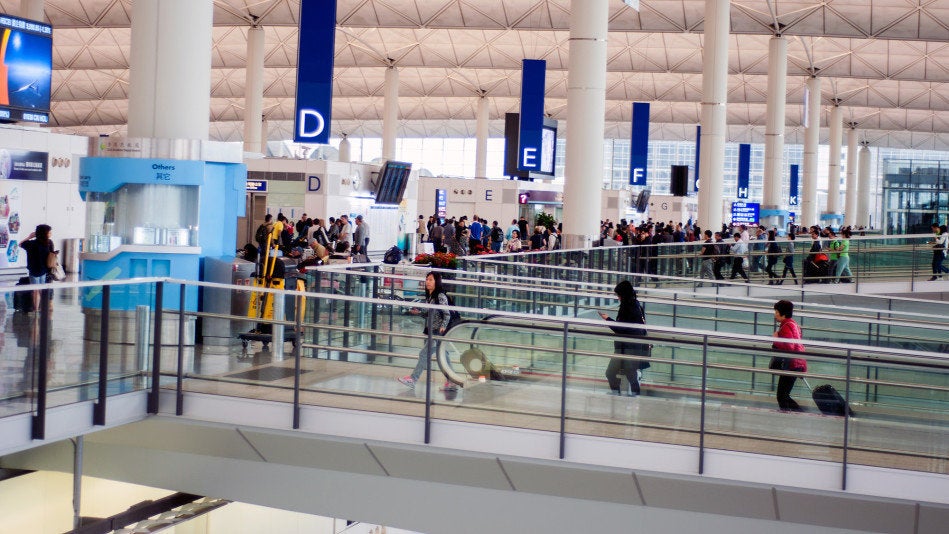 4 Travel Upgrades That Are Worth It (And 5 To Avoid)
Popular in the Community