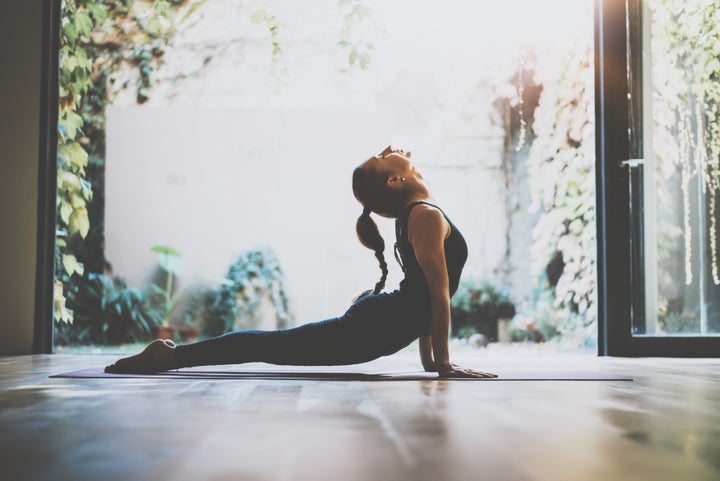 There's perhaps no better form of self care than treating yourself to a spa day. Unfortunately, we're not all living like royals (though we might wish we were), so our calendars aren't filled with weekly spa trips.
The good news? There's no easier place to start seriously practicing self care than in the sanctuary of your own home. Whether you're into practicing gratitude, focused meditation, clean eating, energizing yoga, or simply want your space to have more feel-good spa vibes, your home can be one of the first places for a wellness pitstop.
Below, 13 ways you can make your home feel like a wellness spa:
Incense Holders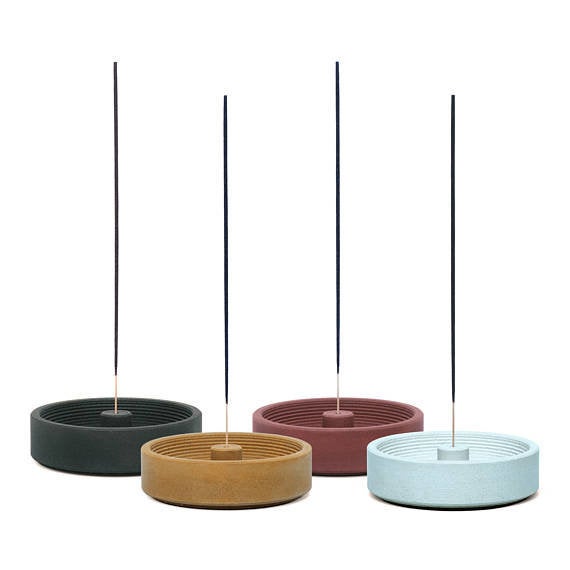 Room Mist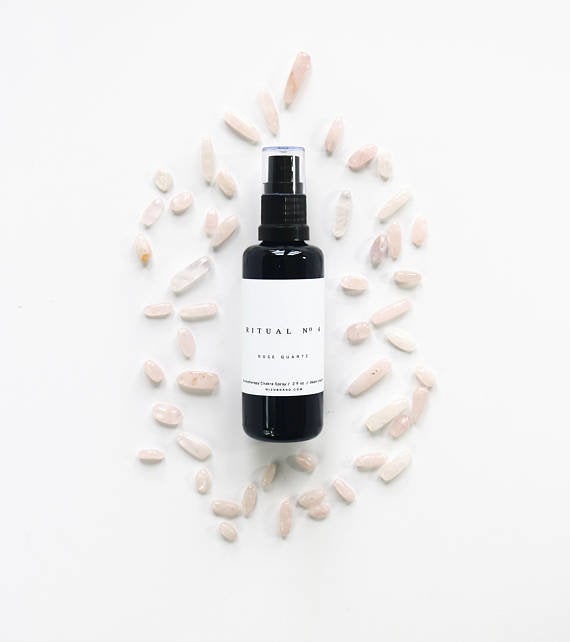 Plush Bath Towels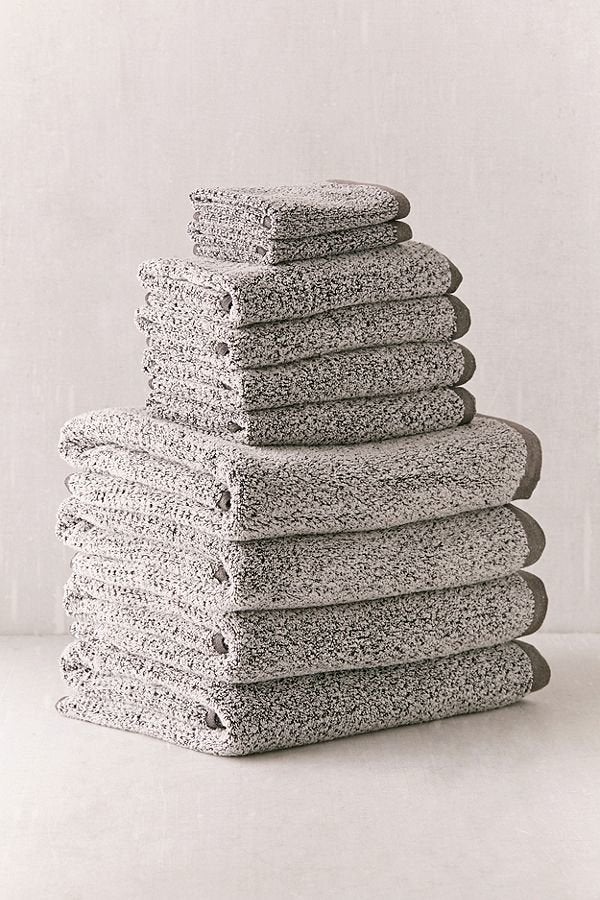 Himalayan Salt Lamp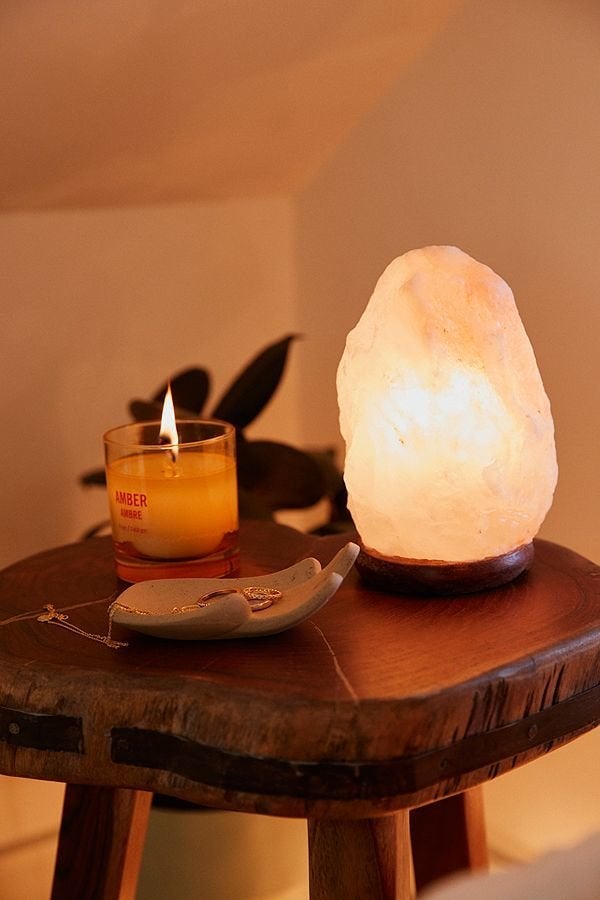 Meditation Cushions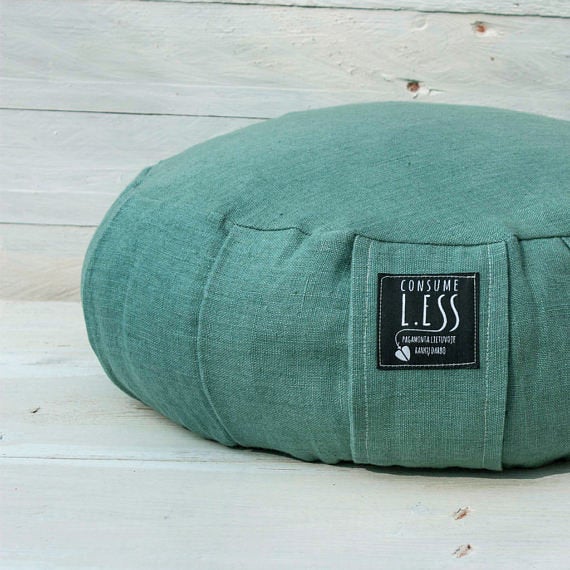 Diffuser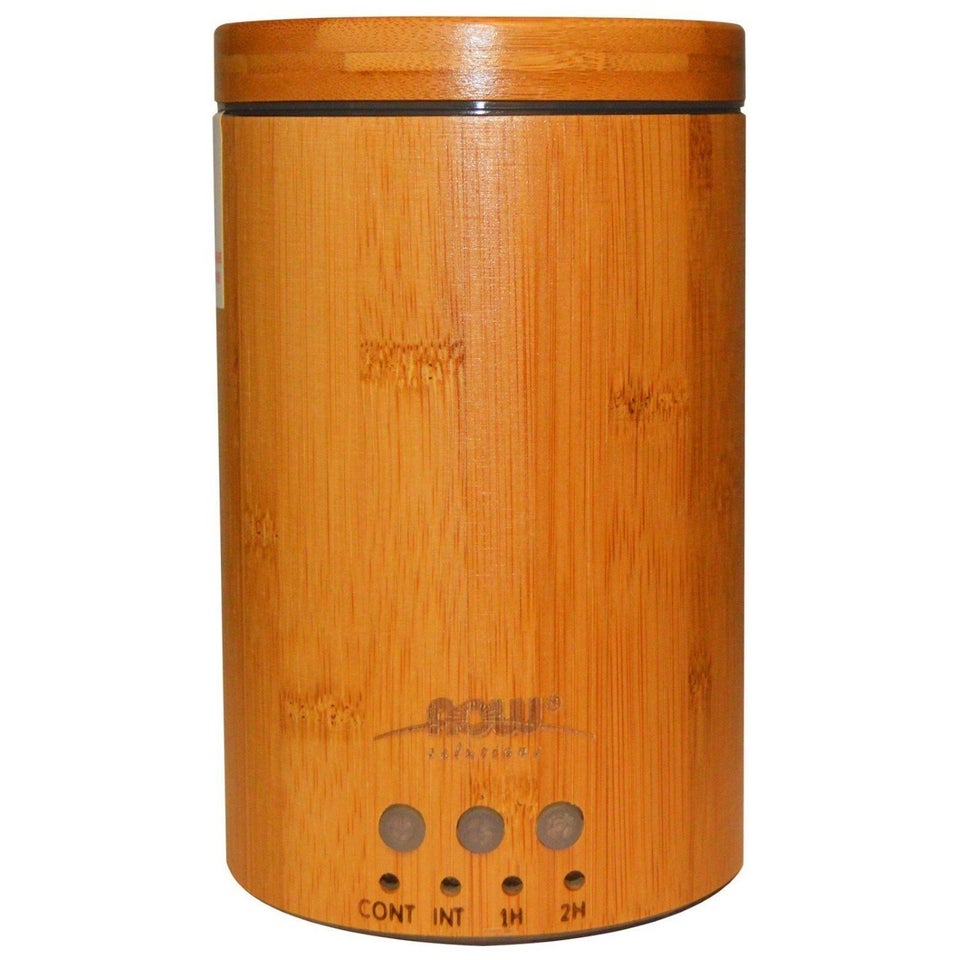 Fleece Throw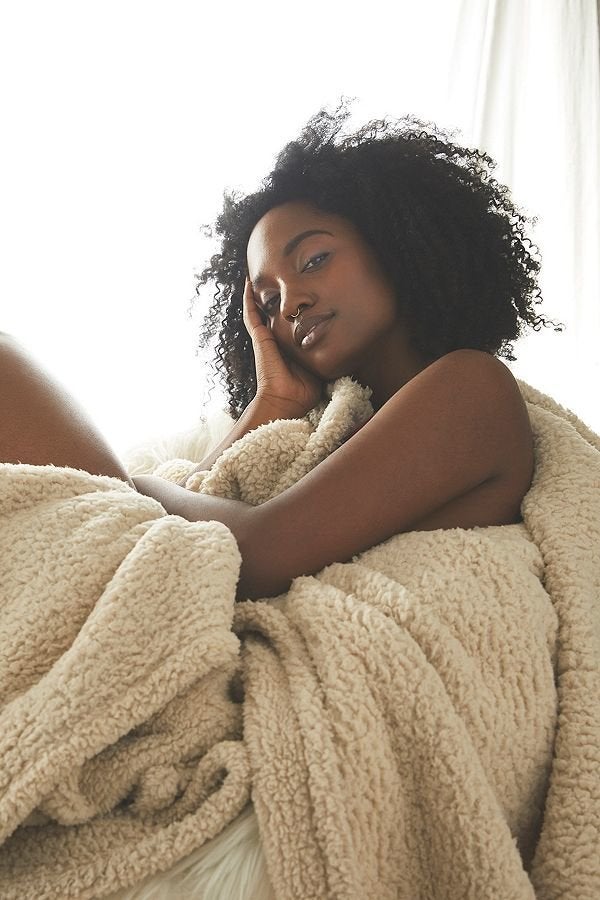 Greenery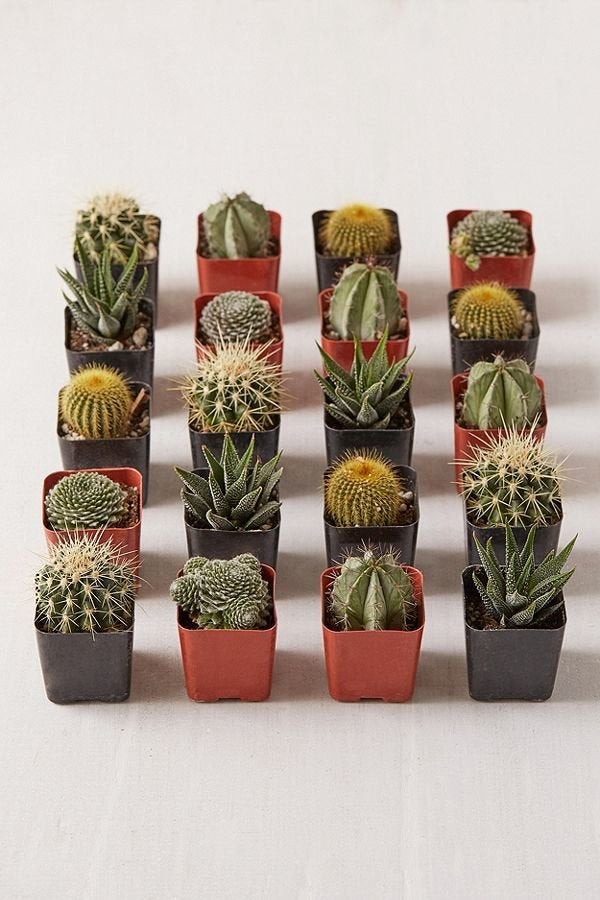 Candles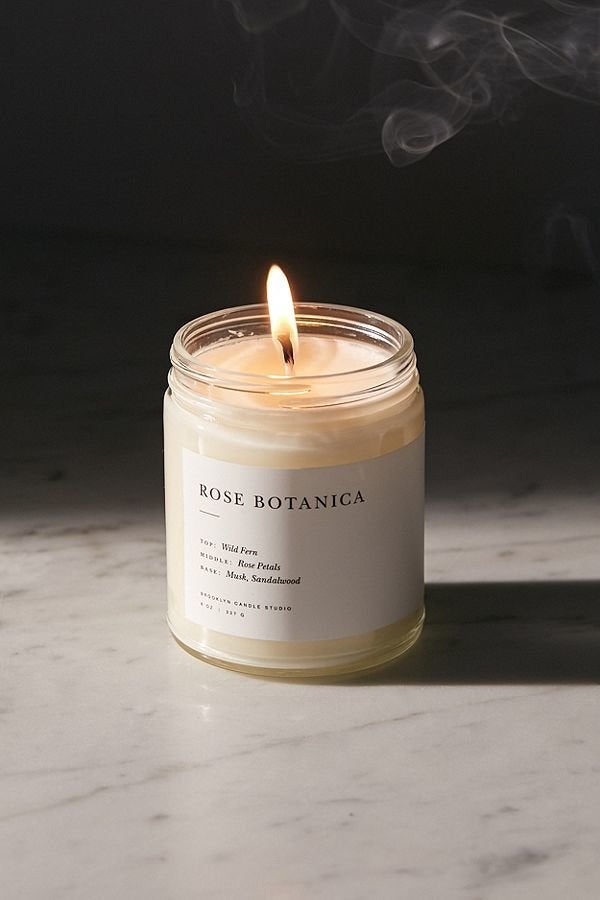 Crystals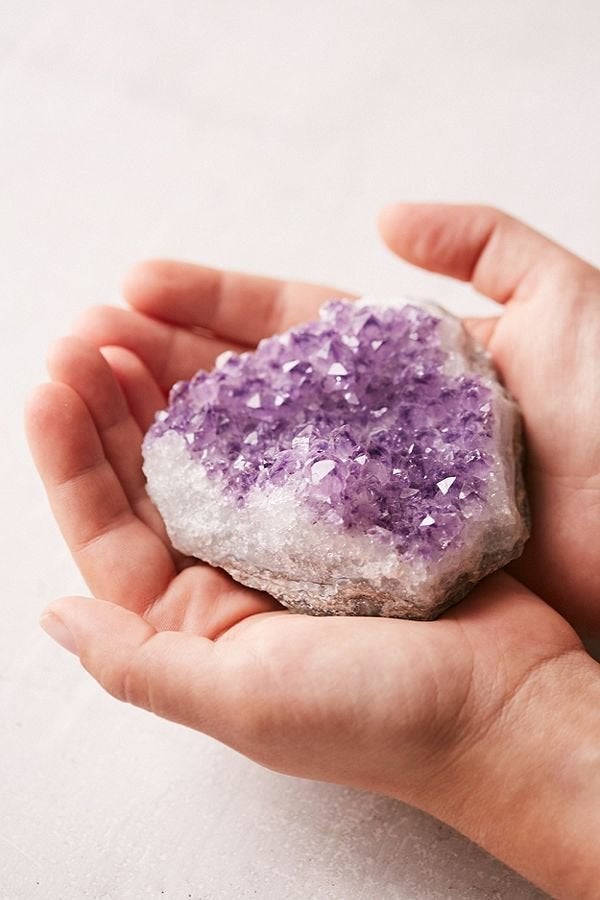 Incense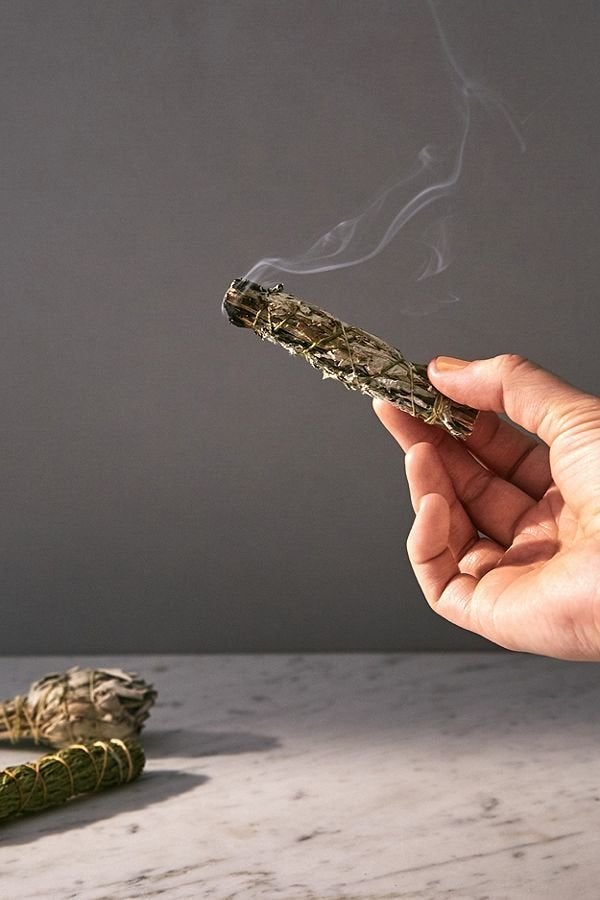 Pillow Spray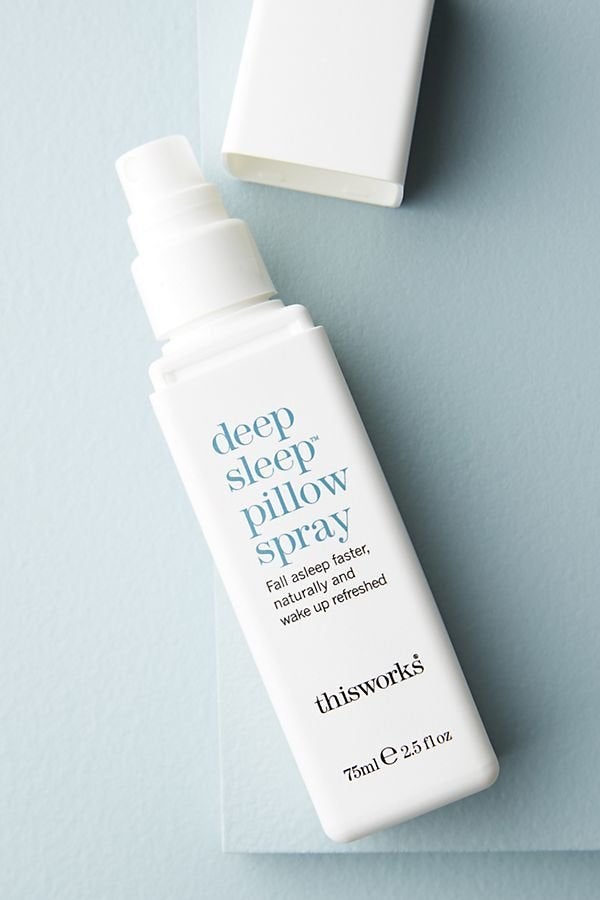 String Lights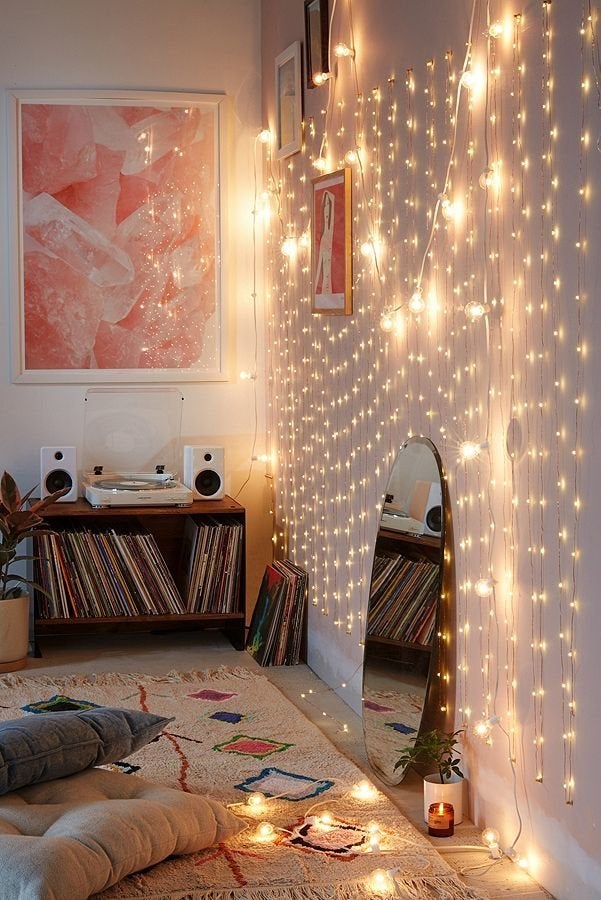 HuffPost may receive a share from purchases made via links on this page.