Are you tired of rushing through your mornings, eating breakfast in your car and wishing you had time for that 6 a.m. spin class?
Well, you're in luck. We're going to share our tried and true secret that adds *actual* hours to your morning. No, it's not some kind of sorcery. In fact, it's very simple.
The single, scientifically-proven trick to make your mornings infinitely more relaxed, more energizing and more productive is to...
Yes, it really is that simple.
While going to sleep at a reasonable hour sometimes seems completely unreasonable (blame Netflix), it's the single most effective way to transform your mornings.
So how do you hit the hay earlier when you have social media feeds that scroll endlessly and an online library of movies and shows that autoplay into the wee hours of the night? Consider these three tips that'll get you in and out of bed earlier and set your morning up for success.
1. Create and perfect your own bedtime routine.
Whether it's putting aside a half hour to meditate, limiting yourself to one hour of TV, or taking a shower at the same time every night, setting a regular bedtime routine will help your mind and body know when it's time for bed.
If you can't seem to stick to one routine, Harvard sleep experts recommend identifying what is keeping you up at night and focusing on eliminating that single habit. And if all else fails, you can always stick to the ultimate bedtime routine below, which only asks that you cut yourself off from certain activities (drinking alcohol, working out, looking at your phone) at various hours before bed.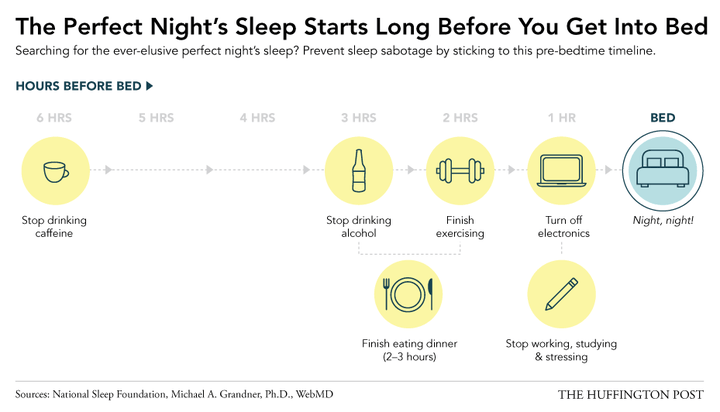 2. Set a bedtime alarm.
By setting a bedtime alarm on your phone, you'll have a nightly alert that will remind you to get off your phone or laptop, turn off the TV and start winding down for bed. Your 9-year-old self may hate you for it, but setting a bedtime will make you a healthier and more responsible adult. And you'll have the extra morning hours to prove it.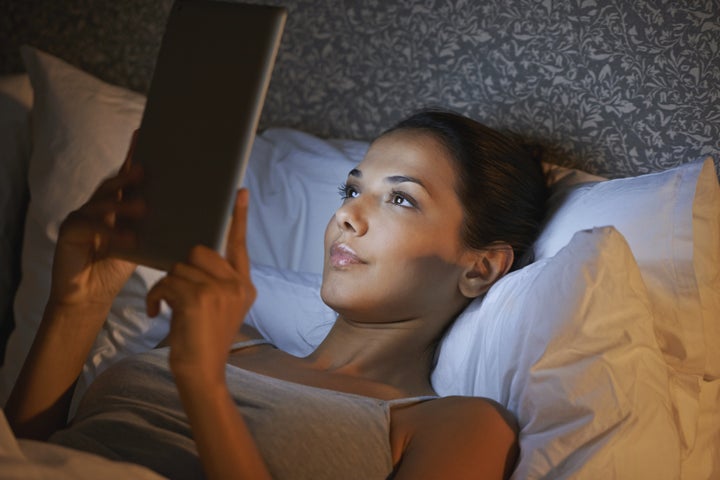 3. Turn your bedroom into a sanctuary for sleep.
There's no reason your room shouldn't be as relaxing and comfortable as a luxury hotel suite. What's more, a 2011 survey found that people who come home to a comfortable, clean and relaxing bed are more likely to get better sleep.
If your bed is littered with clothes and your pillows are always tangled up in your unwashed sheets, crawling into bed probably won't seem very tempting. But if your bed is as beautiful as the one below, you'll dream about crawling under the sheets all day.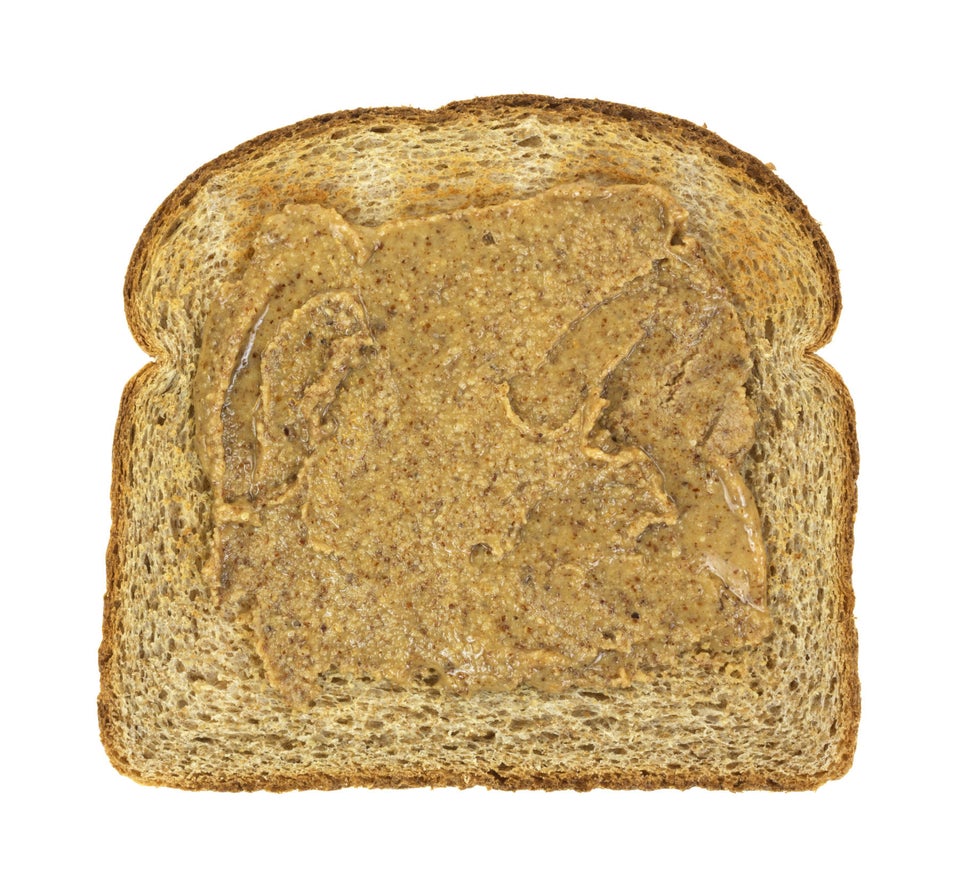 Eat These Snacks To Sleep Better