It's always a good time for mac and cheese. Unfortunately, it's unlikely that mac and cheese is ready-made whenever to mood should strike. While the blue-boxed option will always do in a pinch -- especially since they're taking the artificial ingredients out of it -- homemade is always best.
Homemade "instant" mac and cheese that you make in a mug is the solution to this cheesy conundrum. LOOK: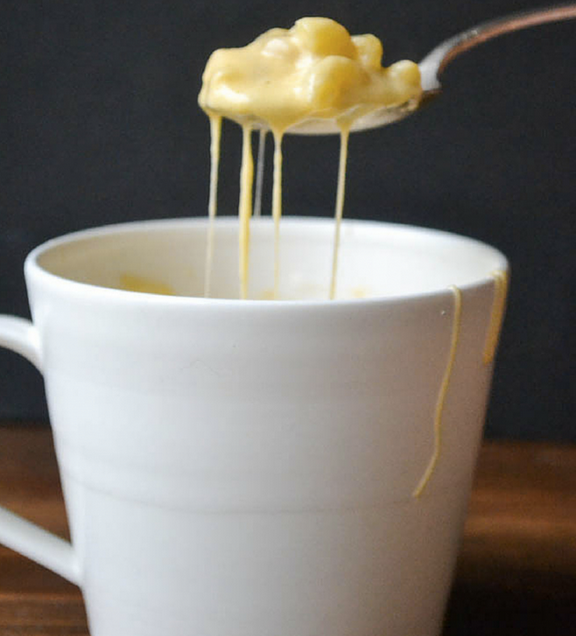 Yes, it really is possible to make homemade mac and cheese instantly, in a mug. The best part about this simple recipe -- aside from the fact that it is super-easy creamy deliciousness -- is that it calls for only a handful of ingredients: pasta, cheese, milk and water. Plus salt for tasting, naturally. Food blogger The View From Great Island (the genius creator behind the iced coffee popsicles) developed this recipe and the world is a better place for it.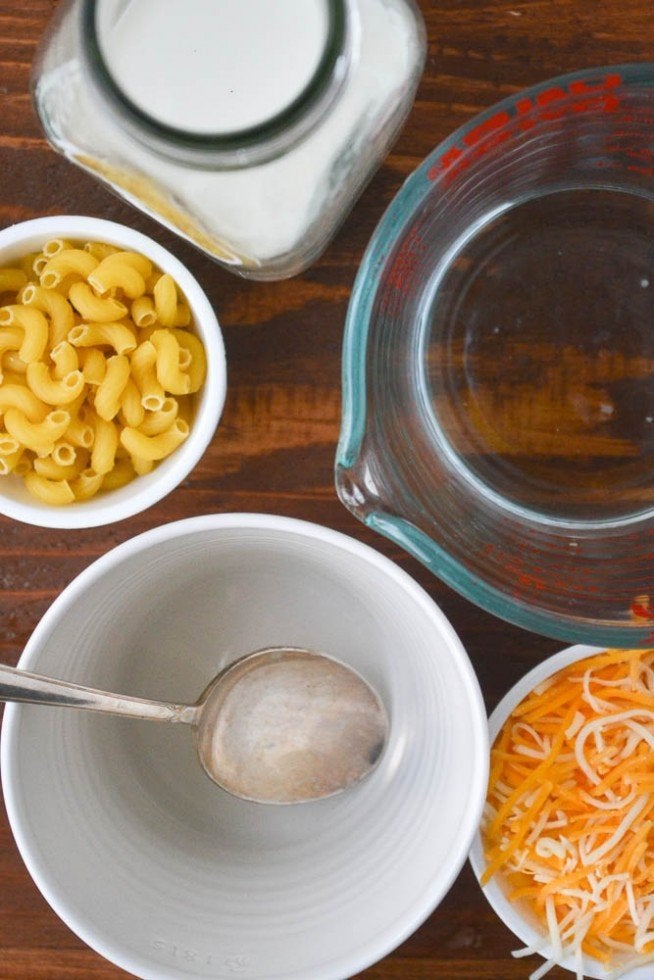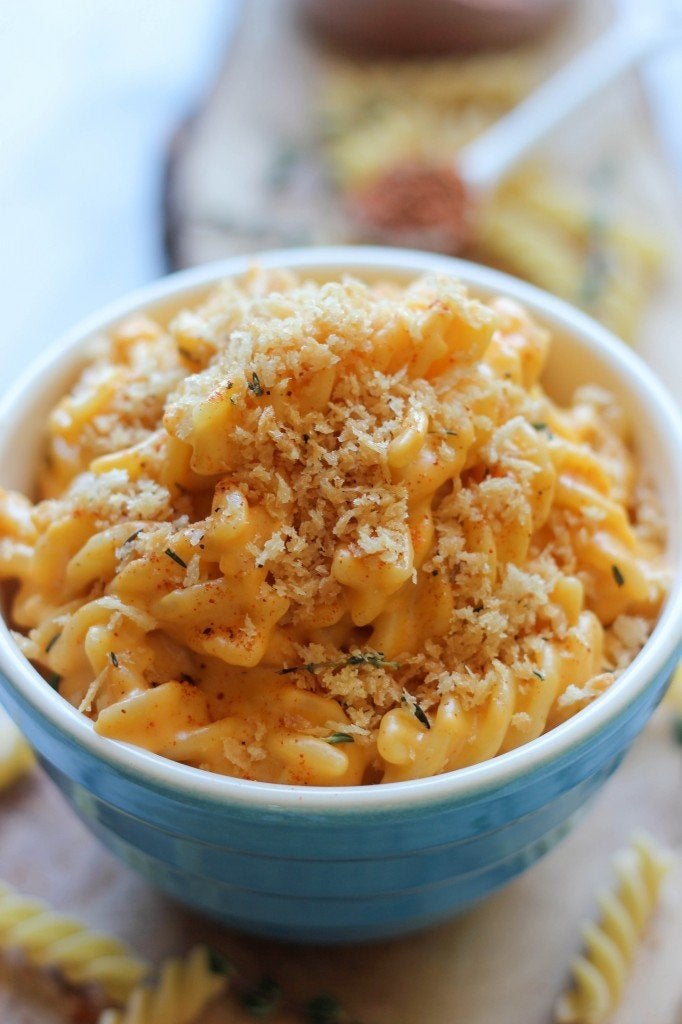 Macaroni and Cheese Recipes