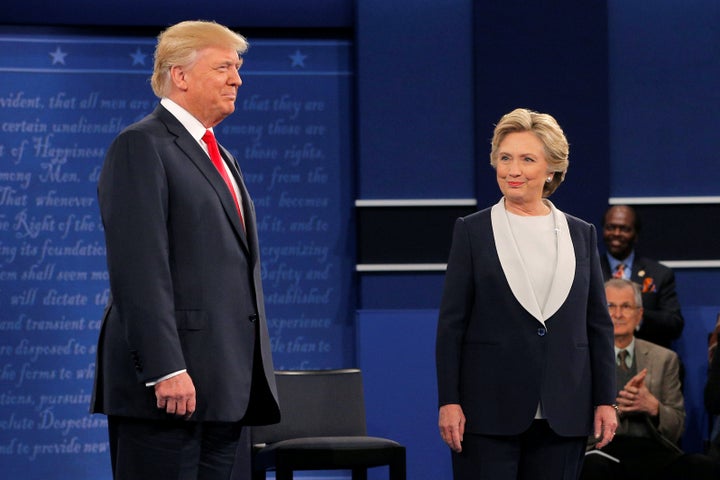 Research has confirmed what we already knew in our bodies: This election is completely stressing us out.
Approximately 52 percent of Americans say the presidential race is a "somewhat or very significant source of stress," according to a new survey published by the American Psychological Association.
The organization polled more than 3,500 adult participants and found that a variety of confrontation-related factors contributed to rising anxiety levels.
"Election stress becomes exacerbated by arguments, stories, images and video on social media that can heighten concern and frustration," said Lynn Bufka, the APA's associate executive director for practice research and policy, in a statement. "Particularly with thousands of comments that can range from factual to hostile or even inflammatory."
Of course, the findings come as no surprise given the circumstances of this particular election and the rhetoric surrounding it. Research shows exposure to negative news can have a detrimental effect on viewers' mental health.
This resulted in a barrage of news coverage, some that contained a severe lack of compassion for the victims, which can been triggering for those who have experienced sexual assault. That has the potential to take a toll on wellbeing.
Take first lady Michelle Obama, for example. Obama discussed Trump in an emotional speech in New Hampshire on Thursday, where she slammed his behavior and attitude toward women.
"The shameful comments about our bodies. The disrespect of our ambitions and intellect. The belief that you can do anything you want to a woman," she said. "It is cruel. It is frightening. And the truth is, it hurts. It hurts."
The stress surrounding the presidential race isn't a partisan issue: According to the APA researchers, the increase in anxiety spans across party lines. The 55 percent of registered Democrats and 59 percent of Republicans polled equally said that it's a source of stress.
Below are a few tips on how to exercise self-care and manage election stress until November 8:
Disconnect when you can.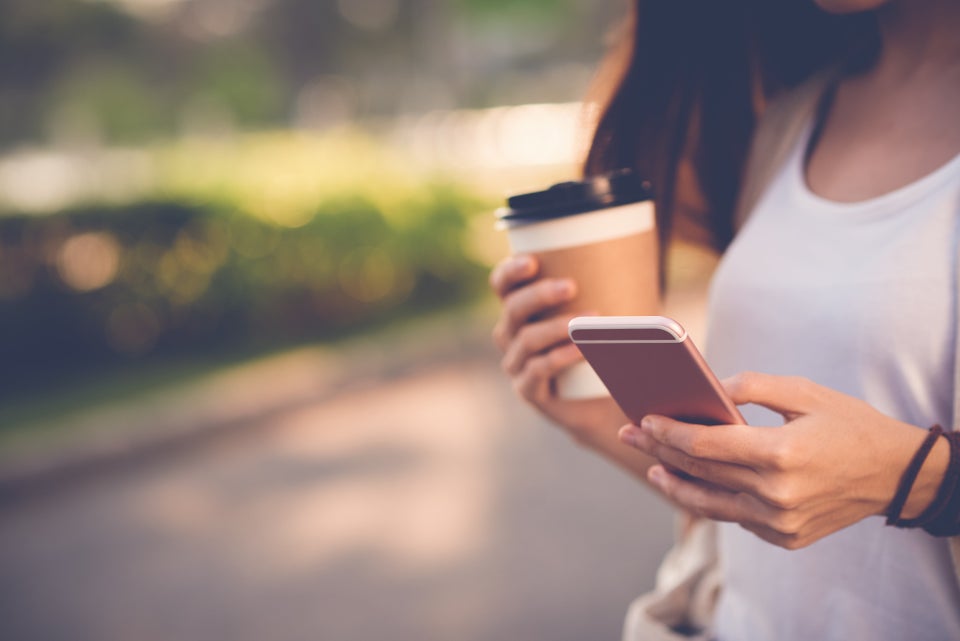 DragonImages via Getty Images
Remind yourself of the good.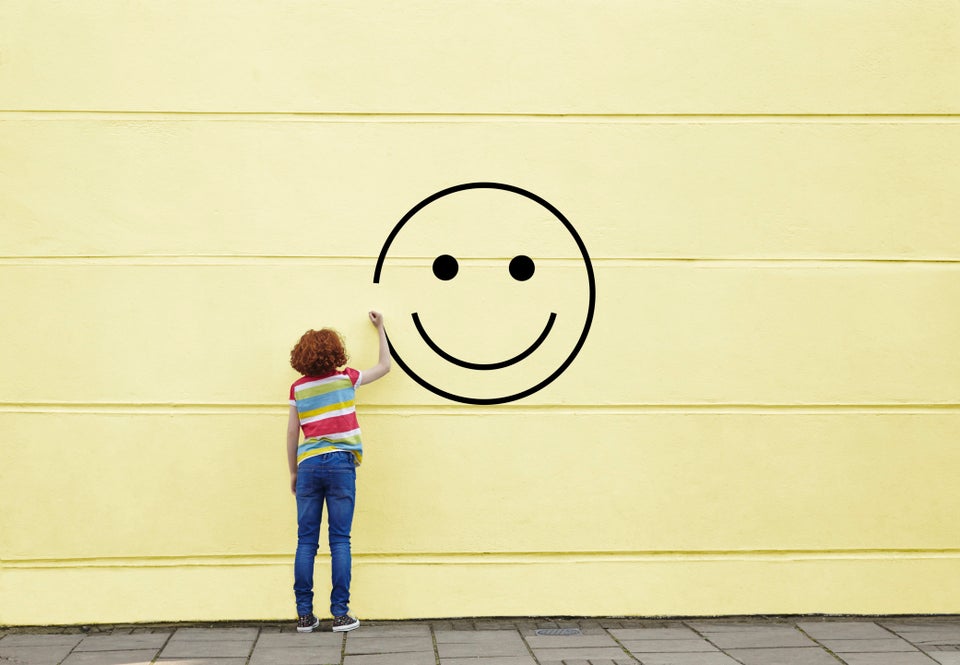 Flashpop via Getty Images
Put everything into perspective.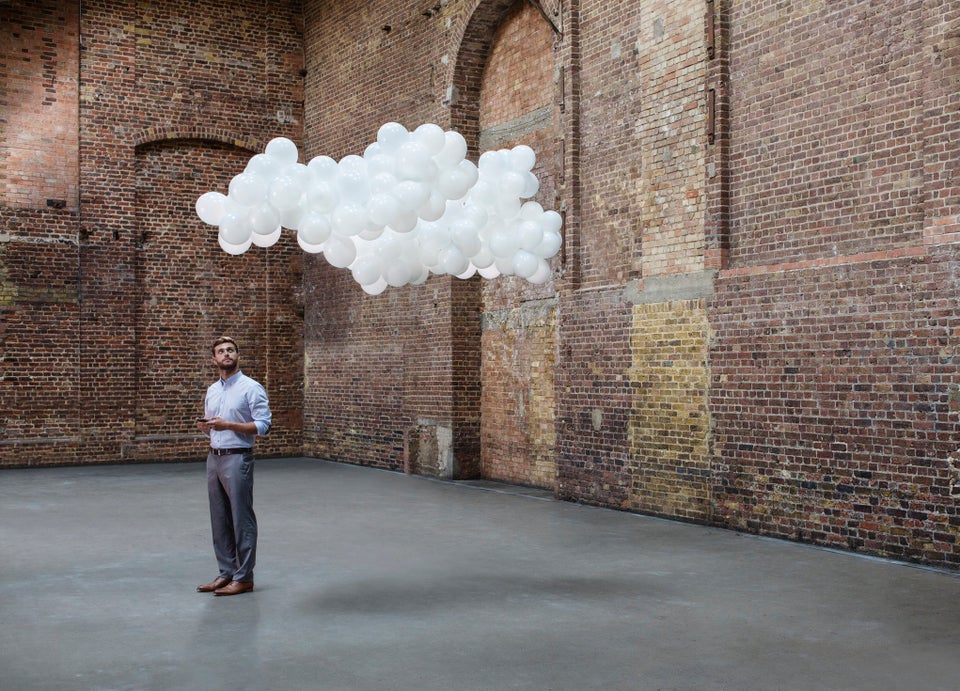 Anthony Harvie via Getty Images
Go out and vote.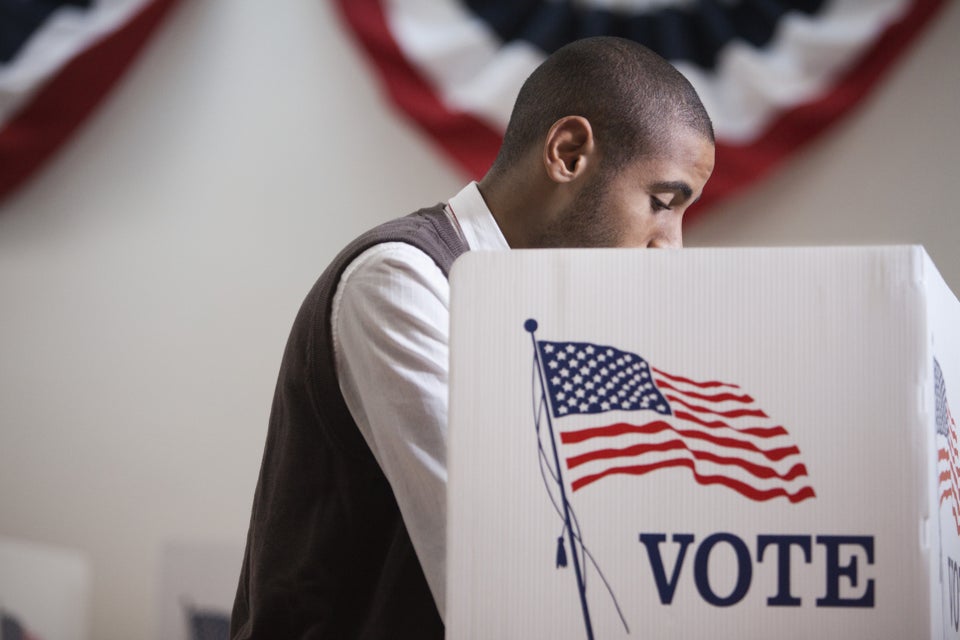 Blend Images - Hill Street Studios via Getty Images
Seek help if the stress becomes overwhelming.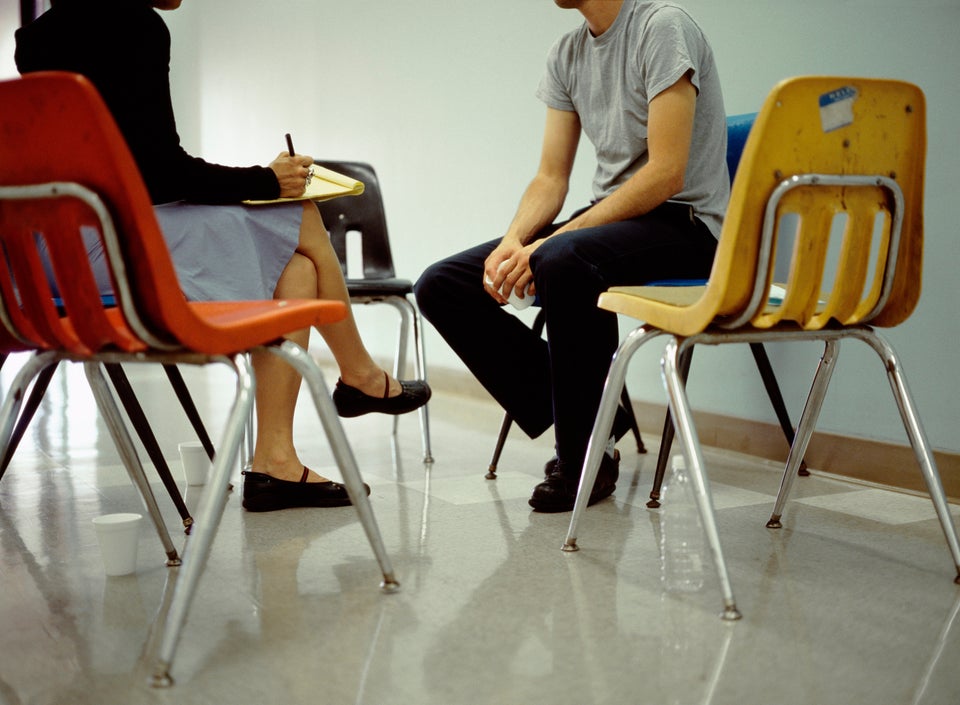 Dona Monroe via Getty Images
Before You Go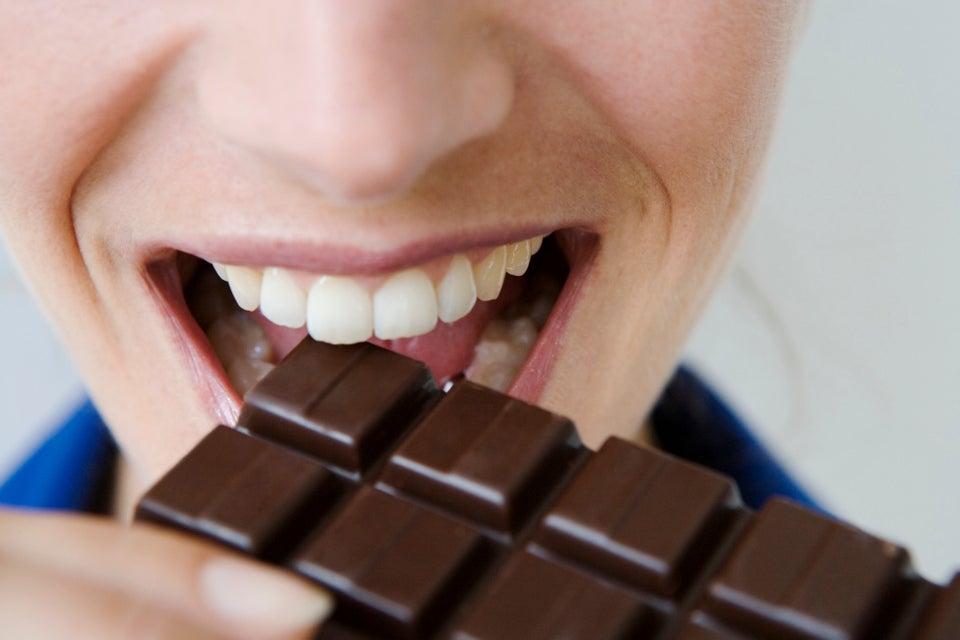 100 Ways To De-Stress