It's not easy to make a small bedroom feel bigger -- especially when there are storage boxes, knickknacks and assorted pieces of furniture taking up valuable floor space. But it's definitely possible! Just follow these five steps to make the most of the space your small bedroom has to offer:
#1 Downsize your bed.
Small bedrooms -- even small master bedrooms -- should be furnished with a right-sized bed. Unfortunately, king-sized beds are a no-no in small bedrooms; they'll take up the entirety of the room. It's best to compromise and go with a double, a queen or even a twin that will fit into the space and leave some room to spare.
#2 Get rid of large furniture.
Large pieces like armoires and bulky dressers take up too much space. If they're overtaking your small bedroom, consider putting them up for sale and replacing them with
that will better fit the size of the room. There are many underbed solutions available -- like rolling plastic drawers and bins -- that will both free up floor space and provide extra storage.
#3 Optimize closet storage.
Closets are essential for holding clothing, shoes and other pieces that have nowhere else to go in your small bedroom. The more items you can fit in your closet, the less you'll scatter in hasty piles and unintended storage areas. Having
is a great way to simplify storage and provide a proper place for all of your belongings.
#4 Use your walls.
Take advantage of the wall space in your small bedroom. This isn't to say that you should cover every inch of free space with a hanging shelf, but it is a good idea to utilize the space to expand your organizational opportunities. Use both open and closed shelving units to hold what your closet can't. Also, hang mirrors and jewelry organizers on the wall to free up valuable floor and surface space.
#5 Repaint the room.
of your small bedroom is one of the best ways to make it feel larger and cozier. Pick your color based on the natural light in the room, leaning toward softer hues to reinforce a calm atmosphere. Keep in mind that black paint and darker hues can make a room feel smaller, especially if there's less natural light. So, reserve the bolder colors for throw pillows and accessories.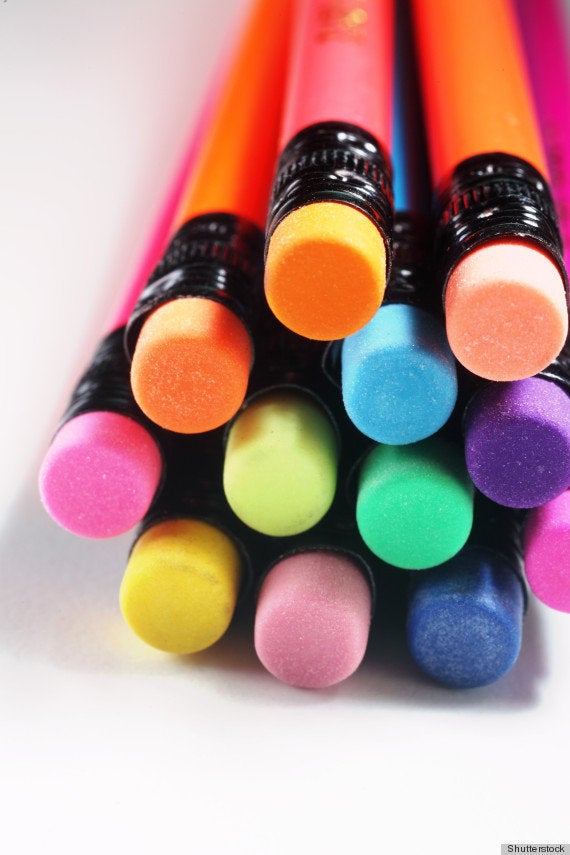 The Best Cleaning & Organizing Tips