When conducting a successful PR strategy, you will be receiving lots of media coverage. There will be a number of stories written about your business, you will have radio interviews, and even TV appearances, so it is critical to have a system to monitor all this media.
It's important to find all of the media coverage and keep a record of it in order to know what is being written and said about your business. You can also use this coverage to determine how successful your PR strategy is or use it to promote your business, for example to post on your social media profiles.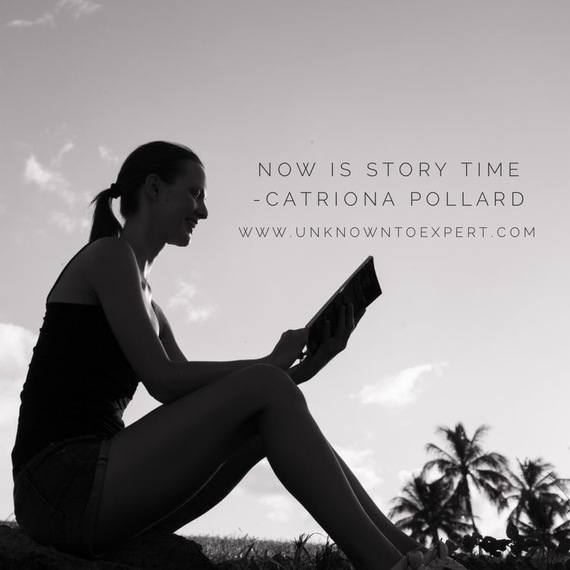 Media monitoring is also an important way to discover the stories about your business, industry, and competitors that you weren't aware of.
Here are some tips to help you monitor your media mentions.
Google Alerts
It's a great idea to set up Google Alerts for your business' name, your spokesperson's name, key messages or the industry your business is in.
Google Alerts are email updates of the latest relevant Google results based on your queries.
Whenever Google finds a new article, website or news item with your business's name in it, an email will be sent to you with the website link.
Google Alerts are quick and easy to set up by going to the Google Alerts website.
This is an effective way to find online mentions of your business or a specific topic. However, Google Alerts may not pick up everything so don't rely on this as your only form of media monitoring.
Media monitoring services
There are a number of media monitoring services which can monitor print, TV, online, radio and social media for mentions of your business. However, you will have to pay for most of these services.
These services are great if you don't have time to monitor the media or if you are mentioned in the media many times without your knowledge.
Google it
Have you Googled your business lately?
It's a good idea to type your business' name, spokesperson's name, articles you've written or key topics your business discusses into the search engine. This will enable you to see if anything has been published about your business that you weren't aware of.
It can also help you discover whether a story about your business has been syndicated to a number of different websites.
Ask the journalist
One of the best ways to monitor your media mentions is to keep track of potential media coverage yourself.
If you have just completed an interview with a journalist, or they have agreed to publish your article, ask when it might be published. If you don't ask you may end up missing the coverage.
Media monitoring is important so you can see how you are being portrayed to your target audience and so you can measure if your PR efforts are working.
Start looking for your media coverage or ask a media monitoring service today.
How do you monitor your media mentions?
About the author
Catriona Pollard is the author of From Unknown To Expert, a step by step framework designed to help entrepreneurs develop effective PR and social media strategies to become recognised as influencers in their field. www.unknowntoexpert.com
Catriona is also the director of CP Communications, which merges traditional PR tactics with cutting-edge social media strategies that engage consumers as well as business. www.cpcommunications.com.au
Calling all HuffPost superfans!
Sign up for membership to become a founding member and help shape HuffPost's next chapter