If there's ever a time you need a little distraction in your life, it's during the divorce process. That's why we launched our Divorce Care Package series. With each post, we'll show you what things -- books, movies, recipes -- helped others relieve stress in the midst of divorce, in the hopes that a few of their picks will serve you well, too. Want to share what got you through your divorce? Email us at divorce@huffingtonpost.com or tweet @HuffPost Divorce
John McElhenney's outlook on life after divorce is pretty simple: Upward and onward. Of course there were some emotional moments during the process, but once he worked through his initial grief, the single dad tried to set his mind on regrouping and feeling whole again, if only for his kids' sake.
Below, McElhenney, who blogs about single parent life at The Whole Parent and on HuffPost, shares seven things that helped him cope with stress during the hardest moments of his split.
The Note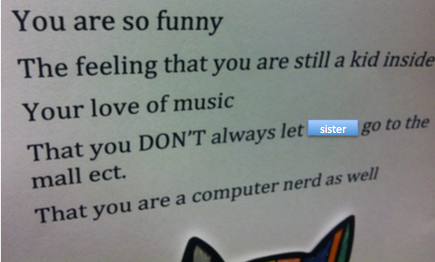 The Hobby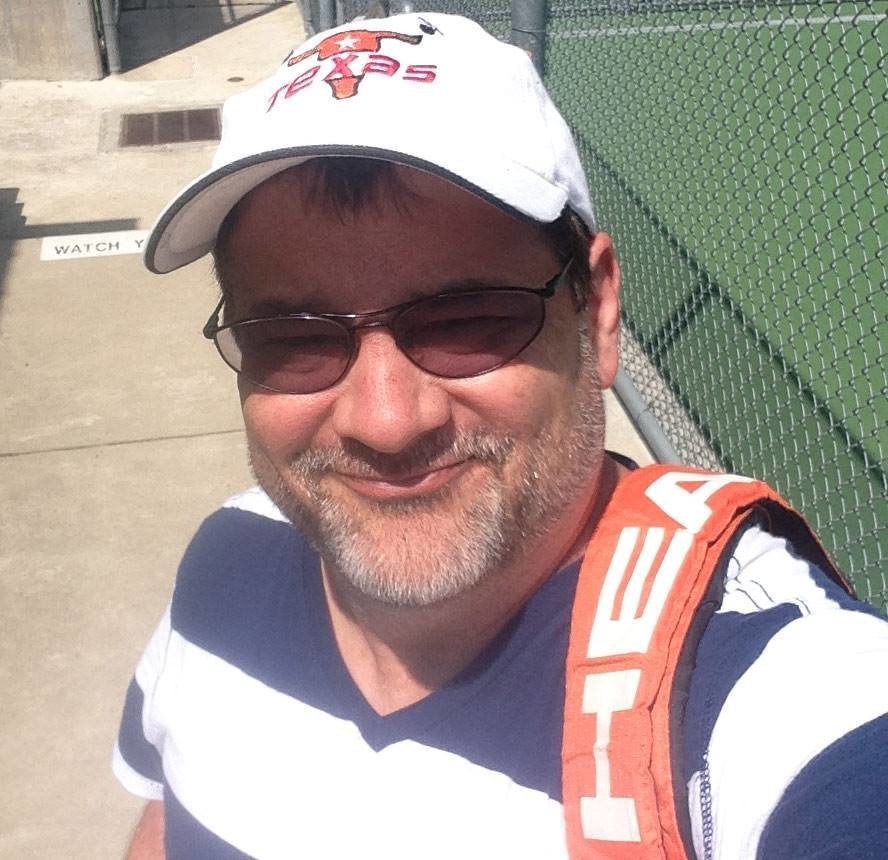 The TV Show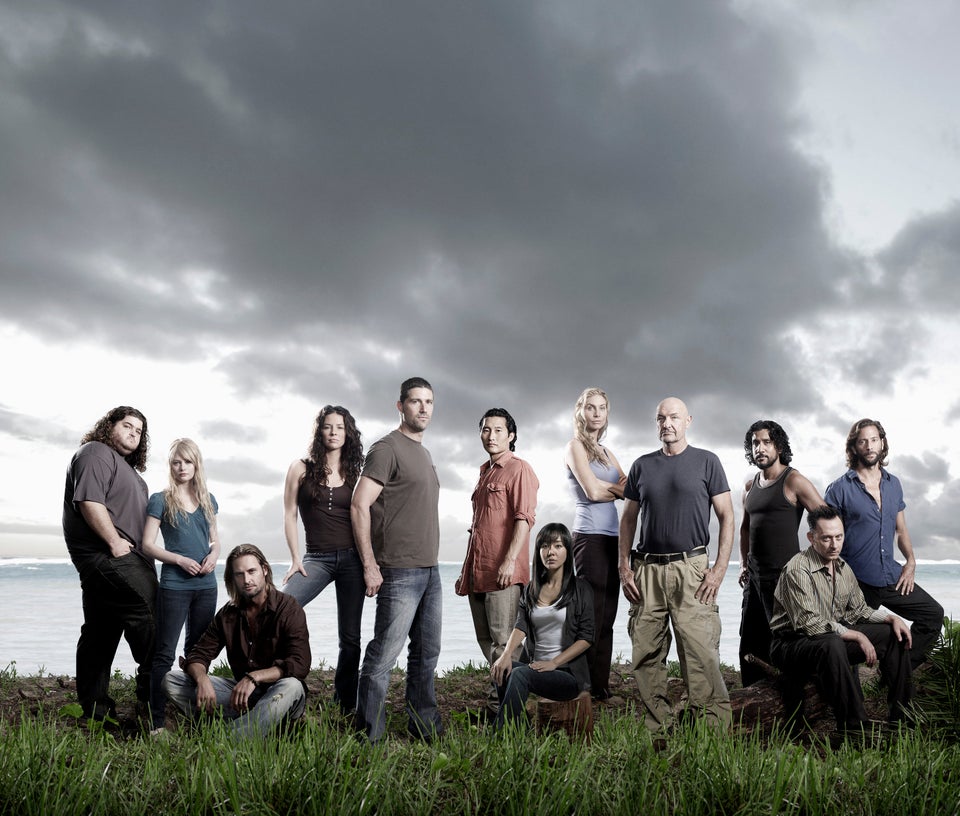 Art Streiber via Getty Images
The Book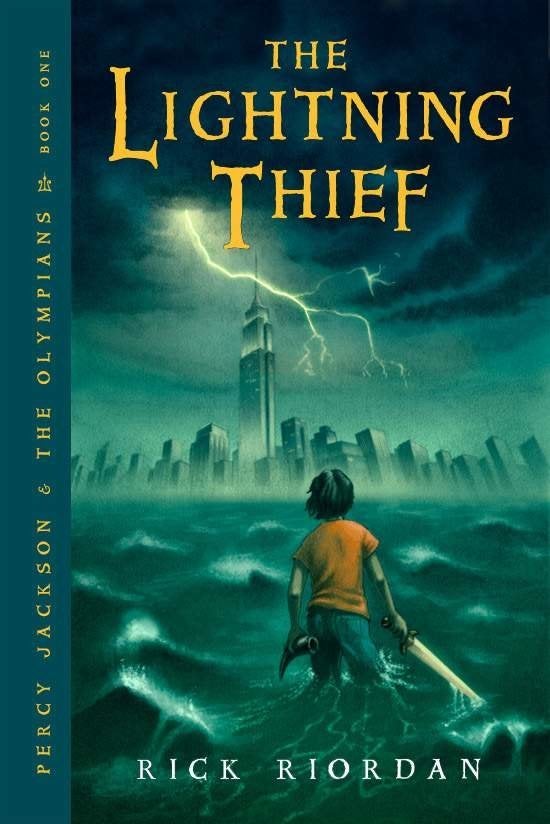 The Second Job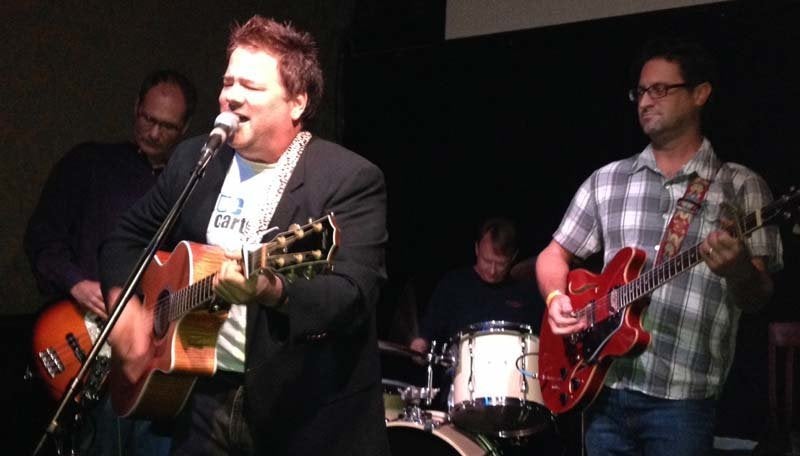 The Blog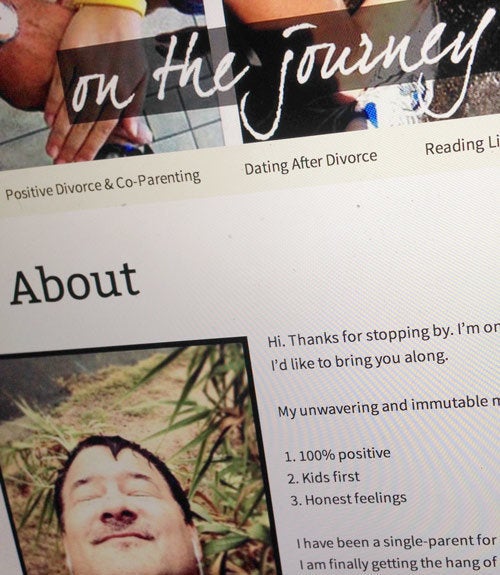 Related
Before You Go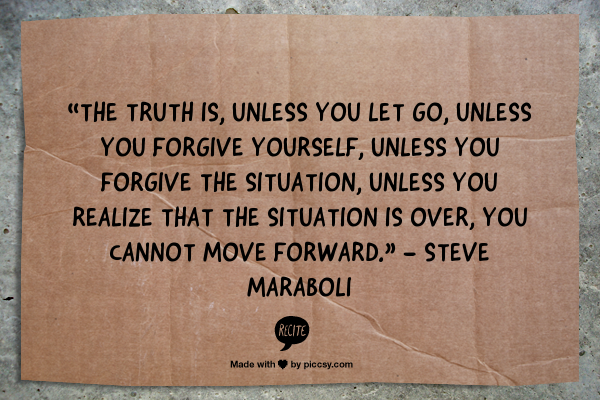 How To Let Go