How long does it really take to recover from divorce?
"Bonds" columnist Elizabeth Bernstein elaborated on the healing process -- and why it takes so long -- in a WSJ online video segment.
"We have a huge loss -- say, the loss of a marriage or you were laid off, the loss of a job -- so we have to get over that. But also, what we don't always expect and what takes even more time is to restructure our life," Bernstein said. "These events take away so much of our safety net, so much of our structure -- everything from who we socialize with, who we talk to at the end of the day, to where we buy our coffee in the morning."
Bernstein also shared her dos and don'ts for moving on after divorce.
"Don't jump right into another relationship; give yourself time to heal," she said. "Don't compare yourself to others; you're not going to be progressing through life in the way someone who isn't suffering through trauma right now is, so cut yourself a break but no big changes -- no moves if you can help it, no relationships because what's going to happen is if you grab onto something, whether it's alcohol or a person to...try to make this go away, you're just going to suffer this process again when that falls apart."
Watch the clip above for more on why it takes so long to heal after a split, and click here for the full story. Then, scroll through the slideshow below what celebrities have had to say about their divorces.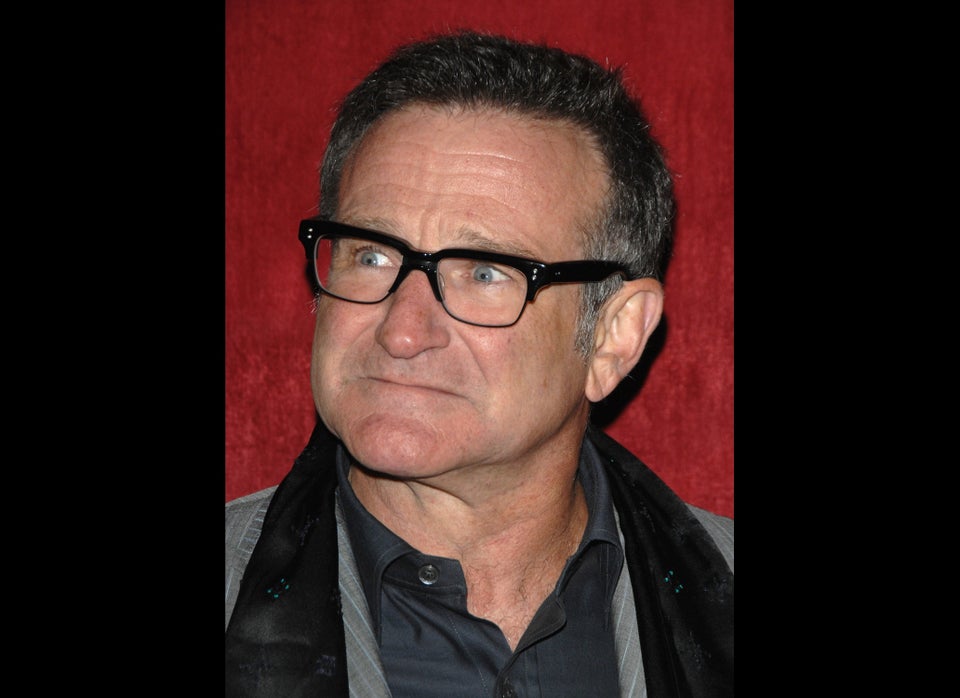 Which Is The Craziest Celebrity Breakup Quote?
Related