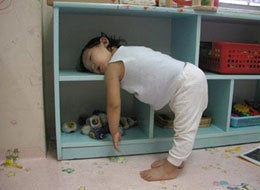 For years, naps have gotten a bad rap, derided as a sign of laziness, weakness, or senility. We are "caught" napping or "found asleep at the switch."
But lately napping has garnered new respect, thanks to solid scientific evidence that midday dozing benefits both mental acuity and overall health. A slew of new studies have shown that naps boost alertness, creativity, mood, and productivity in the later hours of the day.
A nap of 60 minutes improves alertness for up to 10 hours. Research on pilots shows that a 26-minute "NASA" nap in flight (while the plane is manned by a copilot) enhanced performance by 34 percent and overall alertness by 54 percent. One Harvard study published this year showed that a 45-minute nap improves learning and memory.
Related