Want to create an airier, more open look in your home without the benefit of having additional windows? There are several options to create more light in your space without actually breaking through the exterior walls.
While most of these suggestions incorporate small construction projects, the majority of the work outlined here involves the use of sheetrock, a relatively inexpensive material.
1) Form an interior window by punching a hole through a solid sheetrock wall to create an opening through which light can pass from one space to another. This is great for closed in areas that feel cramped and small. By creating such a visual entrée into the contiguous space, you will achieve a sense of openness and a sneak peak into the room beyond. In addition, if the opening is of an unusual shape, the interior window becomes an object of visual interest, unto itself.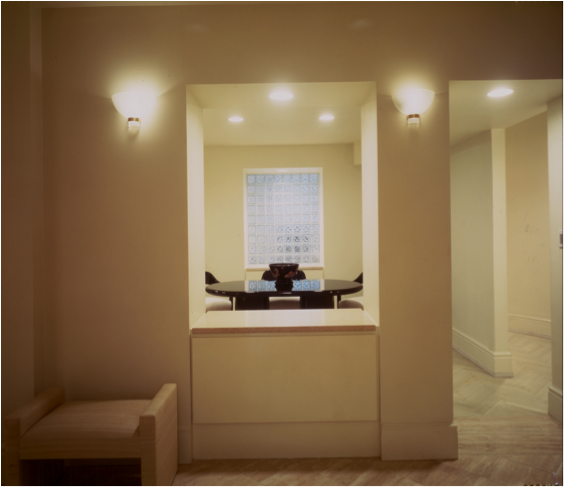 (Photo: Peter Aaron)
There are various ways in which to achieve an interesting visual aperture:
a. Frame the transparent opening with a different material, leaving the window completely open. Options here include frames made of wood, ornamental plasterwork, paint, metal, leather - almost any material that can adhere to the sheetrock.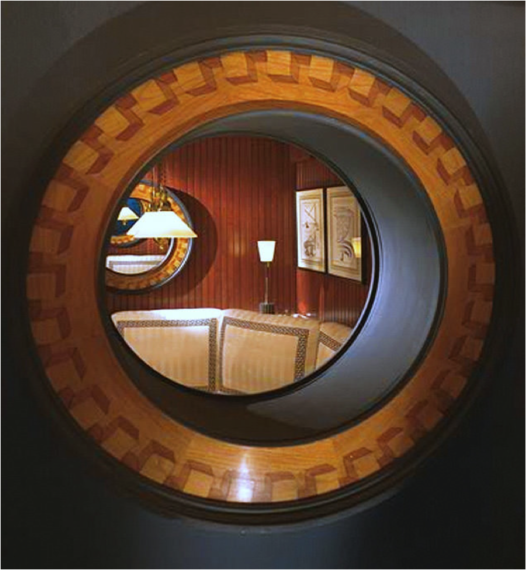 (Photo: Phillip Ennis)
b. Insert a piece of sandblasted glass in the window so as to allow the light to come through, but to preclude a view of the beyond. This becomes a translucent opening.
c. Create a glass block opening, similar to the sandblasted glass effect, adding a more modern feel.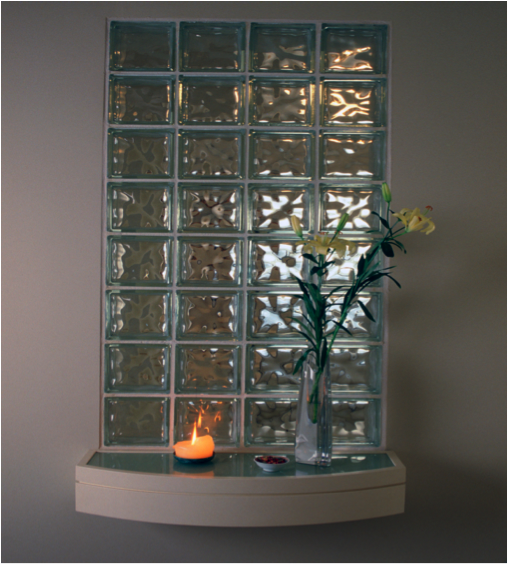 (Photo: David Estreich)
2) Construct a large opening that forms a half wall below and a soffit above. Basically, the wall is partially removed, making it a much larger opening than the window above. It is in large measure, deeper and grander in size. In this instance, you can separate yet simultaneously unite two rooms.
3) Create openings through semi-structural framing devices comprised of columns that have vertical slits in them through which you can get a peek of the room beyond. This slit can be as small as 10 inches that runs from counter height to top of soffit. These slim slits tend to be positioned on either side of a whole wall or on either side of a doorway.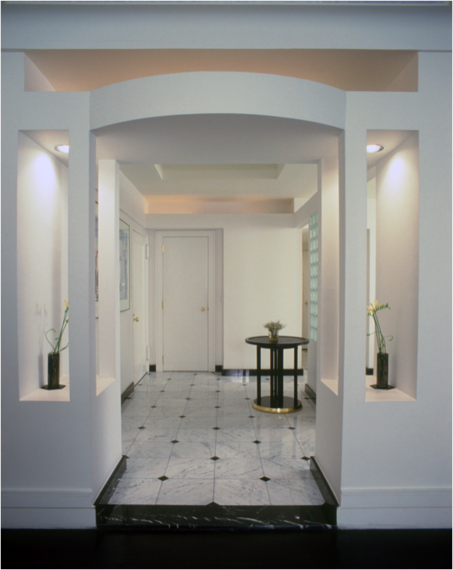 (Photo: David Estreich)

4) Build little pocket doors that slide back into the walls, thus creating a physical opening within it. In this solution, you can both close the wall off and leave it open, depending on your mood or what you want to see.
5) Suppose you don't want to remove part of your wall, or simply don't have the resources and time in which to do so. To create a similar "window" effect, simply place a mirror in the area that is best situated for an opening. A mirror will achieve a similar effect in that it will reflect the light from within a space, while simultaneously opening it up.
For more interior design insight and information, check out Gailgreeninteriors.com.
Support HuffPost
A No-B.S. Guide To Life
Related
Popular in the Community