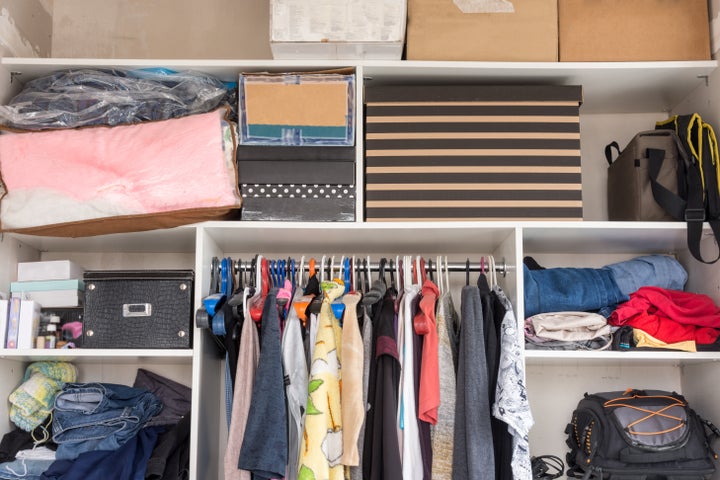 Some of your friends may be KonMari-ing their entire lives, but we're just ready to tackle our closets.
Because all storage problems are different, we've pulled together a curated list of 15 useful products that will actually organize your small closet.
FYI, HuffPost may receive a share from purchases made via links on this page.
Drawer organizers for socks, undies and bras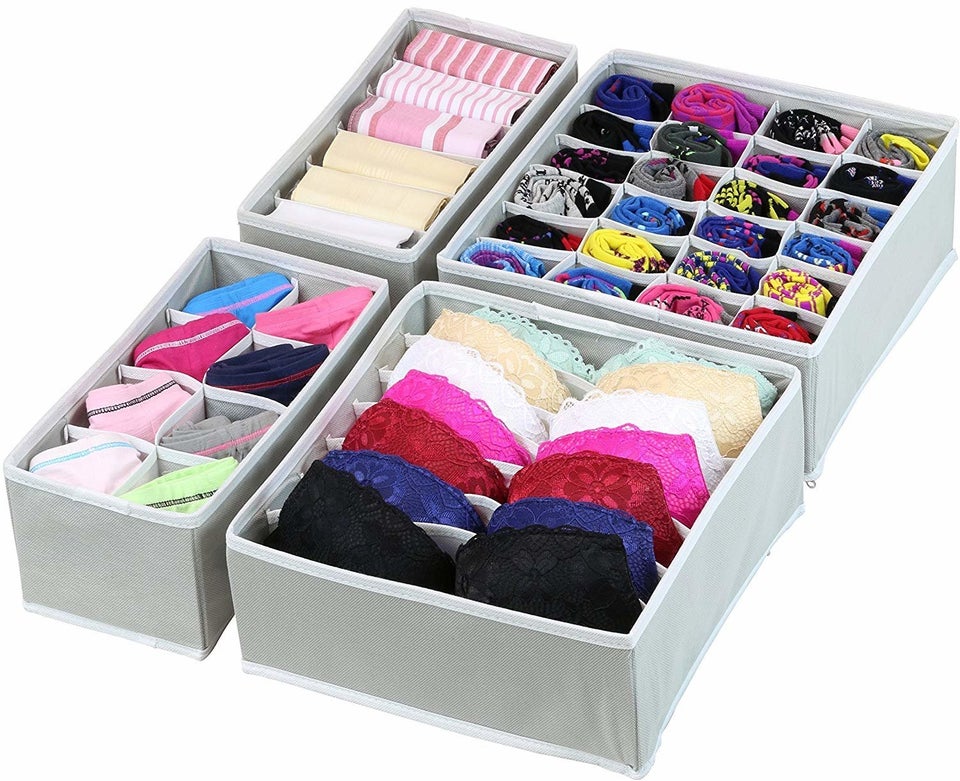 A whole bunch of foldable storage bins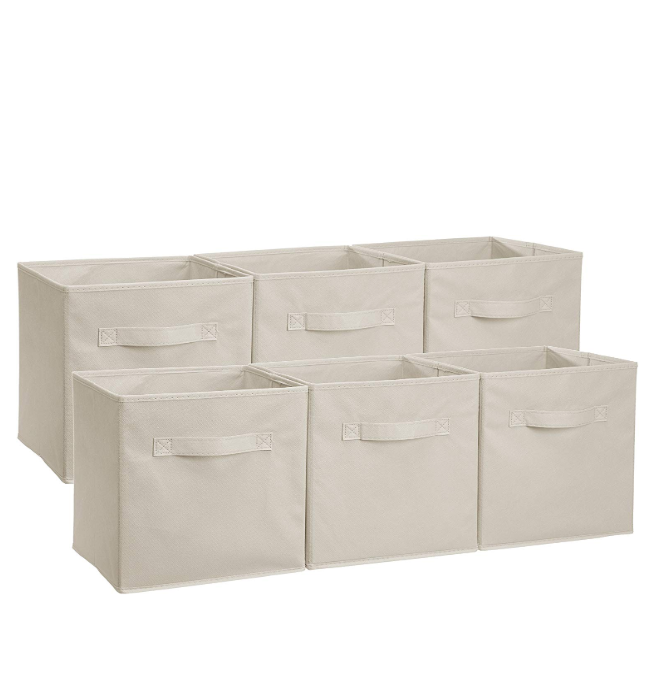 A way or use all of that unused space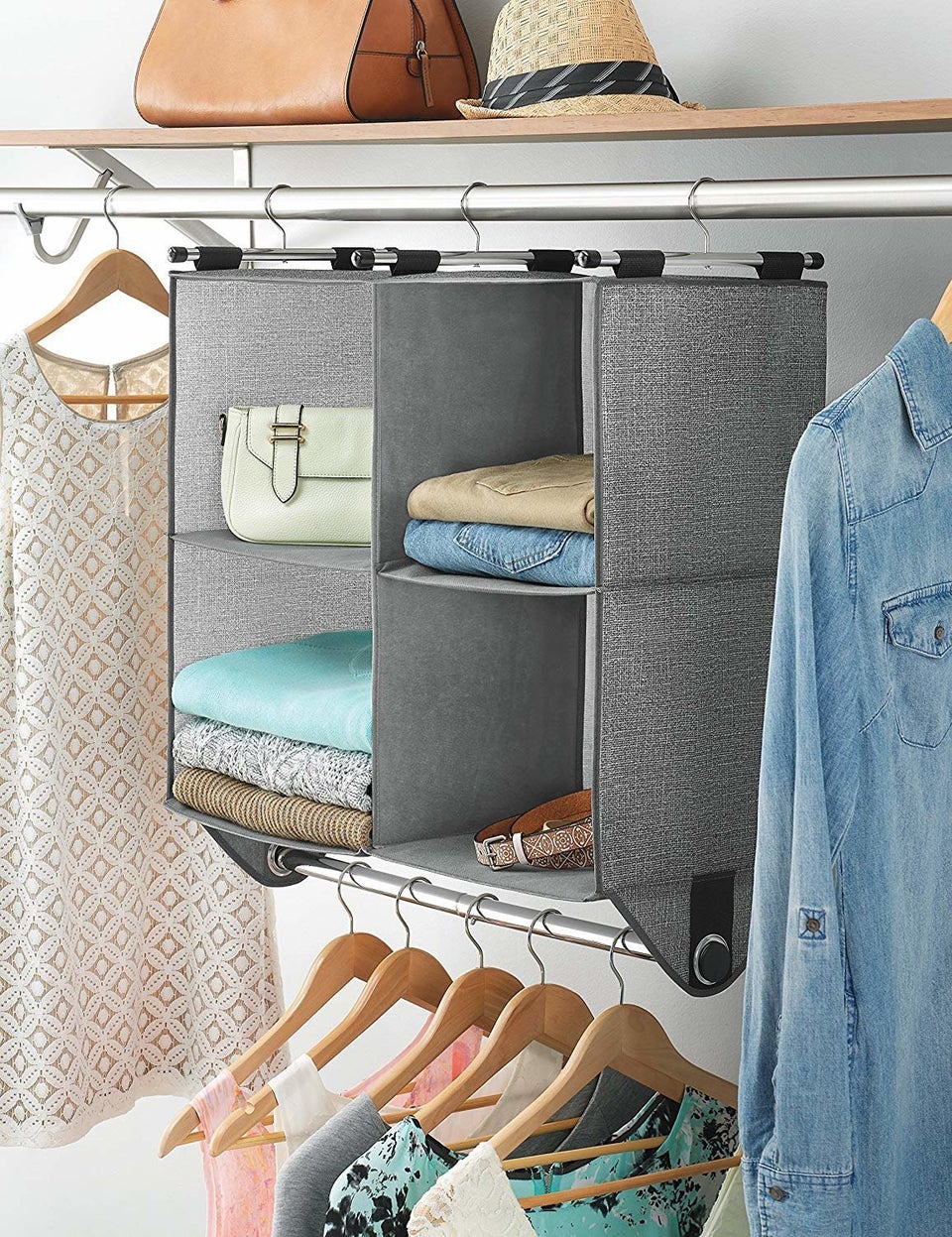 An over-the-door valet rack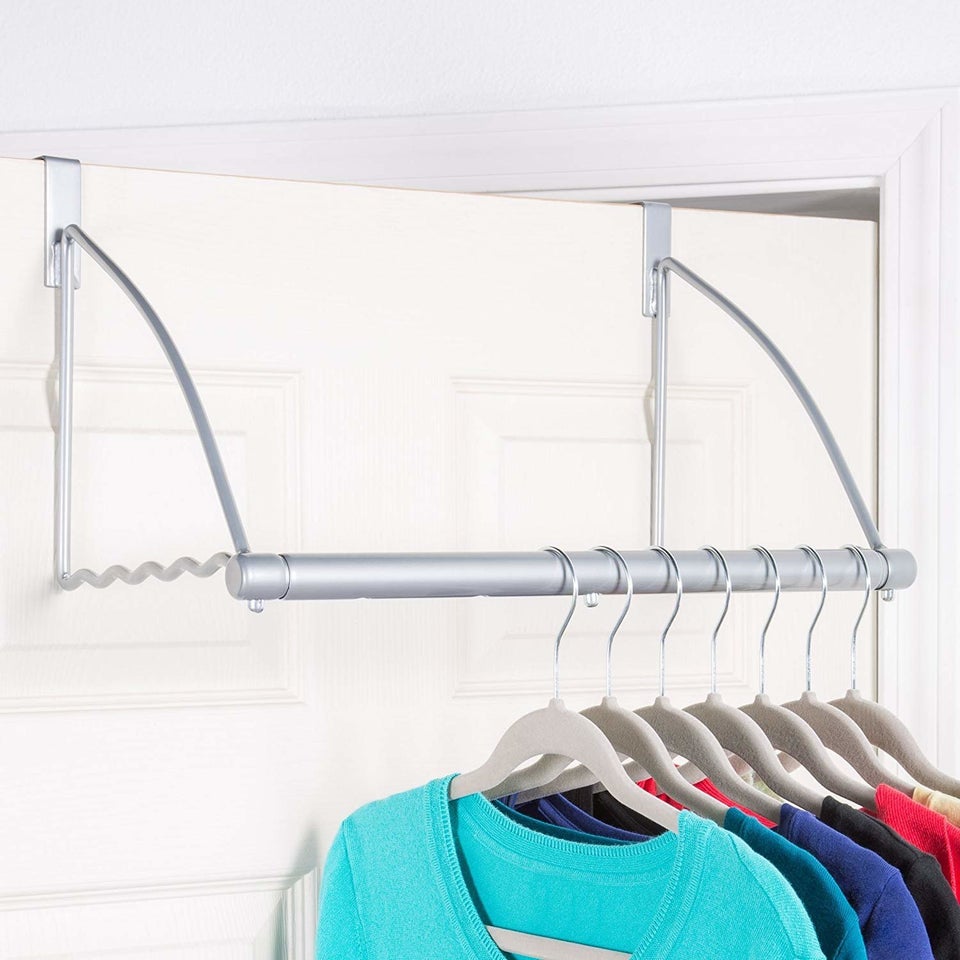 These practical closet shelf dividers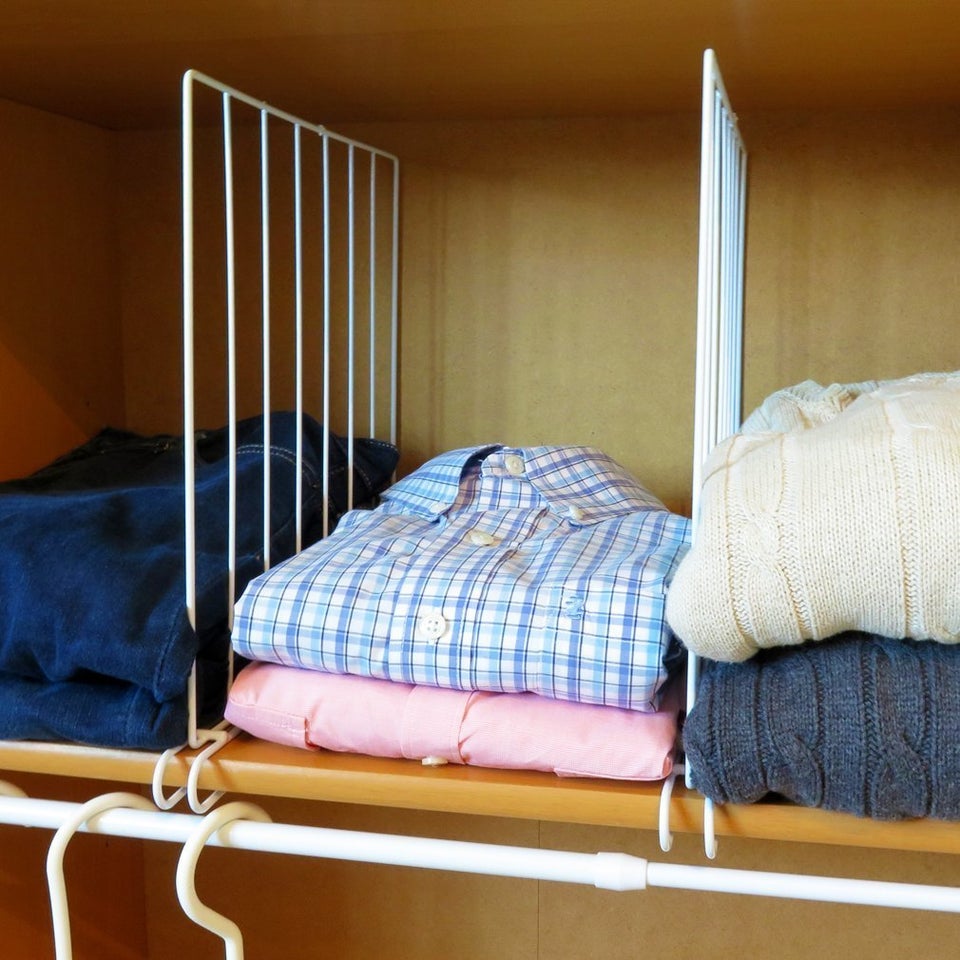 These closet organizers for pants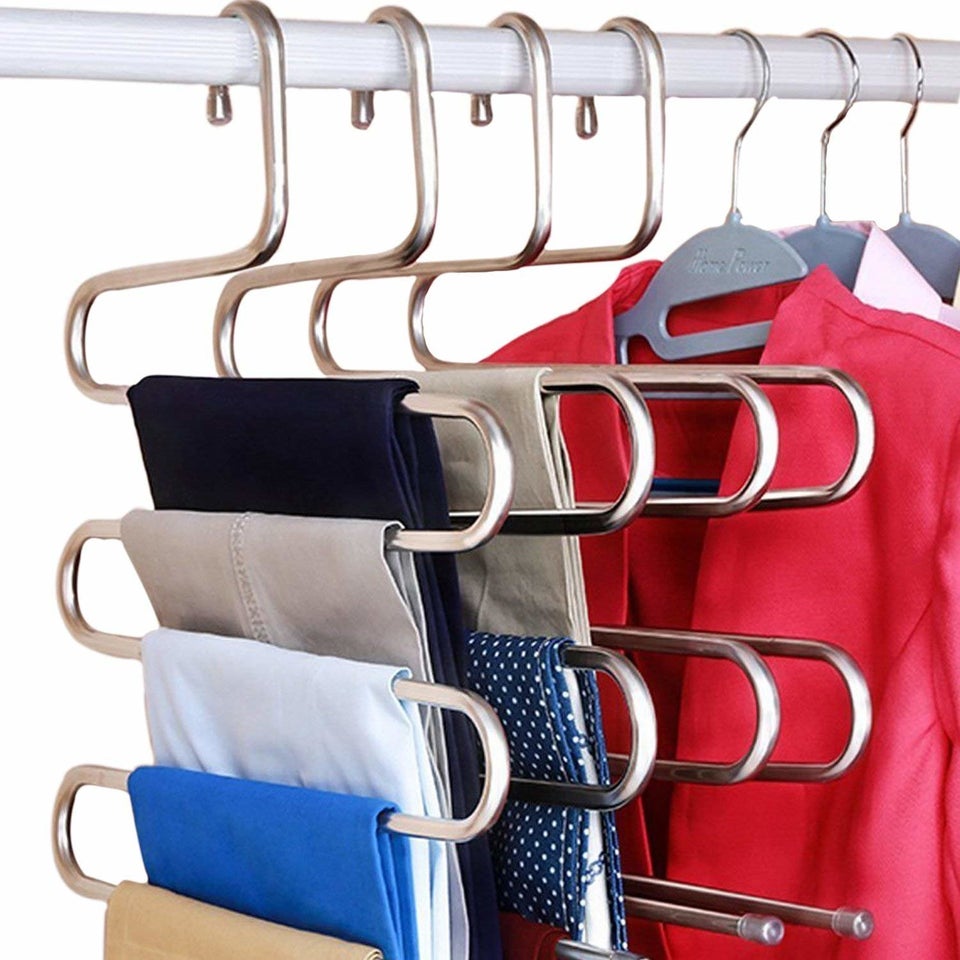 Hooks for your fancy bags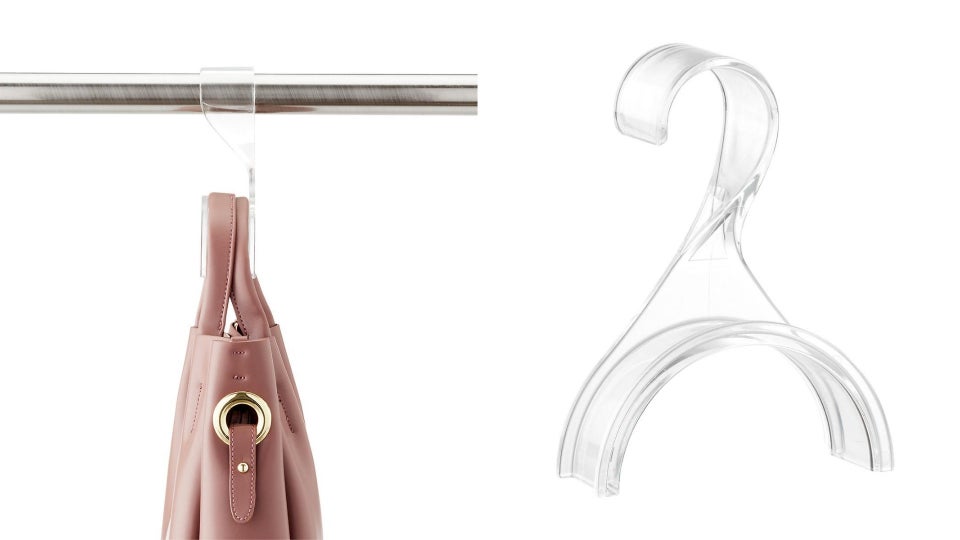 This mesh storage stack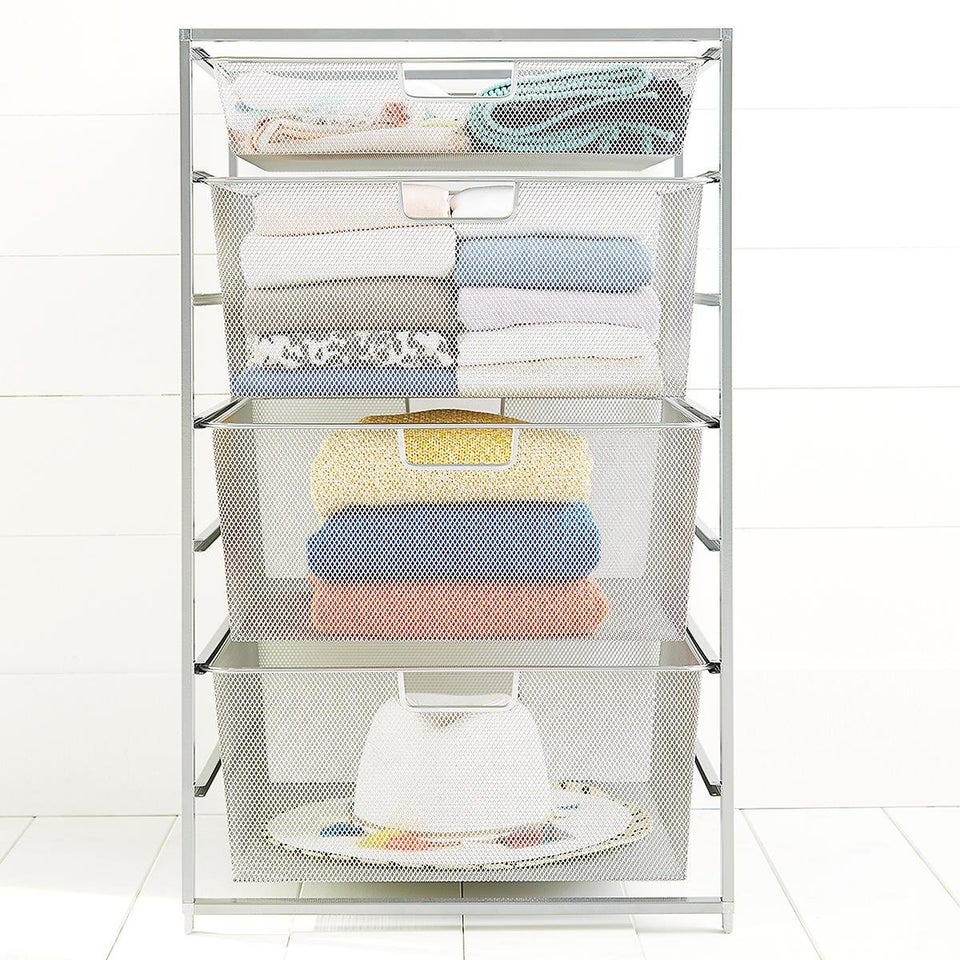 A standard hanging closet organizer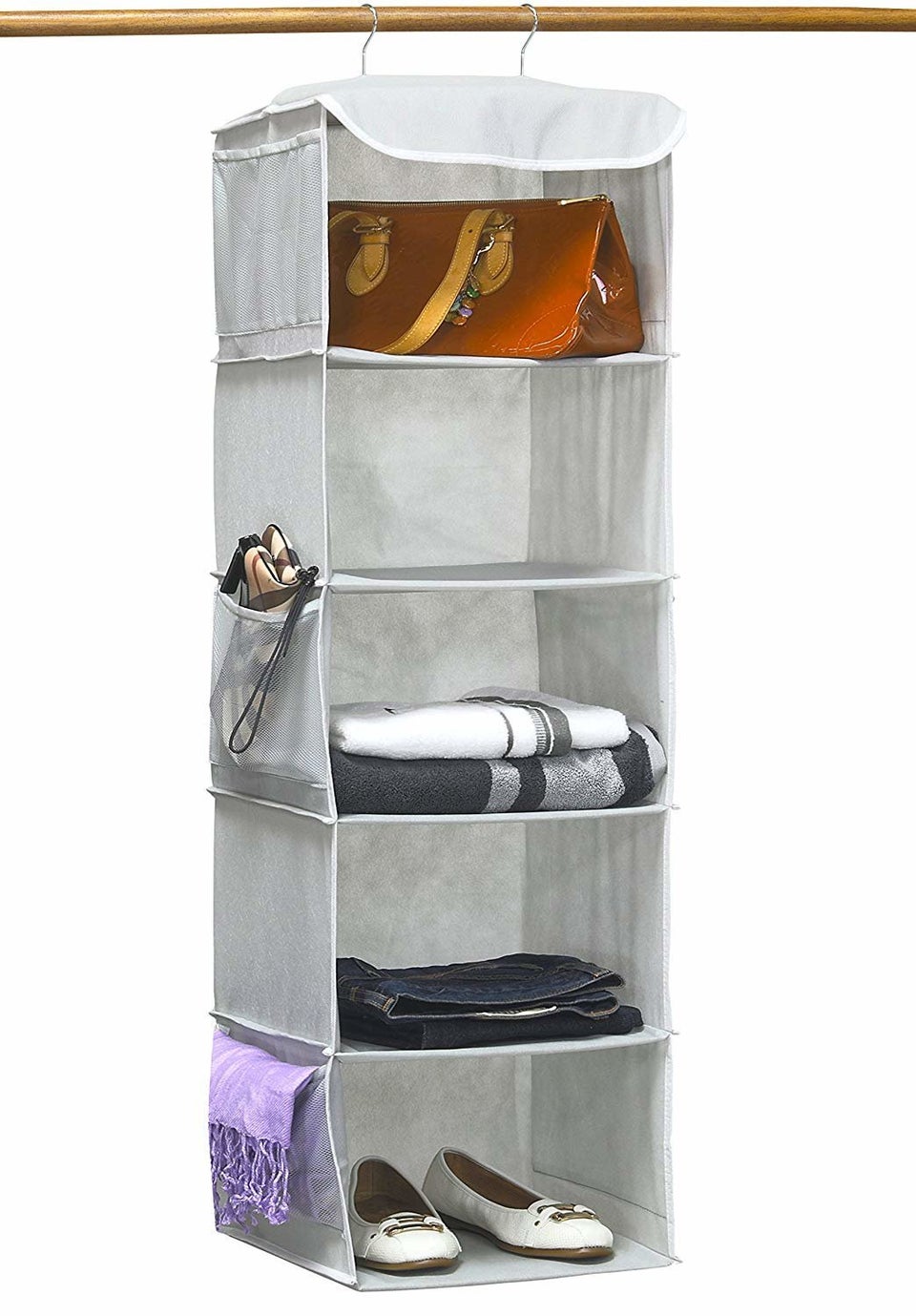 These clear shelf dividers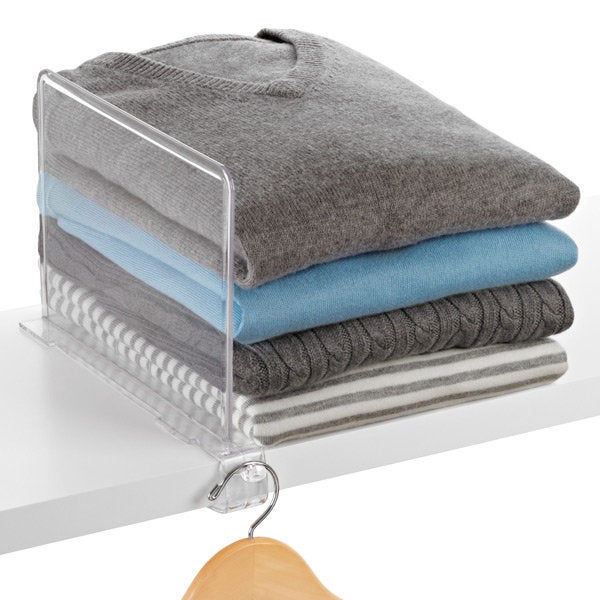 This honeycomb drawer organizer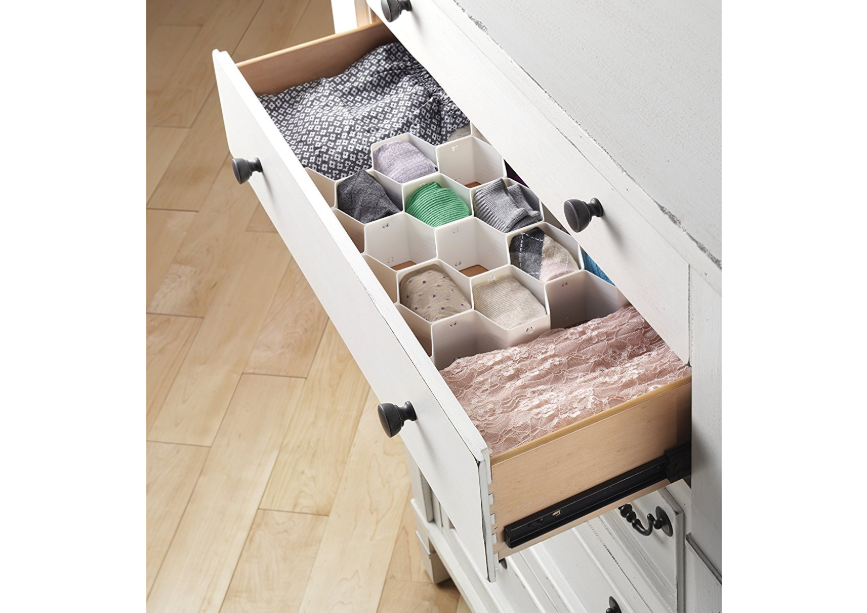 This utility closet door and rack organizer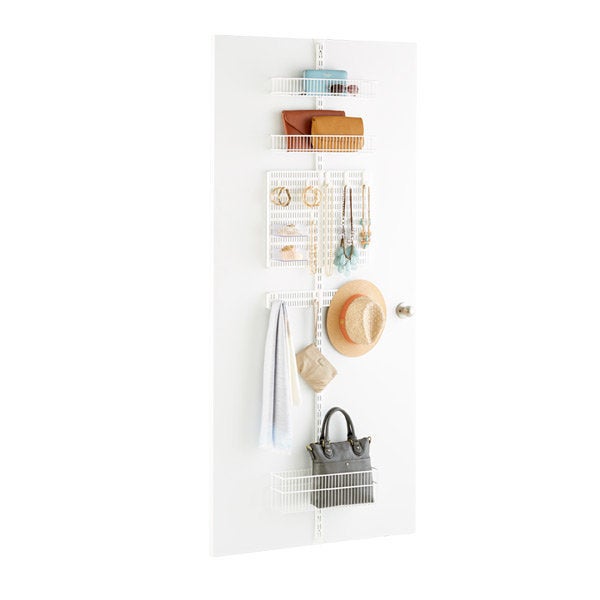 A shoe rack, if you have the space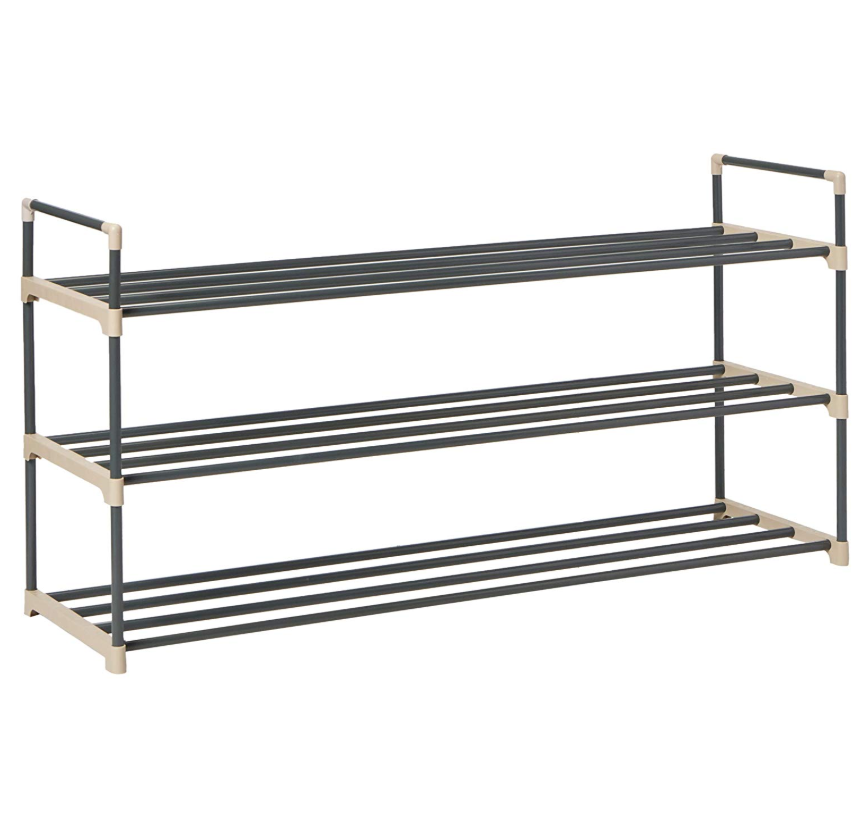 This space-saving shoe organizer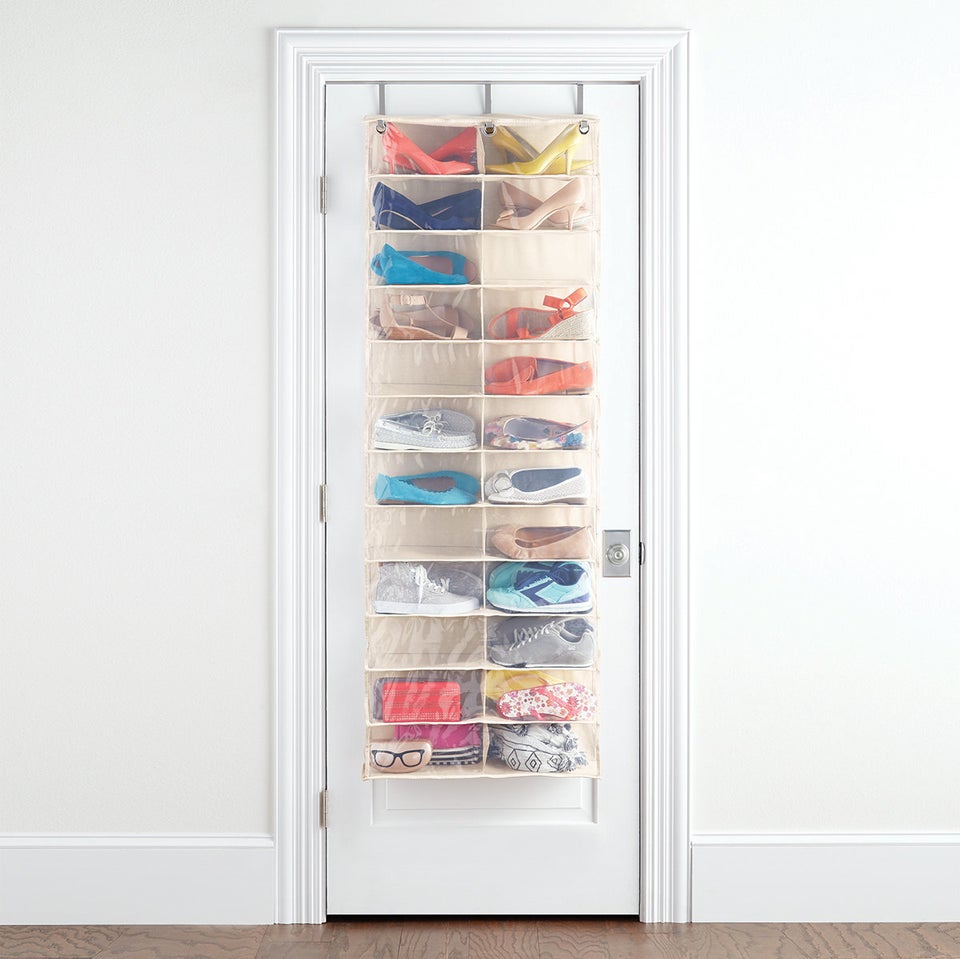 A hanging shoe organizer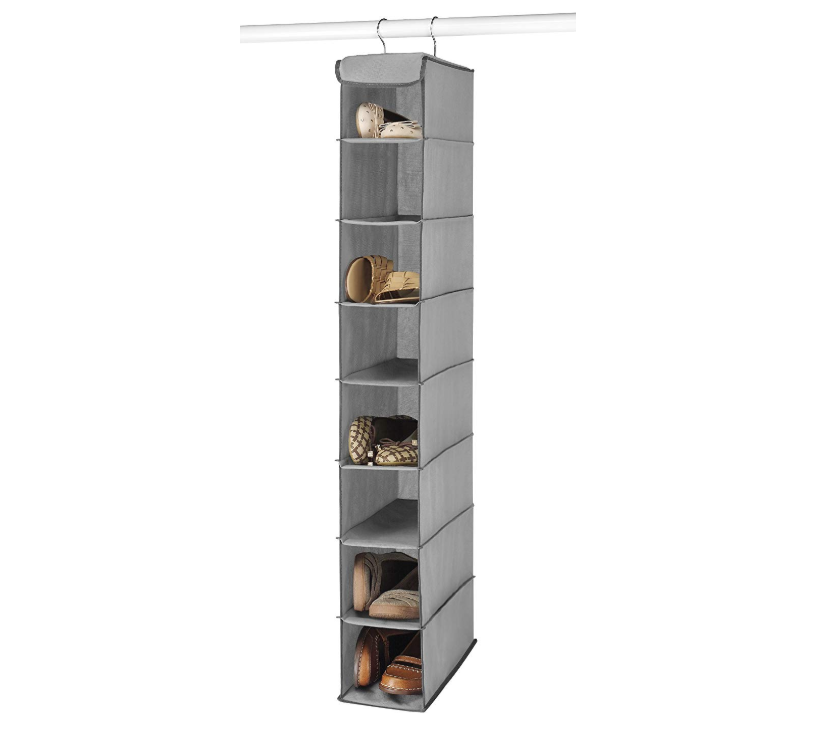 Popular in the Community