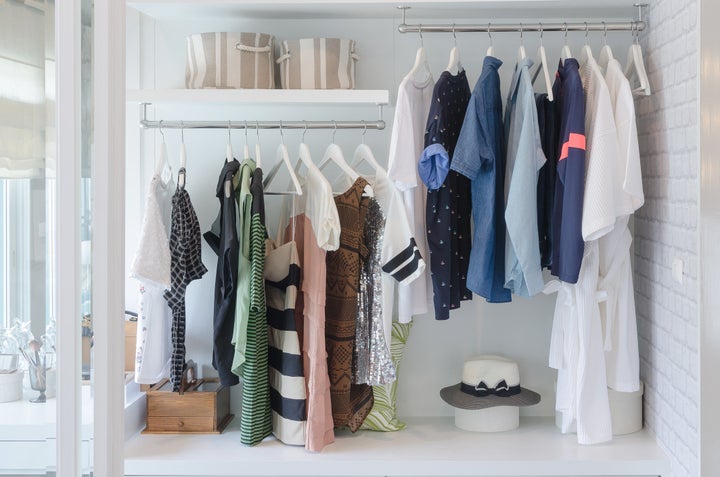 If you're finally ready to take on the battle that is your overstuffed closet, you're not alone. We know the struggle that is trying to fit your entire life into your closet ― and then some. (Why does it always fill up with more and more stuff?)
That's why a practical approach to a small closet begins with addressing the space you have, and then pondering what sorcery is needed to tackle the monumental task at hand. Fortunately for you (and your wallet), there are six super-cheap, budget-friendly ways you can organize your small closet.
Shelf Dividers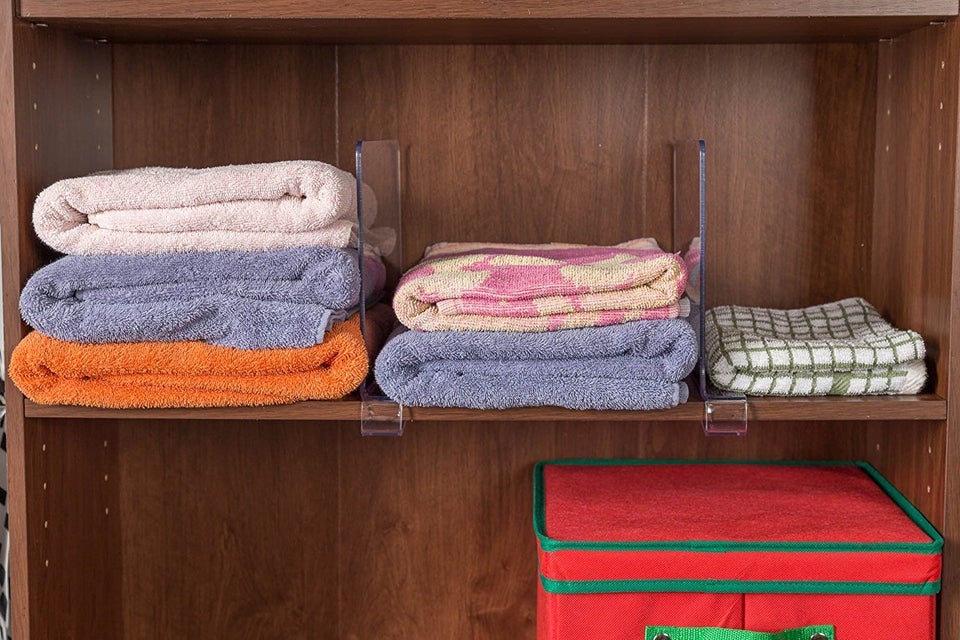 Undershelf Baskets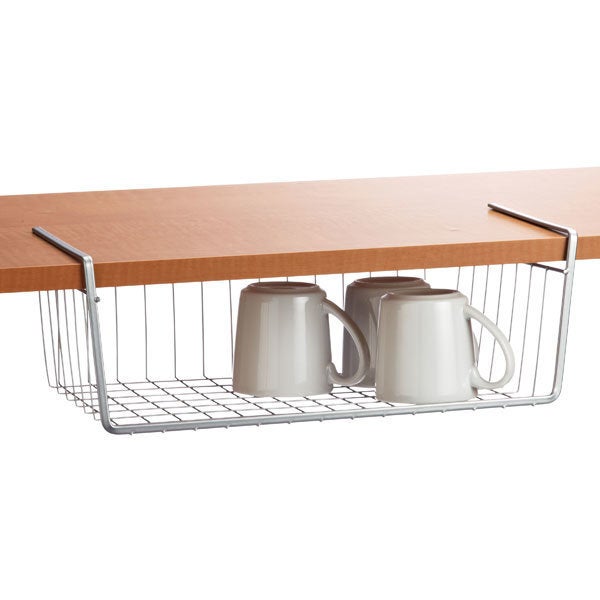 Closet Rods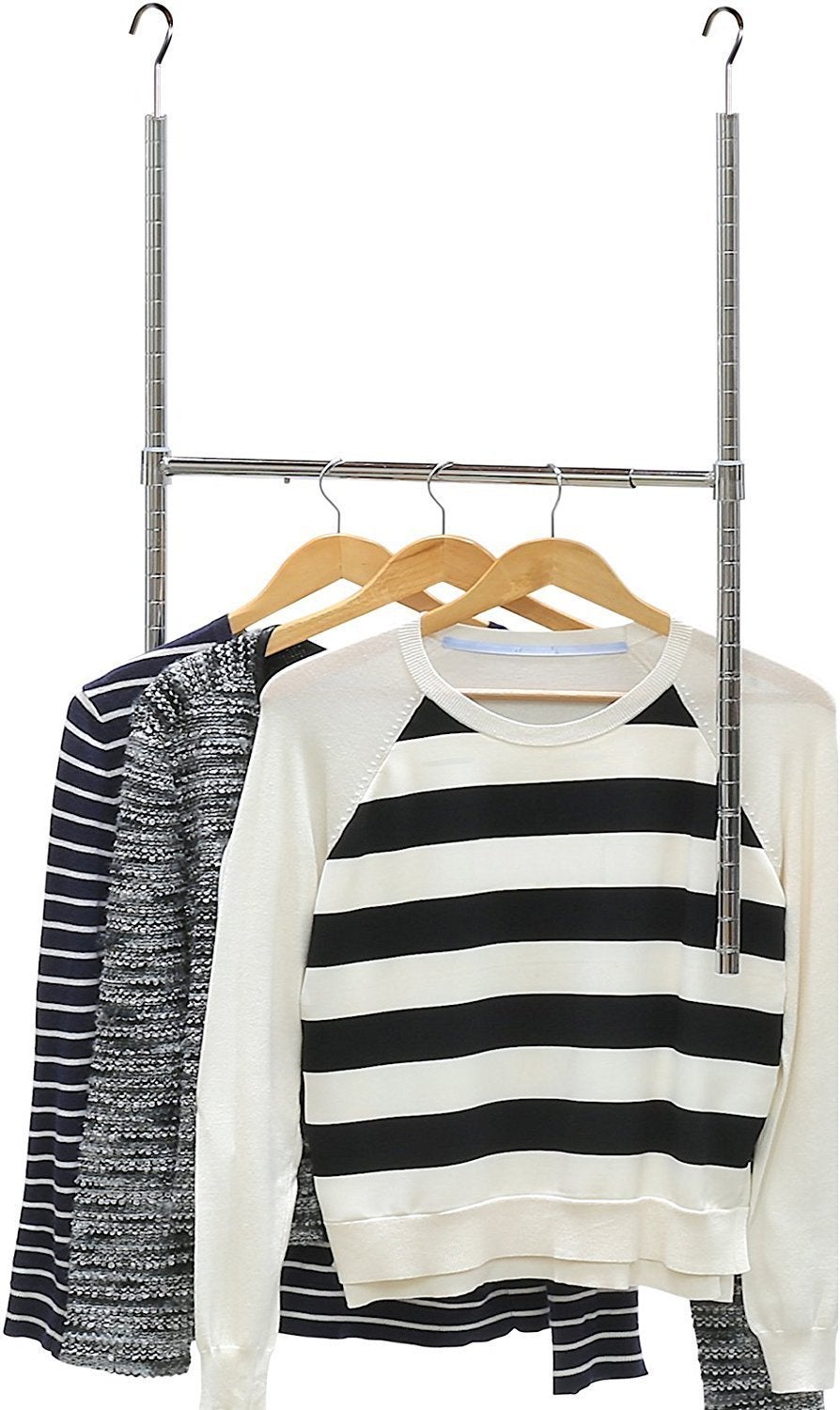 Shoe Rack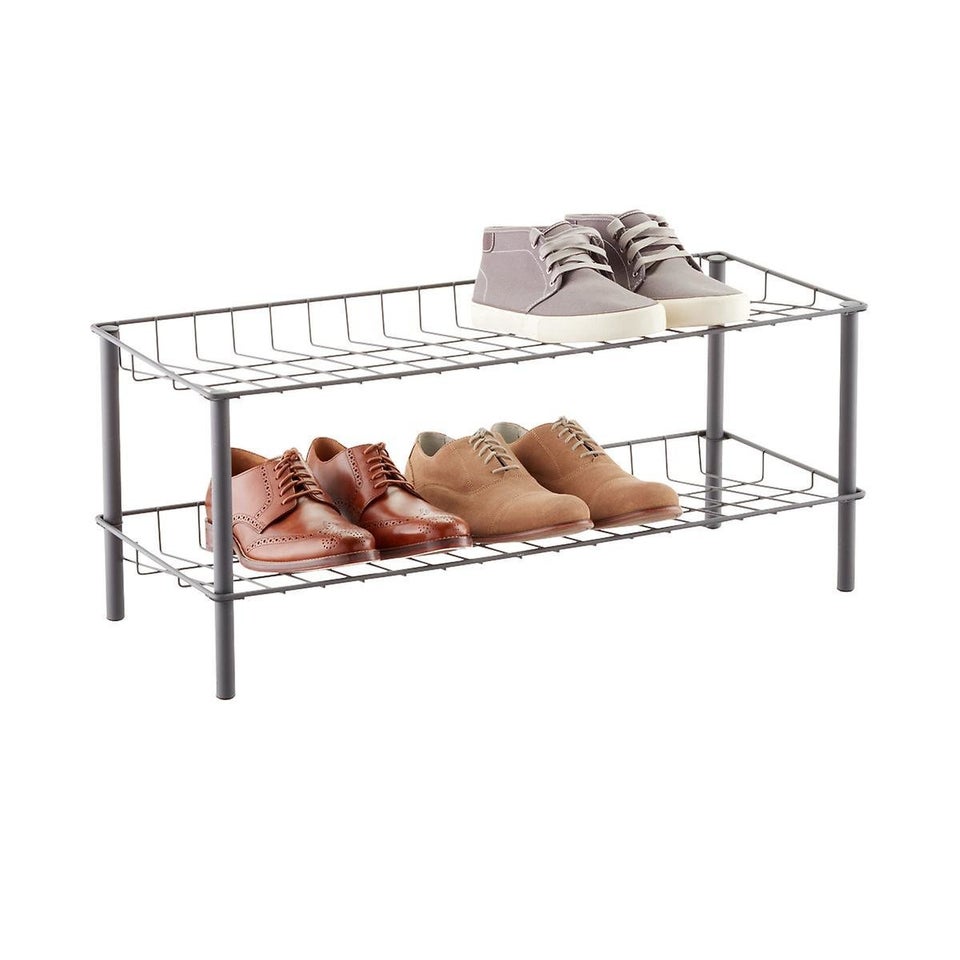 Hanging Closet Organizer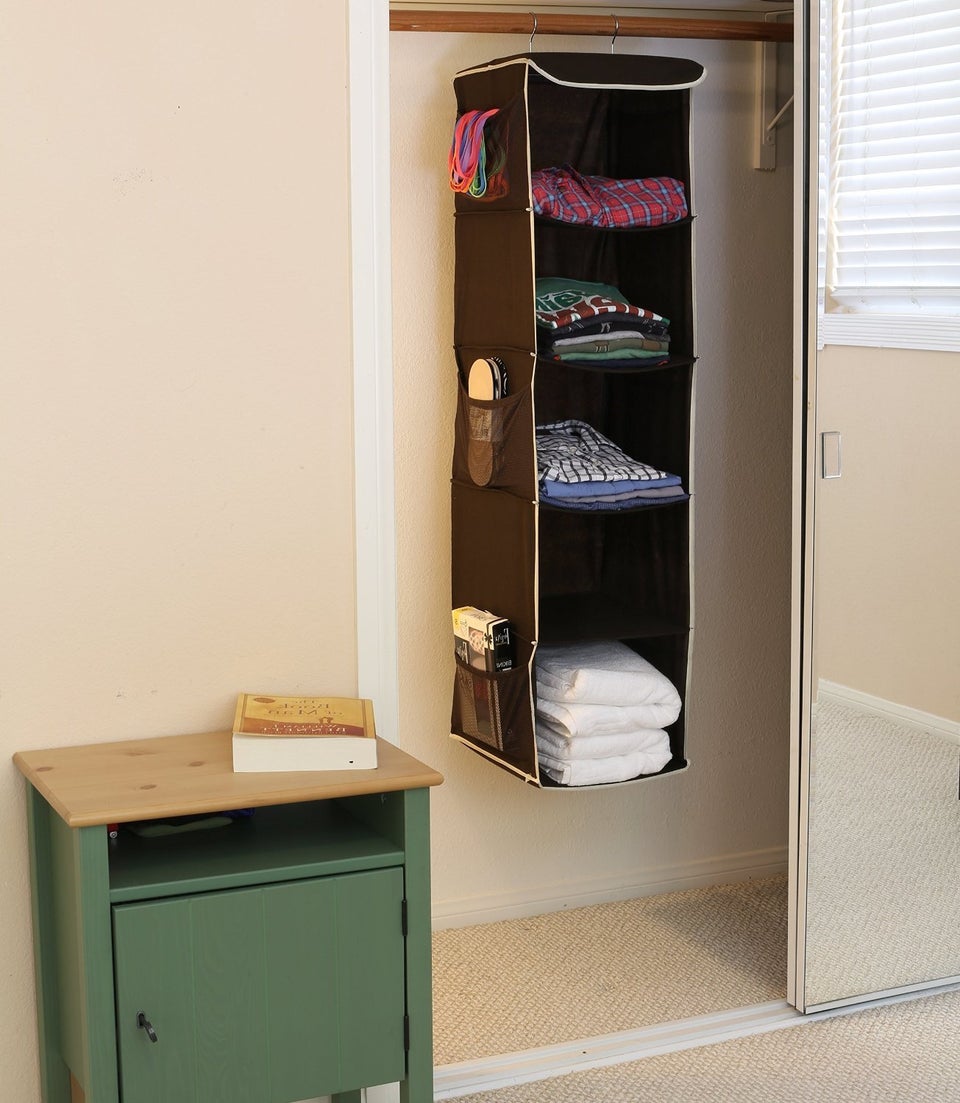 Command Hooks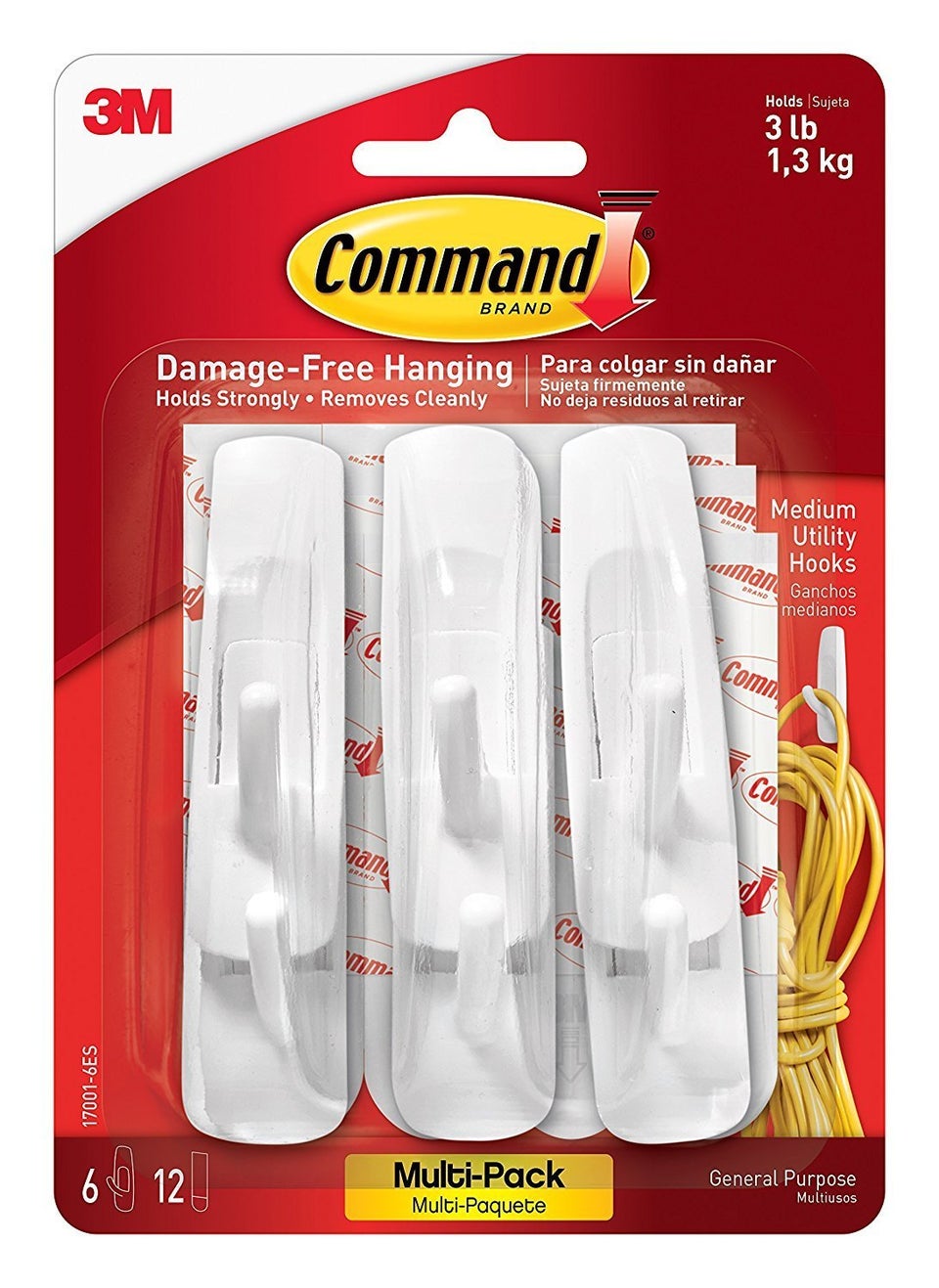 HuffPost may receive a share from purchases made via links on this page.