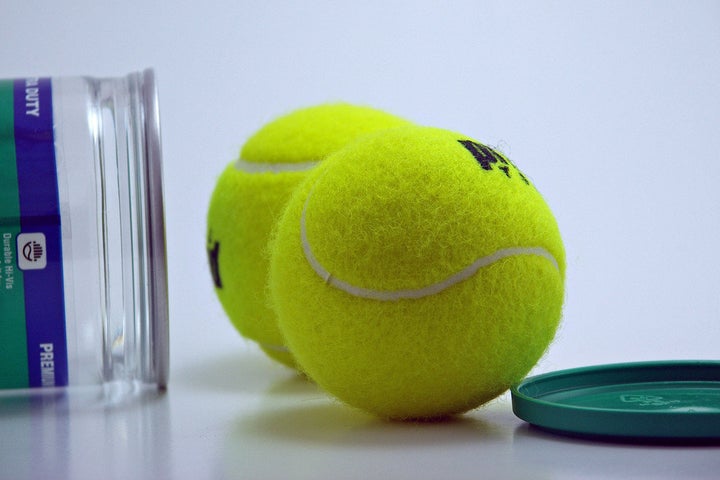 Who knows, you might just be a bit more active if you can actually find the athletic gear you want:
1. Hang mesh bags from hooks to hold tennis, golf and baseballs. Mount wire baskets on a wall for soccer balls, basketballs and volleyballs.
2. Store long items such as hockey and lacrosse sticks, baseball bats, racquets and golf clubs upright in tall cylindrical containers. Try an umbrella stand or a garbage can and weight the bottom if necessary.
3. Use a system of open plastic bins on shelves for miscellaneous gear. Keep items that are used together in the same bin and label accordingly. For instance, store knee and elbow pads, wrist guards, helmets and skate totes in one bin; beach gear such as shovels, pails, beach balls, and a Frisbee in another. Then just load the whole bin into the trunk of your car and be ready to go.
4. Install wall-mounted racks to get larger items up off the floor. A simple rack system with hooks can hold almost all your outdoor gear like bicycles, skis, snowboards, surfboards, skateboards, sleds, ice skates and in-line skates.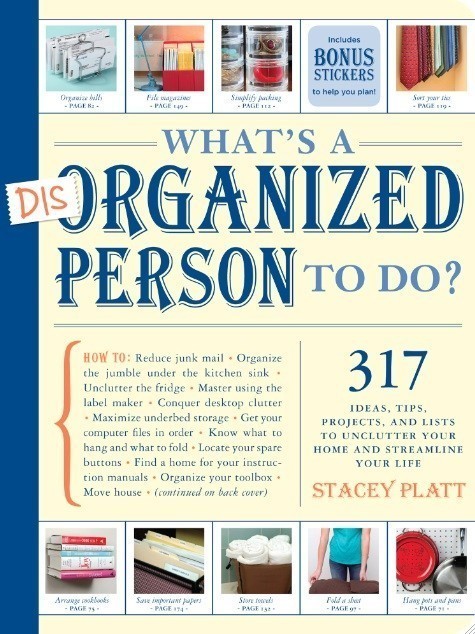 Related