If your young stuffed animal aficionado has made it clear that population control is out of the question, try the following strategies for keeping furry friends corralled.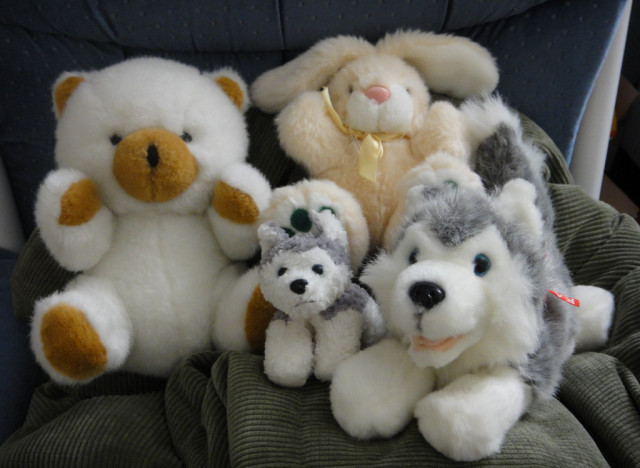 Flickr photo by Jess1820
Toy hammock. Hang it in a corner of the bedroom, low enough for your child to reach. Mesh netting can also serve the same purpose.
Overdoor multipocket shoe organizer. For small stuffed animals, hang an overdoor shoe organizer on the back of a closet or bedroom door and stick a stuffed animal (or two) in each pocket.
Toy box. A shallow toy box on the floor makes for easy access without too much digging and also facilitates easy cleanup.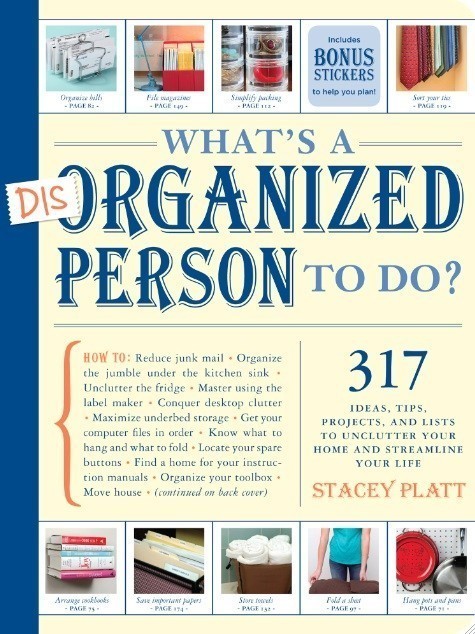 Related