When it comes to creating glamorous high-end closets, there is one name in the business that insiders keep hush-hush. For the past 15 years, Melanie Charlton, owner of the New York-based closet design company Clos-ette, has been designing dazzling closets to suit her equally dazzling clients. With a refined roster of clients such as Beyoncé and Jay-Z, Liv Tyler, Michael Jordan, and Sting, Charlton knows her way around an extensive wardrobe and the best way to keep it organized and clutter-free. "I always say even billionaires put their pants on one leg at a time," she says. "So the fact that even they have a hard time keeping things neat and tidy isn't a surprise." For many of us, the idea of a clutter-free closet--without piles of shoes and wayward wire hangers taking up valuable space--might seem impossible, but with Charlton's easy, no-stress tips, a luxurious closet, no matter what the size, is completely within reach.
Shoes
"First, use shoe rails or shoe shelves with adjustable, flat-slanted shoe shelfs to get them off the floor," she says. "I also like to use the shallow space underneath the hanging clothes to line them up." Instead of pairing shoes side by side, the designer likes to place them heel to toe, so more pairs are visible in the front row.
Handbags
"For handbags, there are many different options, and it truly depends on the bag," says Charlton. "For clutches, I like to use shallow cubbies or drawer inserts. To protect high-end bags or skinned bags, I'll use glass doors, plus great lighting to show them off." If space is lacking, she adds, storing bags in an armoire or in shallow reach on the top of a closet shelf is also a great option.
Jewelry
Adding inserts is a cost-effective way to keep drawers organized. "We usually do a insert program for all the jewelry drawers. This will also include inserts for sunglasses, intimates, scarves, tech, watches, cuff links, and undergarments," says Charlton. "Sometimes my clients have a hard time adjusting to a high level of organization, and the inserts help them to see that everything has a place."
Hanging Clothes
"A visual merchandising trick I learned a long time ago is to simply organize by type of clothing, left to right, light to dark," she says. The key to getting the look just right? "Make sure that everything is on the same monotone hangers so the clothes are visible, not the hanger."
Sweaters
"There is no need to buy those bulky silk-lined hangers for sweaters," says Charlton. A simple way to hang sweaters without stretching out the shoulders is to use hangers with shoulder molds. "Only hang thicker-gauge sweaters, instead of fine-gauge ones that might stretch."
More from Architectural Digest: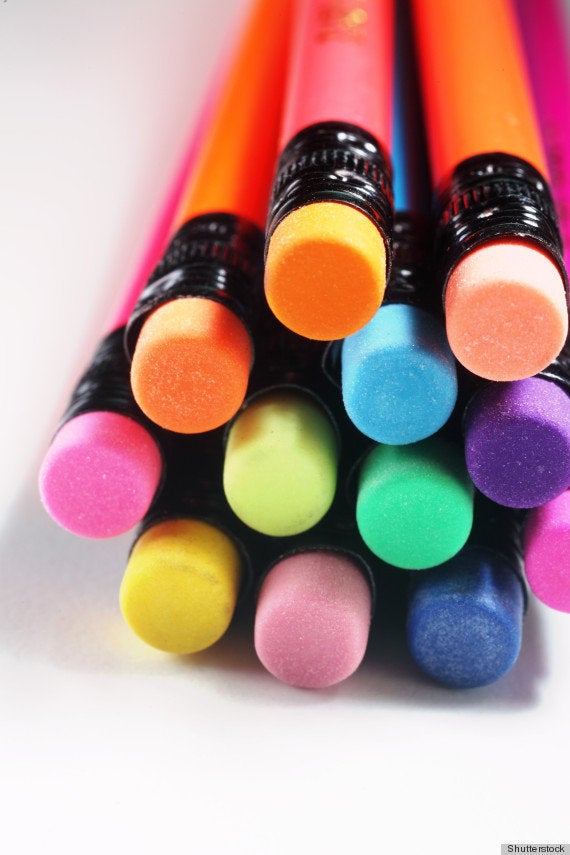 The Best Cleaning & Organizing Tips