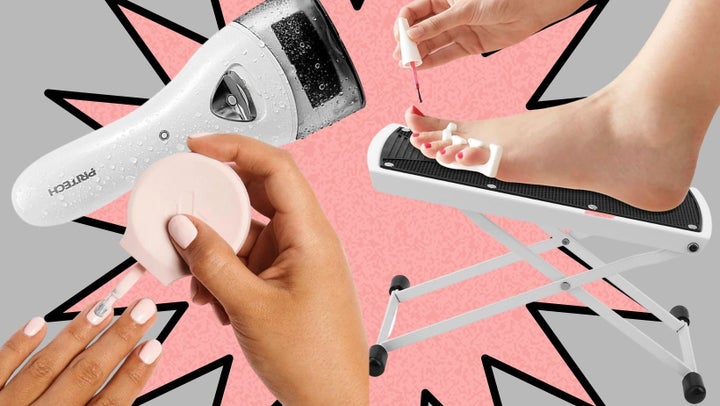 It might not be the most ideal time to visit your local nail salon, but that doesn't mean this simple act of self care should go by the wayside. You can still get perfectly painted digits and baby smooth feet, all in the comfort of your own home ― and potentially at a lower price point.
Before you point to all the hurdles that typically prevent you from doing your own pedicures and manicures, like a lack of coordination or the right materials, see this list of products below that includes a salon-grade gel manicure kit, a foot stand that makes painting your toes easier, and even a full-sized heated foot spa with rotating massagers and an adjustable shower feature for a relaxing foot soak.
They might work so well that you even consider forgoing the salon altogether.
Before You Go
10 Perfect Nail Polish Shades To Wear This Valentine's Day