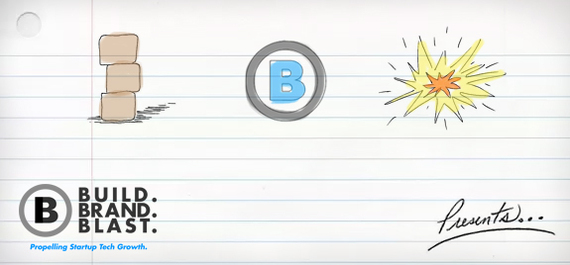 Lead generation is one of the most important strategies you'll develop in a startup. You need to keep your cash flow positive, your initial capital is strained and you've yet to establish your brand's reputation -- so securing a regular flow of new potential customer can be extremely difficult.
Fortunately, there are a number of strategies and techniques you can use to greatly improve the quality and quantity of inbound leads you receive:
In the modern era, most of your leads will come from online sources, but you'll have multiple sources of potential leads. Knowing the types of customers that come from each medium is key to segmenting your lead pool properly; for example, a lead that visits your site directly may already be familiar with your brand, while a lead from a referral site might have only seen your name mentioned in passing. Funnel your traffic to appropriate areas of your site when you can, and segment your follow-up strategy accordingly.
Your entire online presence should be optimized for conversions. That doesn't mean including forms and calls to action on every inch of digital space you occupy, but that does mean establishing each part of your strategy with the final goal of getting a conversion. For example, your social strategy could be to get users to your blog, and your blog strategy could be to get users to your contact page.
Have a Follow-Up Strategy in Place
Finally, make sure you have a solid follow-up strategy for all your incoming leads. Your conversions won't mean much unless you can turn those conversions into direct sales, and you can't do that unless you follow up properly. If your leads fill out a contact form, make sure someone follows up personally within 24 hours. Aside from that, put their email address into a drip campaign, which will send steady reminders to keep your brand top-of-mind.
Lead generation for startups can be stressful, but these strategies can help you maintain positive cash flow through your earliest stages of development.
Jose Vasquez is a serial entrepreneur and tech enthusiast dedicated to helping startup technology companies get the direction and momentum they need to succeed. As the founder of Build. Brand. Blast., Jose has established a collective resource for tech entrepreneurs to consult when brainstorming, creating, launching, or expanding a new business. Jose is also the founder and CEO of Quez Media Marketing, a marketing firm that combines technology and creativity to help new and growing companies get the results they need.
Jose graduated from Goldman Sachs' 10,000 Small Businesses program. Goldman Sachs is a partner of the What Is Working: Small Businesses section.
Related