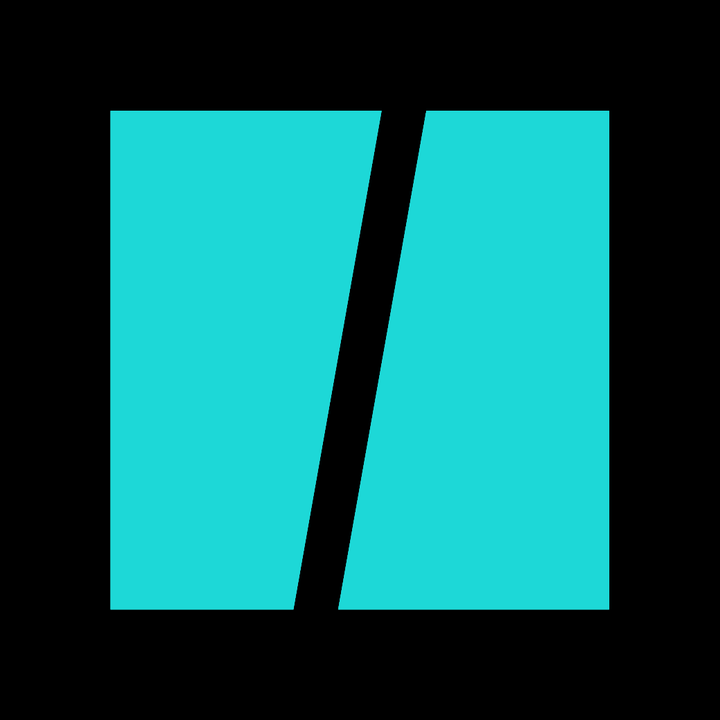 Here at HuffPost, we have a core team of talented, award-winning staff writers. And now we're hoping to expand our healthy living and wellness coverage with freelancers.
Here's a bit more about what we're looking for:
At HuffPost Lifestyle, our goal is to help readers live their best life. We want to introduce them to their new favorite self-care routine, the latest productivity hack for work and a 20-minute circuit workout that won't kill them. We respect our readers' time and money and we recognize that they are a diverse, national group.
We define wellness as broadly as possible to include how people feel about everything from their commute to their relationships to the way their living room is decorated.
Please note that not all pitches will get a response, but if we're interested you will definitely hear from us!
We want quick, reported features with personal anecdotes, expert opinion and unique angles. These should be light lifts, coming in at 400-600 words. We will occasionally assign longer features, but there will be a high bar for such stories.
There are opportunities to pitch weekly series here ― have an idea for a refillable? We want to hear it!
1. Hacks/Tips/Habits that successful people use
What we can learn from a busy parent, triple-threat entertainer or organizational guru.
2. Quirky sleep trend stories
Only if they have some research behind them!
3. Self-care trend stories
Tell us about your social justice book club ― or the new weekend routine that helps you forget about Twitter.
4. Personal stories (with reporting!)
Did your life change after you gave up dairy or started meditating? Or gave up meditating and ate dairy when you felt like it? Did absolutely nothing happen during your fancy "sugar cleanse" and now you want your money back? Did you join a running club and have some smart ideas about why running clubs matter?
What we are not looking for
No product reviews or advanced fitness coverage.
We are not about weight loss for its own sake.
Think long and hard about the larger context before pitching a new app or startup service.
If a local story can't be tied to national themes, it's not for us.
We are vigorously pro-science in even the lightest of stories. Everything you pitch should have strong mainstream support in the form of peer-reviewed research, robust clinical evidence or accredited expert opinion.