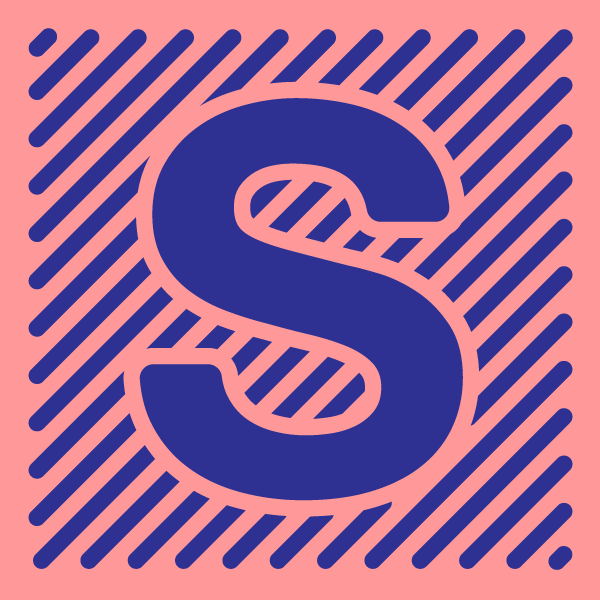 We recently launched a new platform for health and science reporting at HuffPost called The Scope. We already have a core of talented, award-winning staff writers, and now we're hoping to expand our family to include a team of freelancers.
Here's a bit more about what we're looking for:
The Scope explores the news, politics and science of health. We're interested in everything from the opioid epidemic to the frontiers of neuroscience, from women's health in the era of Trump to the growing threat of drug-resistant infections and mosquito-borne pandemics.
We are particularly interested in the intersections of poverty, rural life and health. How do people with fewer resources navigate access to essential services and what can be done to help them?
We also want to make medical research accessible to our readers.
Please note that not all pitches will get a response, but if we're interested, you will definitely hear from us!
1. Researcher/doctor/patient profiles
A doctor or researcher with a novel approach to a common disease. Patients who are banding together to demand fair pricing for the drug they need.
Why a chronic condition is on the rise. Are we ready for the next pandemic? A unique take on a landmark study finding.
What are you seeing in your communities about how people actually interact with the ACA? Who is falling through the cracks?
We love reporting on the frontier of neuroscience. We're bullish on the clinical applications of psychedelics. We love a good behavior explainer and we're into dissecting television and movie characters' emotions and psychological profiles.
5. Disease/disability as identity
Who is leading the charge for accessibility rights in your community and can you put their work into a larger context? We want to hear about neurodiversity in the workplace, disability on the front lines of resistance and communities that are coming together around these important issues.
6. Reported personal essays
Have you struggled with a health crisis or challenging health care experience that you want to write about? If you can put it in a broader, well-reported context, send it our way.