What better way to start your new life as a married couple than by saying, "I do" on a white sand beach with the sound of the soft waves in the background, or cuddled up in that cozy lodge where you two spent your first vacation together, or somewhere completely new that you have always dreamed of traveling to? Destination weddings are so special yet planning it from a distance can be intimidating. Here are some tips on how to plan the perfect destination wedding.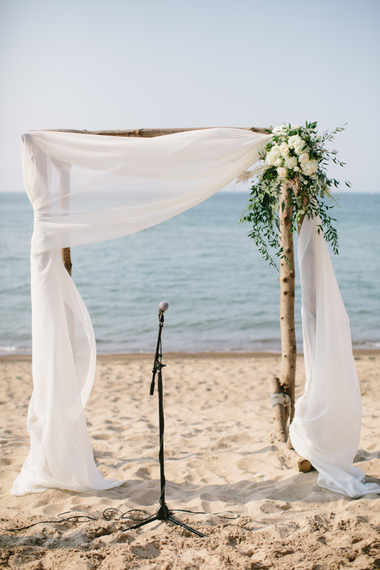 (Photo by Katie Kett Photography)
Love your Location.
The most important part of a destination wedding is...you guessed it...the destination! Pick somewhere that feels special to you, no matter what that location may be. Whether it is a couple hours away from your home or across the world make sure you feel passionate about it. When picking the location, consider the kind of weather that is expected during the time of your wedding. Is it rainy? Sunny? Cold? This weather doesn't mean you need to change your location, but make sure you plan around it. If the area is prone to rain make sure you have a plan in place and a tent on hold to avoid any last minute stress.
Expect some no's.
Destination weddings tend to be smaller and more intimate due to the traveling involved. As you are planning your wedding and making your guest list, understand that there is a chance that some of your friends and family may not be able to attend. Make sure that your bridal party and most important guests know the destination well in advanced so they can plan accordingly. Chances are, however, if you offer your guests an excuse to take an amazing vacation somewhere unique, they will be there to share your special day.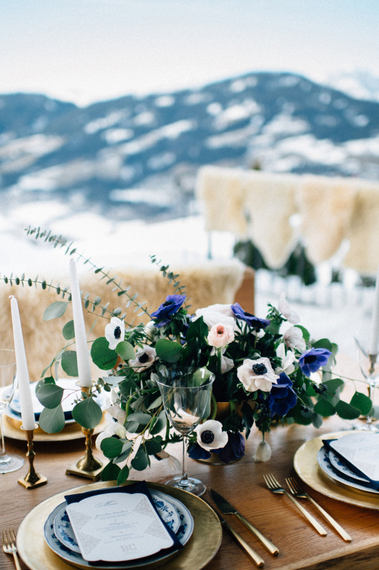 (Photo by Manuela Kalupar)
Hire help.
I cannot stress this point enough. Planning a local wedding is hard enough so imagine trying to plan a wedding from a distance. Doing your own research, finding reliable vendors in a different city, state, or country, and booking venues that you have never seen is a full time job. Choose someone who has experience in planning destination weddings or find someone through the hotel you are looking to stay at. Not only will this planner book everything you need, but they will also ensure that your guests are comfortable the weekend of, providing gift bags and accommodating all of their needs.
Start now:
Destination weddings are magical, special, unique.... and possibly stressful if you do not start planning early. This is not an event that you can plan last minute. Things need to happen early. Give your guests plenty of time to book flights and give yourself plenty of time to take at least one trip to your destination to plan.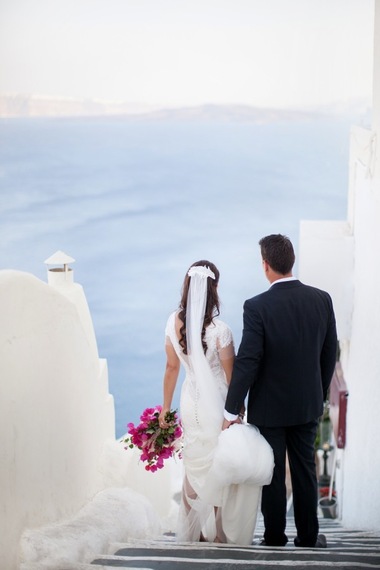 (Photo by Tyme Photography)
Creating a detailed to-do list will prove to be extremely beneficial and will help you stay organized and up to date on everything that needs to be done. Planning from a distance can be challenging but remember to have fun with this amazing wedding. To keep it stress-free, give yourself a generous amount of time to design and organize this event. Enjoy your planning trips, take in the gorgeous venue, and celebrate this magical event with your friends and family.