Last summer I helped plan 43 family reunions in my new life as a family innkeeper at the Wilburton Inn in Manchester, Vermont. Here are tips that I learned as I coordinated family reunions with guests across America and overseas. May these suggestions inspire you to plan great family reunions this summer!
Squeezing into your favorite jeans is one thing. Squeezing into a house with 30 relatives is another. There's always a grumpy in-law who resents being dragged along, so it's worth it to spend a little more and get a larger home where s/he can read their Kindle in peace. A great place to find a selection of rental homes is VRBO, Airbnb, and Flipkey.
Be sure the house has a big enough living room and dining room for the whole gang to hang out together, after all, that's why you're doing this. At the Wilburton Inn we have seven different homes to accommodate family reunions for every different size and budget.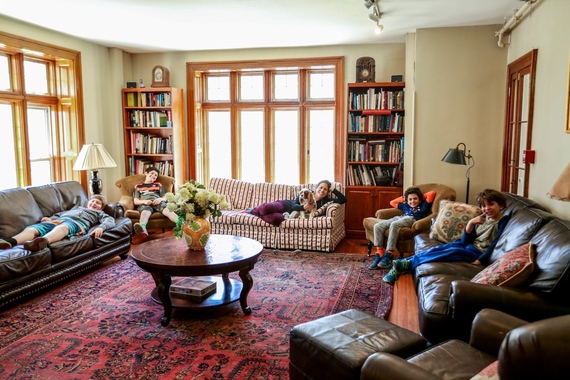 #2 Location, Location, Location
Pick a town that has lot of things to do. Hopefully the sun will shine and the dads can golf as the kids zipline and hike, but know where the local bowling alley is, just in case.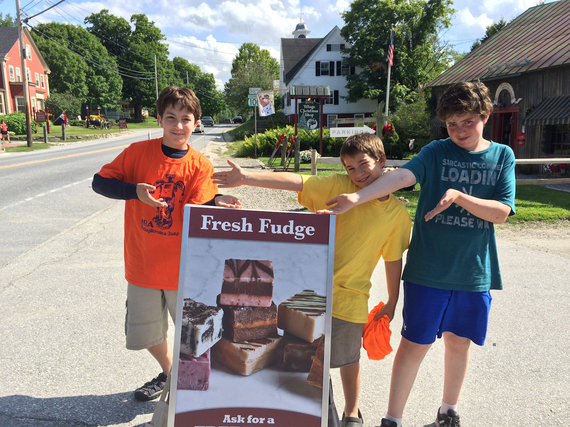 Tevya said it best: traditions keep a family together. Create a family tradition that your children can look forward to each year. Some traditions our guests recommend are: start a family book club and discuss a different story each year. Have all the adults and kids share a joke at the dinner table. Share favorite memories of relatives who have passed away. Create a prayer circle and write down one thing that each family member would like the group to pray for this year. These traditions connect the children to the family roots and legacy.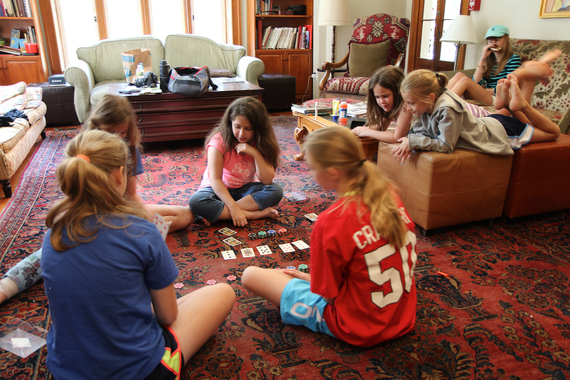 #4 Put Your Kids Devices to Good Use
Accept that even in nature, your kids are going to be on their iPads. Help them use their screen time to be creative! They can shoot and edit a family movie on their phone. Have them interview the oldest relative and make a documentary. Let them use their laptops to be the DJs at family dance parties.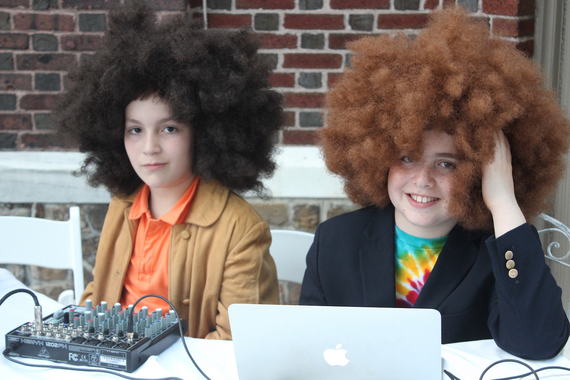 #5 To Cook or Not To Cook - That Is the Question
Cooking together is a great way to bond, but be mindful that it's no fun doing the dishes - especially on vacation. Some homes are linked to resorts like the Wilburton and offer catering and clean up. If you're cooking together, divide into teams and decide on theme meals in advance so people can practice their favorite recipes. Make sure it's not just the guys who grill and the women who do the dishes.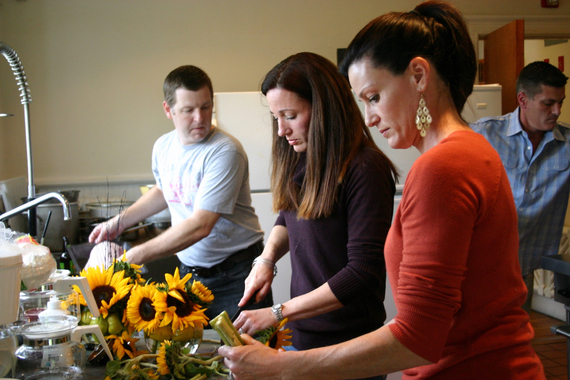 #6 Plan In Advance
It's a pain in the neck to organize all the logistics of a big group vacation. I always say that the person who organizes the trip gets the biggest bedroom.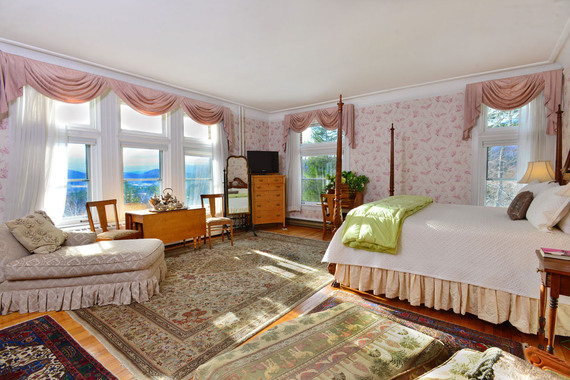 #8 Let the Games Begin!
Lawn games like corn hole, Frisbee, flag football, giant outdoor Jenga are great for all ages to play together. Create teams for spirit. Make your own family color war and Olympics. Cards, headbands, and charades are great free fun family indoor games. The point is to pick games with audience participation. And when the kids go to bed, the grown ups can play Scrabble.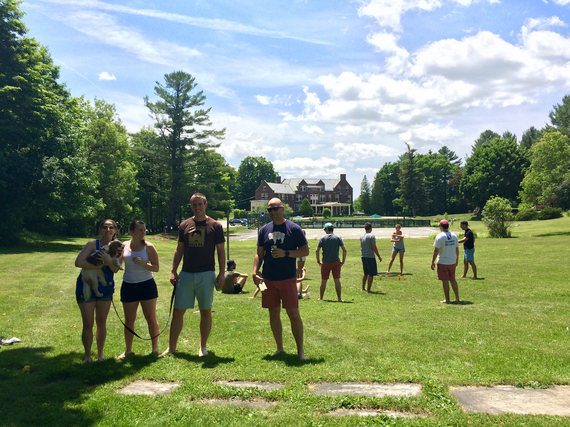 #9 Sing!
True I was a children's songwriter before becoming an innkeeper, but I do feel that music is an important part of every family reunion. Encourage everyone to bring instruments. Sing around a campfire. Put on a family talent show. Turn your living room into a karaoke party by downloading videos on You Tube. Have the kids put on skits to celebrate family milestones. Write a family theme song to a famous song. As School House Rock taught us, we remember what we sing, so sing your own family song!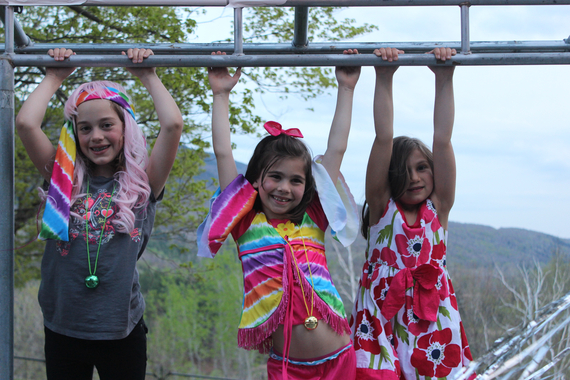 #10 Not Everyone Has to Wear the T-Shirt
Remember, not everyone has to do everything together on family reunions. This is the key to getting that reluctant spouse in #1 to come back the next year. So if someone doesn't want to wear this year's family T-shirt, that's just fine.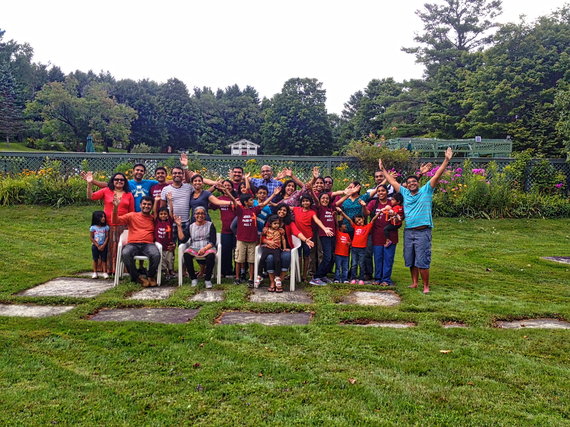 For a terrific resource on family reunion planning click here.