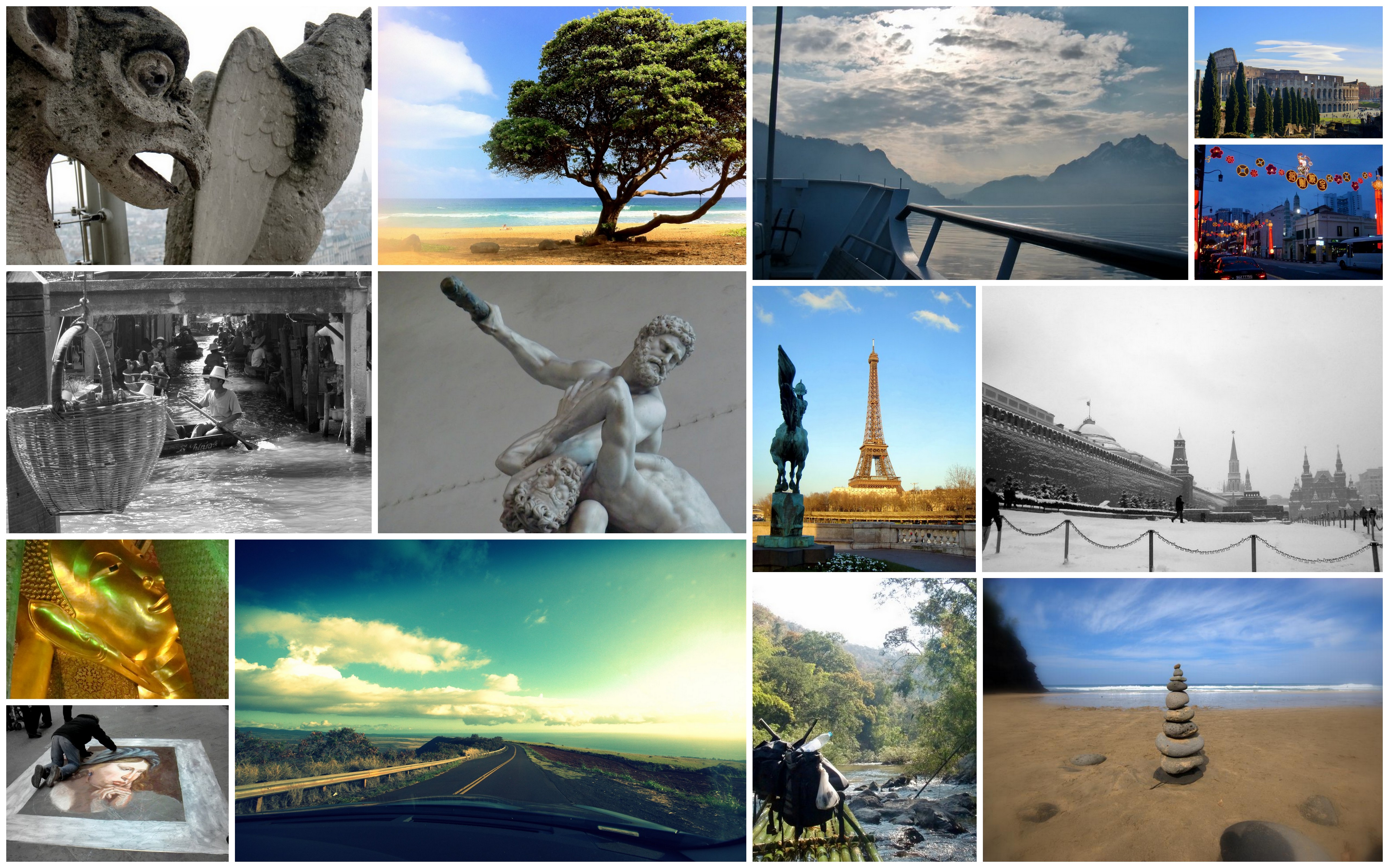 This is part two of "How to Plan for Your Next Great Adventure." Part one dealt with figuring out your itinerary and finding the right price. In this follow up, we'll take a look at other things to consider (travel insurance and unexpected costs) as you prepare for your trip of a lifetime.
First, don't forget your travel insurance. Depending on how you purchased your tickets, travel insurance may already be included. If not, buy it. Speaking from personal experience, I cannot emphasize enough the importance of having travel insurance. In the worst case scenario (death), travel insurance will save your family the financial burden related with bringing you back. Even in less serious cases (e.g., minor sickness, trip cancellation, etc.) travel insurance will provide you with the peace of mind to enjoy your well earned vacation. Get started at insuremytrip.com. Make sure to read your policy carefully and understand exactly what's covered and what's not, and what you have to do to make sure you get reimbursed.
Second, let's take a look at some of the unexpected costs you may encounter. One major source of unexpected wallet drainage is travel visas. Just because you have your flight tickets, that doesn't mean you're going anywhere. Check out the State Department's website to find out whether you'll need a visa for the countries on your itinerary, how to get those visas if needed and how much they cost. Depending on the country, this process can be lengthy and can be one source of large unexpected costs. For example, a Brazil tourist visa for an American citizen is $180. If you do not want to or cannot go to the embassy to obtain the visa, you'll have to fork over another $50 servicing fee. Even if you don't need a visa to visit a certain country, there may still be entry fees (which may only be applicable if you enter the country through certain modes of transportation).
On a similar note, just because you have a flight out of a country, it doesn't mean you're going anywhere. Some countries have exit fees that are levied at the airport. For example, there's a $28 departure tax for leaving Costa Rica. In Colombia, there's a $38 exit tax, but that's only if you've stayed in the country for at least 60 days. Some airlines add the entry and exit fees into the prices of their flights so it's something worth double checking.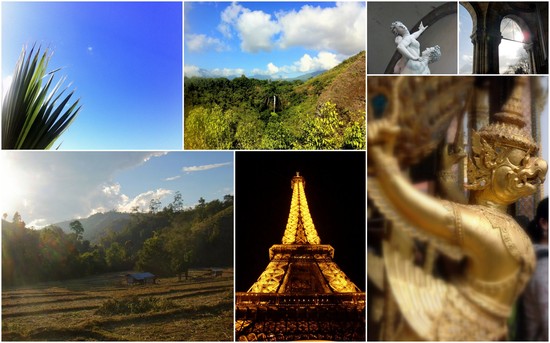 Another big source of unexpected costs is travel related medicines and vaccines. For example, it's recommended you get the Yellow Fever vaccine ($165) if you're heading to the Amazon. Depending on your itinerary, you may also need vaccines for rabies ($840), hepatitis A ($120), polio booster ($95), typhoid ($120), among others. Most insurance will not cover travel vaccines (e.g., Yellow Fever). Even if you're lucky to have an insurance policy that covers travel vaccines, most travel clinics do not take insurance. You'll have to file a claim and potentially pay out your deductible first before getting a penny from your insurance. In addition to vaccines, you may need medicine for anti-malaria, altitude sickness (if you're heading to high elevations outside of a plane), motion sickness (if you'll be at sea) and diarrhea. Check out the CDC's travel website for specific information on the countries you'll be visiting.
What about packing tips, ground transportation and lodging? Check out the full version of this article on my blog for this and other information. As always, if I forgot to cover something, drop a note in the comments.