Just imagine: You have five friends over for brunch at your place, and at 11:30 on the dot, you whisk out a tray full of perfectly plated eggs Benedict, each featuring an impeccably poached egg. It's not a dream, people. Here's how to do it.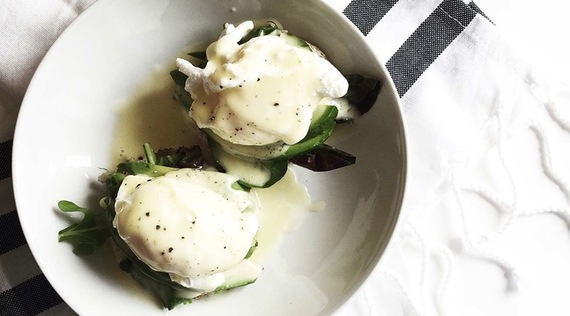 What you need: A slow cooker, non-stick cooking spray, five small ramekins, five eggs and an oven mitt.
What you do: Fill up the slow cooker with about half an inch of water. Turn the heat up to high and let it simmer with the lid on for 30 minutes. Spray the inside of the ramekins with cooking spray, then crack an egg into each one. Carefully place each ramekin into the slow cooker so they're resting in the hot water, then put the lid back on and let them cook for 15 minutes. Remove the ramekins with an oven mitt, then pour the eggs out onto an English muffin, avocado toast, etc.
How it works: OK, because these eggs never actually touch the water, they're not technically poached, they're coddled. But they look identical and the yolk is runny, so just go with it.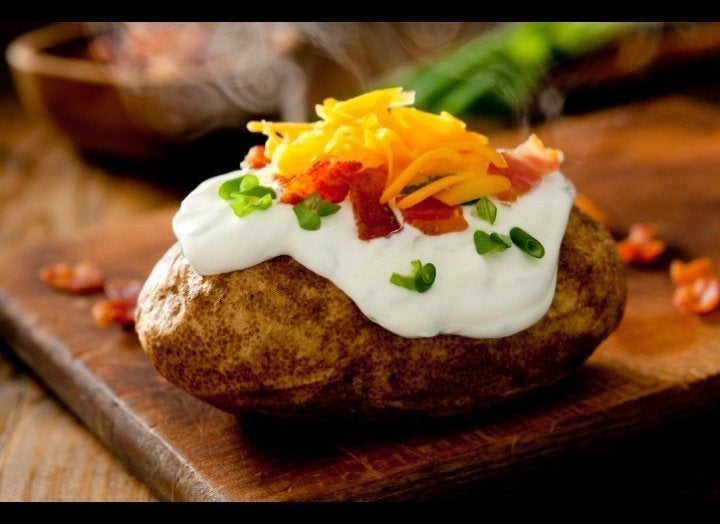 Surprising Ways to Use a Slow Cooker