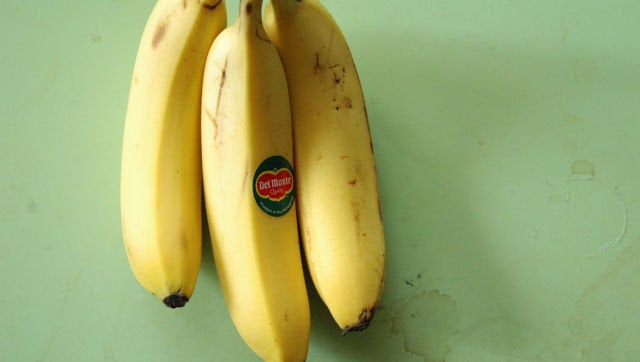 Some of your favorite serving pieces may be made from silver. And every once in a while, you'll need to remove the tarnish buildup often found on the metal to ensure your goods are looking as shiny as possible. But if you don't want to use harsh chemicals, MintLife found a great way to polish silver naturally.
After you're done eating a banana, all you have to do is rub the inside of the peel along your favorite silver accents.
This is a great way to repurpose a banana and use the peel rather than just throwing it away. Just make sure you don't toss the slippery peel on the ground once you are done polishing - whoops!

Click through our slideshow to see other unique cleaning tips.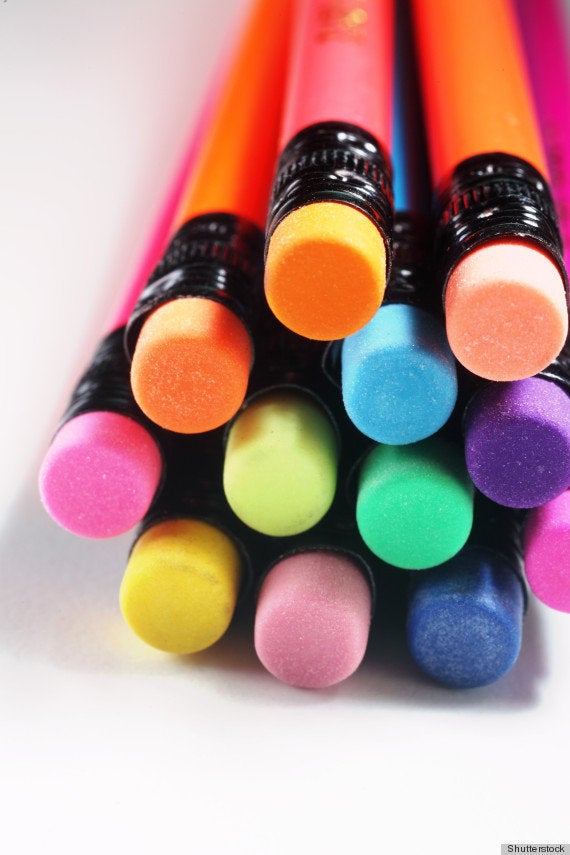 The Best Cleaning & Organizing Tips