A ponytail may be your go-to hairstyle, but it doesn't have to be boring.
Why not mix it up by adding a braid? In just five simple steps, you can do an amped-up ponytail, complete with a pretty French braid along the nape of your neck. Trust us, it's easier than you think -- watch the video above to learn how and check us out on YouTube for more braid tutorials.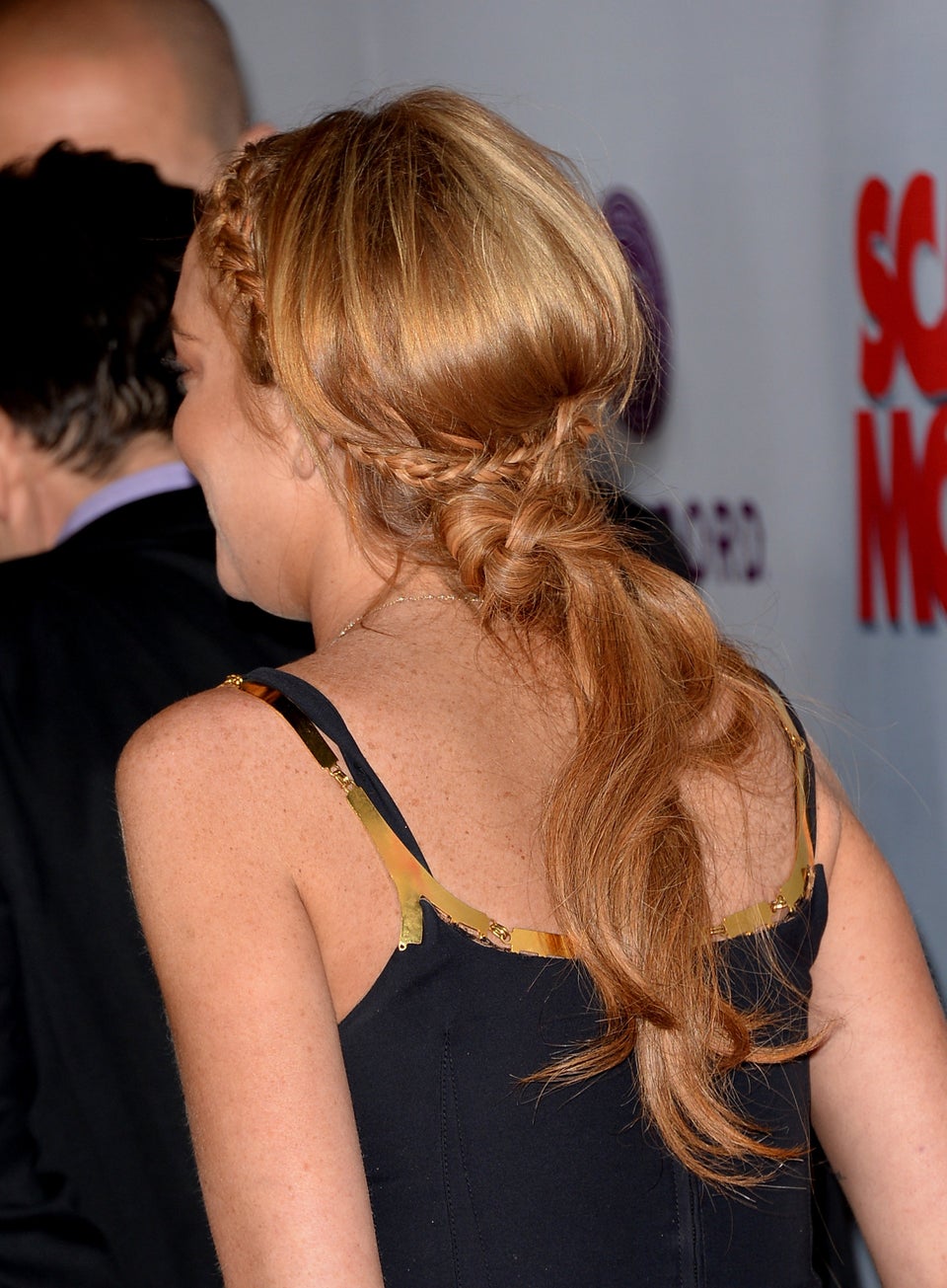 When Braid Meets Ponytail...