Tropical Storm Barry is expected to make landfall in Louisiana late Friday or early Saturday, where the slow-moving, water-laden system could drop as much as 25 inches of rain in some areas.
Experts warn the first major storm of the season could strengthen into a Category 1 hurricane before it slowly moves inland, with massive flooding likely to follow.
That could prove especially ruinous along the Mississippi River, which is already running high thanks to heavy rain and snowmelt upriver. 
"There are three ways that Louisiana can flood: storm surge, high rivers and rain," Louisiana Gov. John Bel Edwards (D) cautioned earlier this week as he declared a state of emergency. "We're going to have all three."
New Orleans Mayor LaToya Cantrell said Thursday the city hadn't ordered evacuations due to Barry's proximity and relatively low wind speeds, but warned residents the storm could overwhelm pumps that drain city streets and lead to flooding.
With that in mind, New Orleans residents are being advised to stock up on three days' worth of supplies in the event they get stranded. Residents should follow @NOLAready for storm updates and text BARRY to 888-777 for city emergency alerts.
Cantrell has issued a shelter-in-place order beginning at 8:00 p.m. tonight, and warned residents it's time to wrap up preparedness activities as conditions deteriorate.   
With those ominous words in mind, here's some basic hurricane preparedness advice: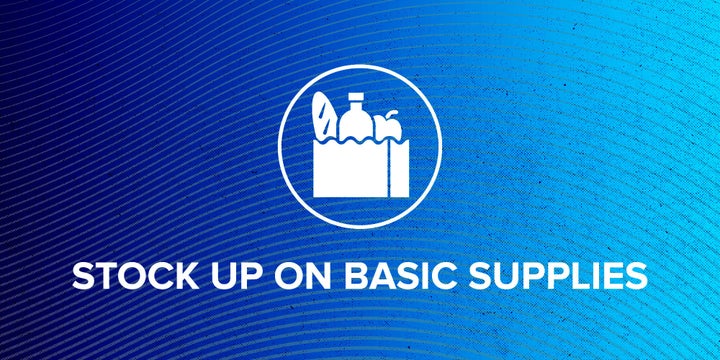 The government recommends that you have at least three days' worth of food and water on hand (budget one gallon of water per person per day), plus medications, first aid supplies, a flashlight and batteries, and cash (ATMs may not work during or after a storm).
Don't forget to account for others who rely on you, including pets. Do you have enough food, water and other supplies for them, too?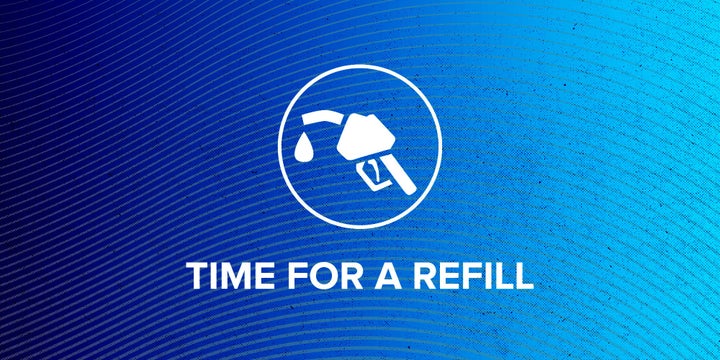 Refill your prescriptions and your car's gas tank. Charge your devices. Fill up your bathtub with clean water and crank your freezer to the coldest setting. If the power goes out, open your fridge only when necessary to preserve the temperature (and the food) for as long as possible.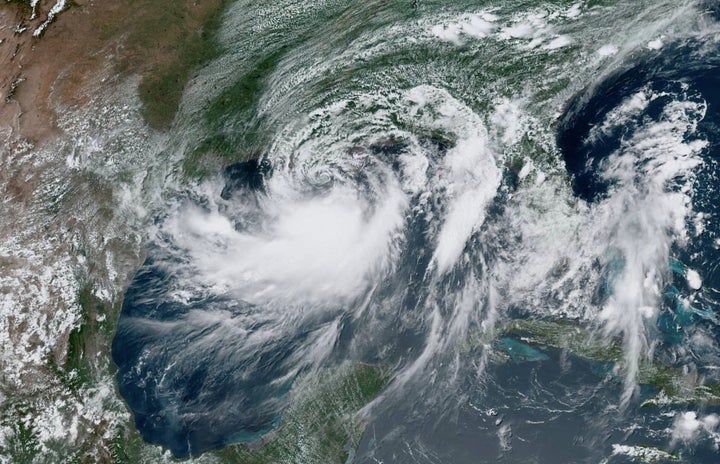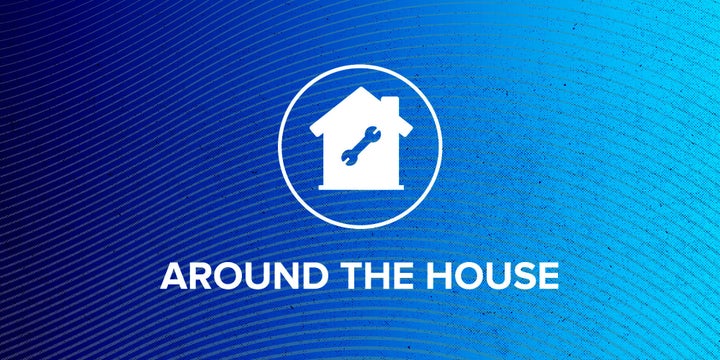 Secure or store items that could become dangerous debris in high winds. Patio furniture, trash cans and pieces of wood traveling at speed can seriously injure you and damage your home.
Install exterior-grade or marine plywood that's a minimum of 5/8 inch thick over your windows.
Learn how to turn off your house's utilities (natural gas, water and electricity) and when it's appropriate to do so. Read more on that here.
Is your insurance coverage adequate? There are big differences between hurricane insurance and flood insurance, and those both differ from the coverage needed for a tropical storm. You might need all three. More on that here.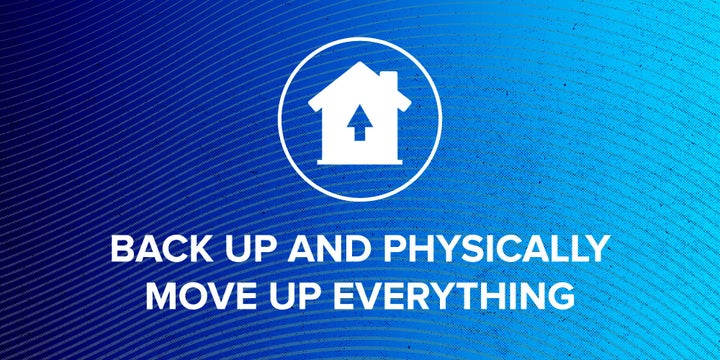 Gather together important documents ― like passports, birth certificates, etc. ― in a portable, waterproof container you can take with you if you need to evacuate. Xavier University has a handy list of what documents you should consider for safekeeping.
Back up any important digital files to either the cloud or an external hard drive you can stash in a safe, waterproof spot. Make sure that spot is different than the place where you store the computer it's backing up, lest you lose both to the same rising waters or leaking roof.
While you're at it, move family heirlooms and other valuables you can't take with you to a second floor, attic, etc.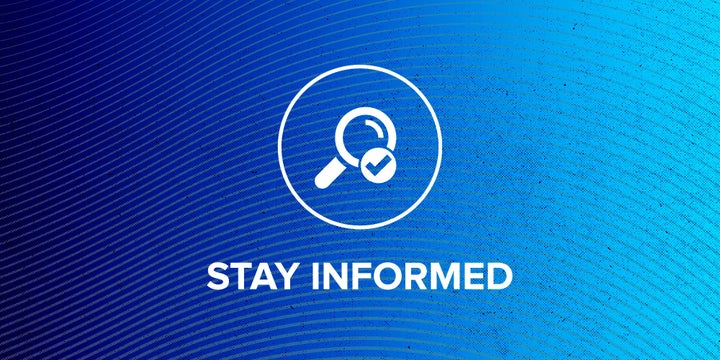 Figure out ahead of time where to go ― and how to get there ― if you have to evacuate. A safe route should steer clear of potentially flooded areas, which you should never try to walk, swim or drive through. 
Learn ahead of time how to receive emergency notifications. If you're using a radio, figure out the station that's broadcasting weather alerts (here's a search tool to find the best station for you).
Tell family and friends about your plan and coordinate ahead of time how to stay in touch during the storm if, say, you need to evacuate. Note that text messages may work even when phone calls do not.
REAL LIFE. REAL NEWS. REAL VOICES.
Help us tell more of the stories that matter from voices that too often remain unheard.