Spending a crisp, fall evening spent in front of a roaring fire is one of life's great pleasures. And nothing can ruin it faster than a mechanical mishap. Here to keep that from happening is Tom Parks of COASTROAD Hearth & Patio in Shallotte, North Carolina. Parks, certified by the National Fireplace Institute and a self-described "fireplace nerd," gives us a walk-through of what to triple-check before starting up your fireplace for the holiday season.
Give your fireplace a checkup using his tips below, or schedule a service call with a certified fireplace technician. If you think something may not be right with your fireplace, have a professional technician come in to look at it -- it's better to be safe than sorry.
Essentials: If there's glass on front of your fireplace, you'll probably have to clean it at least once a year. Parks suggests cleaning with a water-and-vinegar combination or a specialized fireplace cleaning solution (avoid cleaners containing ammonia). If the glass is collecting soot, your fireplace should be adjusted to burn more cleanly.
If your fireplace has louvers or grilles on the front, it's designed to circulate air around the combustion area. This means that whatever is in the air near the fireplace -- including dust, pet hair, what-have-you -- will be pulled into that area. Clean this area regularly to keep the fan working and to prevent dust from gathering. Parks recommends a shop vacuum or a hose extension on a regular vacuum to get the job done.
Wood fireplaces: If you're using your wood-burning fireplace often, you'll want your chimney swept out about once a year. Hire a professional; you can find a certified chimney professional at the Chimney Safety Institute of America.
Gas fireplaces: For gas fireplaces with a standing pilot light (one that's on all the time), make sure your pilot is serviced regularly. Fireplaces with no pilot light, or that are on only while something is burning, can be serviced less often.
"All unvented gas fireplaces and gas logs built in the last two decades have had an Oxygen Depletion Sensor pilot," says Parks. "This should be cleaned every year to keep the system from becoming more sensitive and causing annoying shutdowns." A can of compressed air can be used to clean out the pilot orifice (the opening where the gas comes out). If your system is 5 or more years old, you may need to call a specialist.
Electric fireplaces: There's usually not a whole lot of maintenance involved with electric fireplaces, but if you want to reduce the likelihood of your fire going out in the middle of a party, Parks suggests replacing your light bulbs before the holiday season gets underway.
More resources: If you have questions about how to take care of your fireplace, you can download operations manuals for current models from most manufacturers' web sites. If your operations manual is not available online, you can contact a dealer through the manufacturer's site; they should be able to help you. You can also find a fireplace expert through the National Fireplace Institute.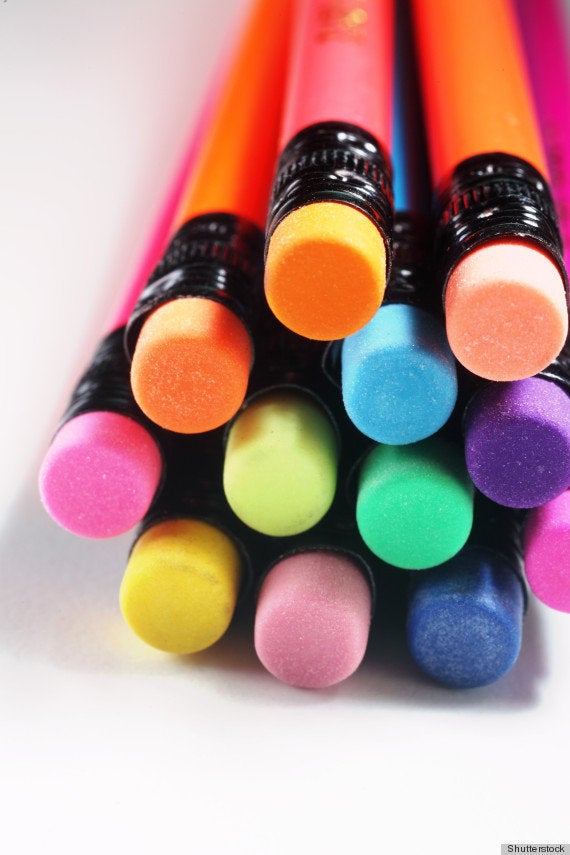 The Best Cleaning & Organizing Tips