"The real emphasis shouldn't be on the taking away of screens," McCarthy told Nancy Redd. "The emphasis should be on interacting with our kids. We know that during those first couple of years, it's those interactions between babies and caregivers that really strengthen the connections in the brain, and when screens get in the way, it can get in the way of those interactions. And that's why the AAP makes those recommendations."
McCarthy has seen the difference in behaviors firsthand as the mother of children whose ages range from 9 to 24. She believes her oldest children were "more resourceful" in entertaining themselves because they grew up with less of a culture dedicated to screen-usage, she said.
Watch the conversation on the importance of human interaction with babies in the video above, and click here for the full conversation on how a parent should monitor their children's media intake.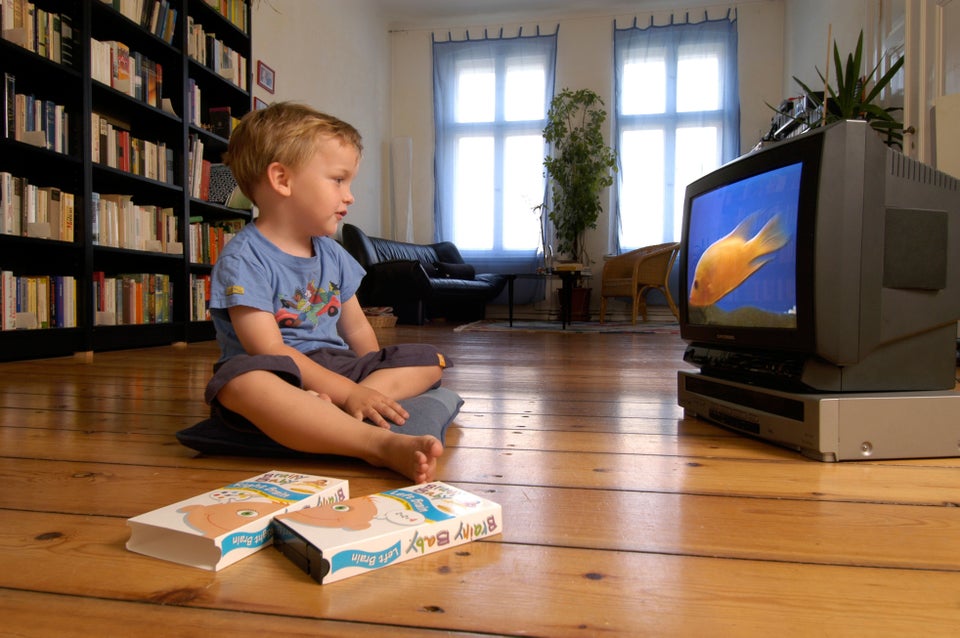 Studies About Kids And Technology
Related
Popular in the Community