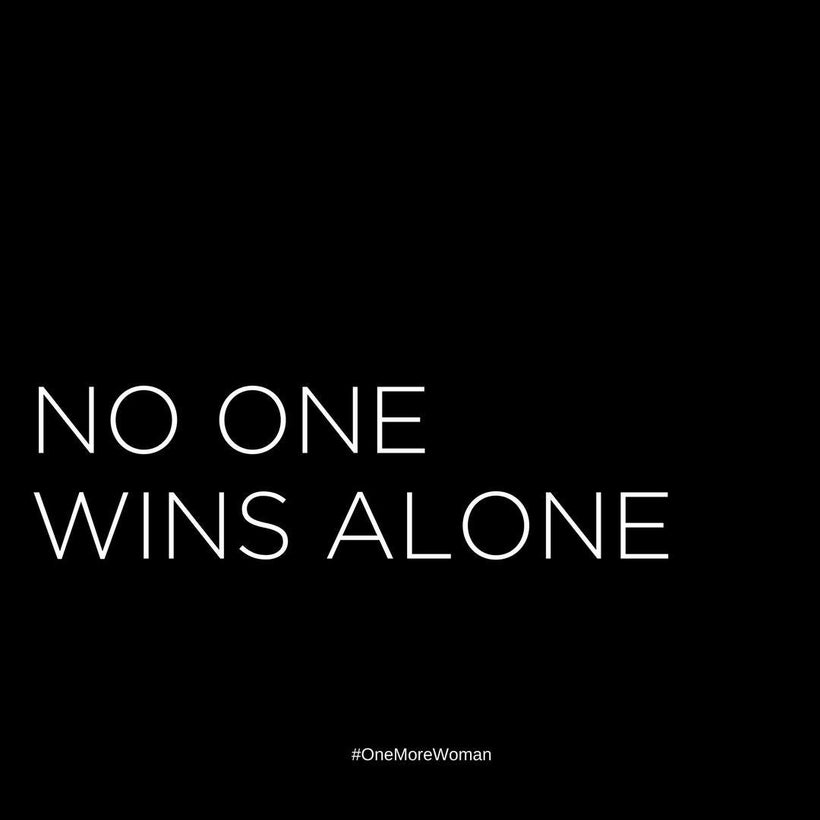 We've all seen those sports replays where athletes, after years of vigorous training inexplicably trip up just before the finish line to lose the race. Businesses can be plagued with this too, when critical wins touted as sure-fire deals crash and burn when we least expect it.
Most of us would say this is just bad luck, right?
When the stakes are high and there's no room for error, Dr. Spencer has an astonishingly successful track record. This former Olympian has helped clients win over 40 world championships, including: 9 Olympic golds, 8 Tour de France championships, and 23 National and World Motocross championships. Beyond sports, his celebrity and business clientele includes the likes of U2, Nike and Bulletproof.
"When we're so close to winning, our mind starts to race, heart starts to pound, and we're prone to overthinking every move, giving into our impulse to deviate off our planned course of action," says Dr. Spencer. "This is when disaster typically strikes, but such accidents are absolutely preventable."
According to Dr. Spencer, our brains are naturally wired with success-sabotaging tendencies. He has studied the mathematics of human behavior for 50 years and his new planning process, the Goal Achievement Roadmap , is designed to help us counter what instinctively stops us from achieving our goals.
Dr. Spencer recently delivered at a keynote during a One More Woman mastermind and shared the following tips to help us move from our "Human Mindset" to a "Champion Mindset."
1. Make extraordinary your normal: excellence is a learned skill that is maintained only through continuous application. Some days will be better than others because life and work require a certain level of experimentation. That's okay, because that process reveals our limitations, helping us see what we must do to get to the next level.
2. Stop wishing big, yet playing small: dreaming big, trying harder, and never giving up – is not enough. That's like having a foreign destination without a viable roadmap. To play big and consistently achieve our goals, "We must identify a path forward in a progressive manner, one that matches what we see as possible," explains Dr. Spencer.
3. Assess goals through a lens of possibility: to identify your path forward, ask yourself – do I have the right mindset to pursue this goal? Am I prepared to not only pursue it, but to also execute the steps required to achieve it? This vetting process will confirm if you can actually do what you are setting out to do.
4. Create your personal ecosystem: to manifest your best, surround yourself with things that call your soul to a higher creative game – however big or small, be it paintings, photos, scents, sounds, etc. These are essential tools to help elevate your success.
5. Determine your "point of power": identify a time from your past when you felt prepped and in complete control, where you were in the perfect situation to perform at your best. Know it, learn it, and understand it, so you can call up that state of being when you must perform at your best, on command.
These practices all contribute to: "doing the right thing at the right time, to carry momentum predictably forward. When we do this, we can achieve our biggest goals on the first try with the least amount of time, effort and expense," Dr. Spencer concludes.
I would add one more note here. It's something Dr. Spencer and I often talk about: how no one wins alone. We all need a support system – be it a tribe, a cornerman or woman, or an "abundance partner," a term we use at One More Woman to describe the idea of a peer champion. As we pursue our own extraordinary, these people hold a safe place for us, to get rid of shame, to be vulnerable, to get real, and to help us stay on track in keeping to our true North.
Add this support to the champion's formula, and your success is poised to become unstoppable.
Jennifer Love is a former mortgage bank CEO, and serial entrepreneur who co-founded NibMor, one of America's top candy brands. Today, she is the Visionary CEO of One More Woman, a community, movement, and metrics-driven, educational and advisory organization that helps high-impact women entrepreneurs take control of their finances and scale their business beyond $1M.
REAL LIFE. REAL NEWS. REAL VOICES.
Help us tell more of the stories that matter from voices that too often remain unheard.
This post was published on the now-closed HuffPost Contributor platform. Contributors control their own work and posted freely to our site. If you need to flag this entry as abusive,
send us an email
.