In the demanding world of today, entrepreneurs must continue to innovate if they want to all-time success.
Most inventions today are Internet or digitally based. This includes, to be more specific, apps, software, or hardware to improve users' experience. However, innovation is not an exclusive possession of the tech industry. Brands like Lenger, a sneakers producer company, is leveraging innovation to rethink luxury sneakers with a meticulous design and an innovative business approach.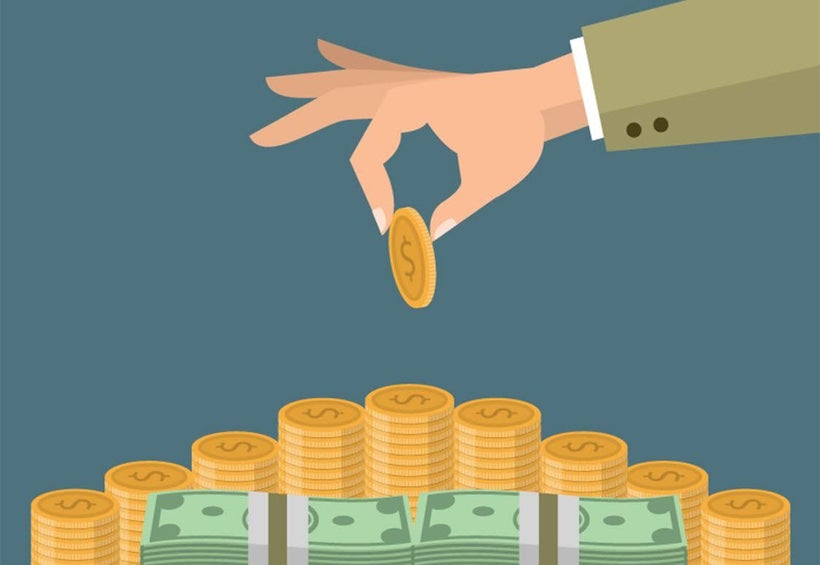 Whatever your industry, innovation creation is time intensive. Entrepreneurs need a lot of time to create a worthwhile idea. On top of that, they must factor in the large costs for marketing a new product which nowadays is around $1 Million USD.
While it's very hard to get traction for any product in an extremely crowded market place, finding Product Market Fit via a Minimal Viable Product (MVP) and having Lean Startup processes to reduce costs has been a proficient way-out. As such, entrepreneurs are not to rely on personal money, but rather to raise money or external capital for their new startups.
Raising capital is hard
The global financial crisis has changed investment strategies worldwide. Investors are more cautious and demanding, often seeking startups with a low risk profile or something that has had proven success already.
Innovation isn't predictable; just take a look at the most successful startups over the last few years which clearly shows that. Companies such as Microsoft and Google didn't start off with the personal capital of their founders. They didn't start off by pitching common consumer products to investors. The founders of each company had to create new, fresh and elaborate ideas for their businesses.
The competition back then was less intensive though. An Entrepreneur must have a tightly pitched breakthrough product to obtain the investors' money who often look for startups that disrupt an entire existing industry and have a very large Billion dollar plus market potential.
Raising capital is stressful and time consuming
The word "no" is always heard by entrepreneurs seeking Angel Funding or later Venture Capital for their startups, rejection is common place when seeking Angel Investment. It is hard finding investors willing to give a product a chance, let alone having an understanding of the technology or its capabilities. Many Angel Investors have limited experience with the product and can place unrealistic or high expectations on startup businesses.
Failing to fulfil obligations to one investor can spawn the rejection of others and if an investor does not continue to back a startup in future investment rounds this can cause others to ask why, a phenomena known as signalling.
Thus, it's best to find investors who have realistic expectations and experience. This requires a very good understanding of the startup's industry and product.
How to get help
There are many ways including online resources that contain startup directories and forums where other entrepreneurs share their success stories. Every startup should know how to explore those mediums for maximum benefit. Another means is Angel Investors via Angel Investment Groups or Angel Funds. There are many events and conferences dedicated to this process. One such is Rosemont Group who develops and invests in innovative and disruptive companies. They are a seed based investment company who specializes in tech and Internet based products.
Calling all HuffPost superfans!
Sign up for membership to become a founding member and help shape HuffPost's next chapter
This post was published on the now-closed HuffPost Contributor platform. Contributors control their own work and posted freely to our site. If you need to flag this entry as abusive,
send us an email
.