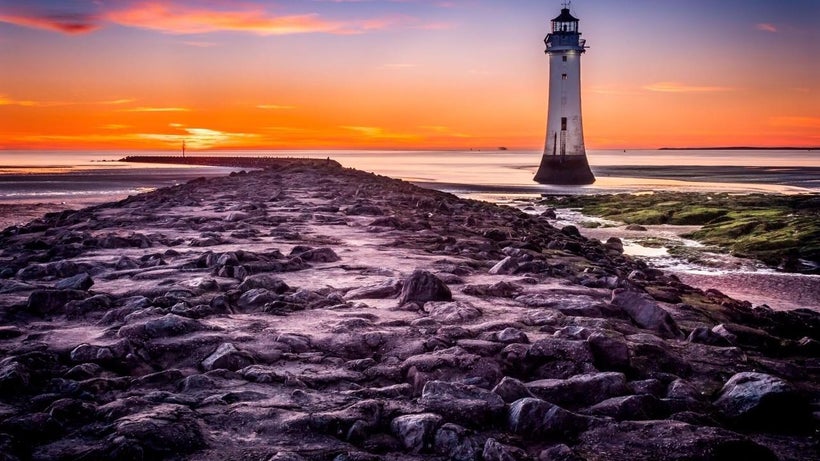 Consider the postage stamp. When it comes to standards, the postage stamp can go no higher. Whatever the letter or package costs, the postage stamp is willing to pay the price. It does not ask for a discount or to be sent free. It pays what is asked of it. Its standards are among the highest in the world. What about you?
 What is the difference between something you should do and something you absolutely must do?
Motivational speaker Jim Rohn said, "The things easy to do are also easy not to do." In other words, the things you should do are things that are easy not to do and so you don't do them. Some of these things are:
I should treat my spouse with respect.
But when you absolutely must do something, as if your life depended on it, there is a shift and change in you. If eating healthier meant you would live or die, then you most likely would do it. The same with exercise and treating your spouse with respect, if your life depended on it, you would make the necessary changes.
When you raise your standards and turn "should" into "must," you are making an inner shift to take control over the quality of your life. Any area in which you are not getting what you want is because you haven't raised your standards.
According to author Tony Robbins, "Most people, if they look at how they are living their lives today, will find that their identify is based on a set of standards and a set of beliefs they created 10, 20, 30 or more years ago. In fact, many of us made decisions when we were kids about what to believe, what we are capable, and who we are as a person, and that became the glass ceiling that controls us. But are you the same person you were back then? Are you the same person you were even a year ago?"
I'm just going to say it, you have to demand excellence from yourself. Don't be mediocre. Be world-class. Don't settle for status-quo, be relentless. Pursue excellence. "People are rewarded in public for what they've practiced for years in private," said Tony Robbins. Never ever give up. Raise your standards.
1. Health. Have you ever said, "This is going to be the year I get in the best health of my life"? If not, this is the year to do it. Improve your health and becoming happier and more energized and effective happens almost automatically. Raise your standards on how much sleep you get and how well you eat and take care of your body.
2. Focus. Distraction is stealing your life. Get more focused on what you desire in this hour, this day, this life. Bring your awareness to this moment and what you want to be doing and experiencing now. That will help you be more conscious and more easily spot distractions.
3. Boldness. Where you are in life right now is a direct reflection of how bold you've been up to this point. How boldly do you share yourself, your ideas, your needs and dreams with the world? How courageous have you been to fight after you've fallen down. Demand of yourself to be more bold and you'll feel more confident and influential over time.
4. Joy. Do you expect that you're going to have fun today and in life? Better yet, do you demand of yourself to be the person who brings the joy, who has fun and helps others have fun no matter what? Joy is a choice not a happenstance blessing. Bring the joy.
5. Kindness. People are so driven and distracted that they've often lost the awareness to be kind to others. They might call themselves compassionate, but they are not kind. Kindness is compassion activated - you actually show you care through your actions. Raising your standard here will help you reach higher levels of happiness, service, and humanity.
And there you have it. If you want to go deeper with me on this subject, sign up for my Free Academy Training. Your free invitation can be found inside my book, How a Postage Stamp Saved My Life.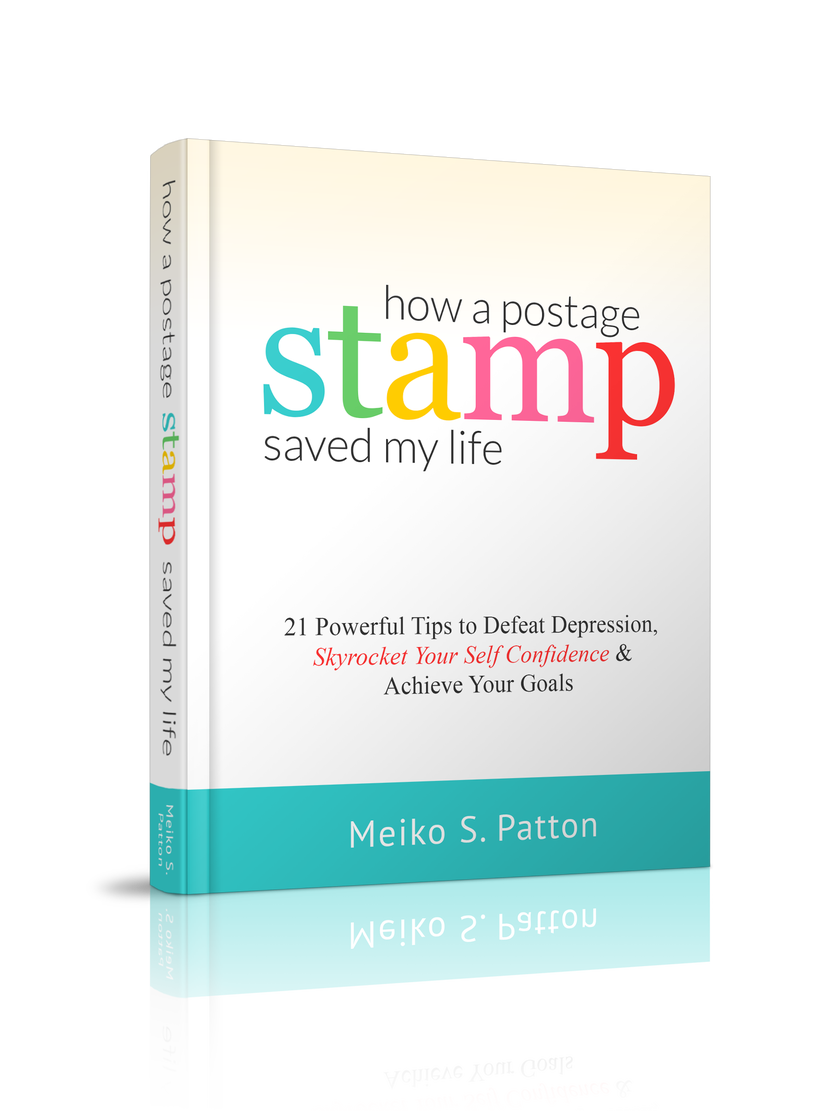 Calling all HuffPost superfans!
Sign up for membership to become a founding member and help shape HuffPost's next chapter
This post was published on the now-closed HuffPost Contributor platform. Contributors control their own work and posted freely to our site. If you need to flag this entry as abusive,
send us an email
.