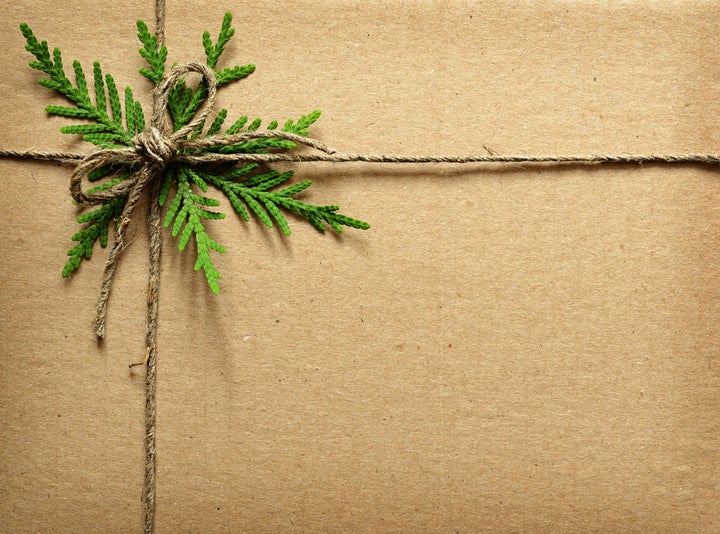 Re-gifting is a touchy and sometimes complex topic that can readily turn a delightful gift exchange into an awkward and uncomfortable situation. While re-gifting may be a thoughtful and budget-friendly idea, it can also be potentially damaging to relationships. Re-gifting puts you at risk of getting caught and showing a lack of respect for both the original giver and the new recipient.
The harsh truth is this: re-gifting can be seen as deceitful. You're seemingly going behind the backs of your friends and family to convenience yourself. Proper etiquette calls for truthfulness and authenticity which, in turn, makes re-gifting an insincere gesture.
Despite the negative connotation re-gifting has earned, in certain scenarios it's appropriate and even heartfelt.
In honor of National Re-gifting Day, here are guidelines to handle re-gifting altercations and avoid future conflicts.
Know the gift giver. If there's a chance this person is going to ask about the gift they've given you, make sure you have it on hand and it's easily accessible. This prevents an awkward conversation that leads to you telling them that you gave their precious gift away.
Like what you're re-gifting. If you're giving a gift you aren't proud to give away, chances are the other person isn't going to like it either. However, if the gift is new and something you know someone else would appreciate, feel free to pass it along.
Re-gift, re-wrap. If after careful consideration you've decided to re-gift, make it special with new wrapping. After multiple handlings, the old wrapping will likely have a tattered and wrinkled look. Be sure to inspect the gift itself before wrapping, double checking for a name tag or gift card you may have missed.
Never re-gift anything that has meaning. When someone takes extra time making or finding your gift, it's polite to acknowledge the effort by holding on to it. Even if you'll never wear the unsightly earmuffs Aunt Sue made for you, it's important to her and implies sentimental value.
Only re-gift new items. Never re-gift anything that's been used, damaged or worn. In simple terms, it's tacky. It also demonstrates bad etiquette. Instead, if you've worn or used the gift and decide that it's not for you, offer it to someone but not as an official "gift." Just tell them that you originally received it as a gift and decided you didn't need or want it and propose that they can have it. These types of offerings are always left unwrapped.
Be honest. In the unfortunate case that you get caught, it's best to stick to the truth. Say something like, "Rebecca, I wasn't trying to be a lazy gift giver. I received this sweater and it didn't work for me. It happens to be your size and favorite color and I thought it would look much better on you. In retrospect, I should have been upfront with you."
When in doubt, donate. If you're stuck with a gift you don't love, but someone else may be able to use and enjoy, consider giving it to charity. In doing so, you're not at risk of hurting anyone's feelings and can still feel good about where the gift is going.
Popular in the Community