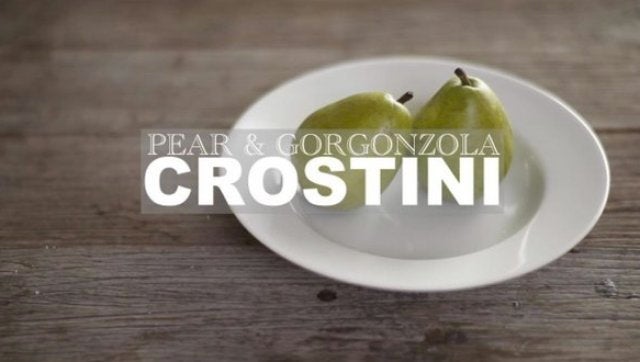 Hey all you good lookin' Vimeans! Whatchu got cookin'?
How's about showing us with a recipe video!
We've all seen cooking shows on television, where attractive hosts make witty banter while demonstrating cooking techniques in exquisite kitchens. Those are nice, but there are other ways to relay a recipe. Here on Vimeo, we've got a crop of cooking videos that will satiate your creative cravings for days. For inspiration on turning your favorite recipe into video form, we'll break down a few examples into the essential ingredients.