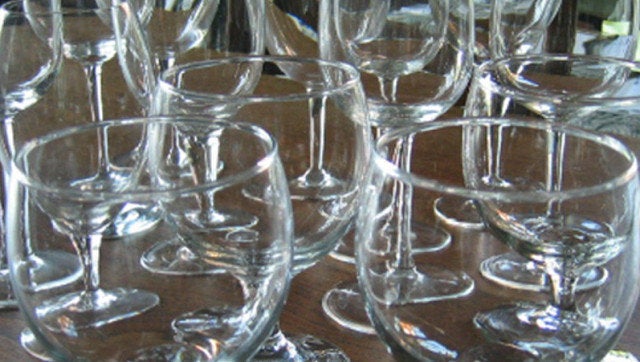 Simply use the flesh side of a potato skin and rub the spots on your glass. This should remove any grime that's been left behind.
This tip gives us a new reason to save our potato peels after cooking. Plus, you don't have to use a glass cleaner that may contain harmful chemicals.
For other surprising cleaning tips, click through our slideshow below.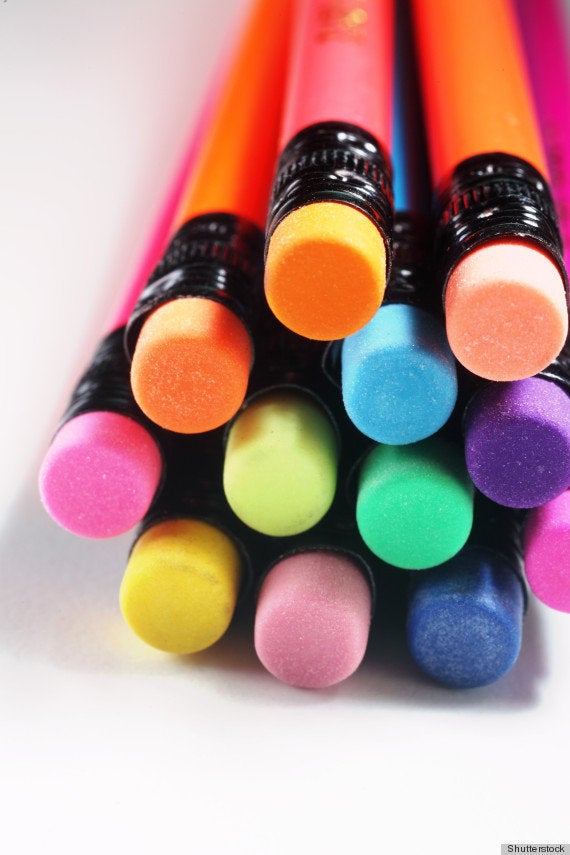 The Best Cleaning & Organizing Tips