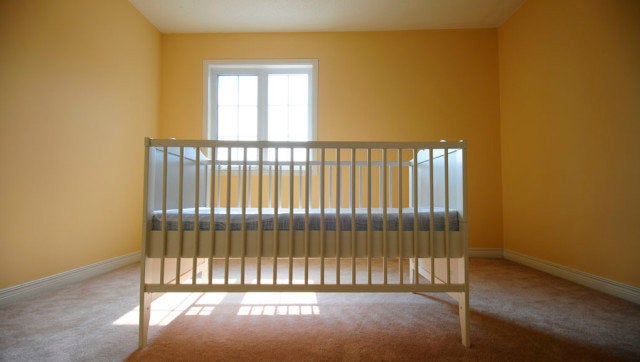 With the new season upon us you may be thinking of changing up your home by painting your rooms a new color. But with the cold weather, you may not be so inclined to open your windows to air out the paint odor. According to ShelfLifeAdvice.com there may be a way to keep your home smelling fresh... without freezing.
After you're done painting, cut an onion in half. Then, place each piece at the ends of the room. This should absorb the odor and the site says your space won't smell oniony either.
If you're not using a brand of low VOC paints, which tend to only give off a slight smell, this is a great tip to help keep the stench out of the room.
Click through our slideshow to see other unique cleaning tips.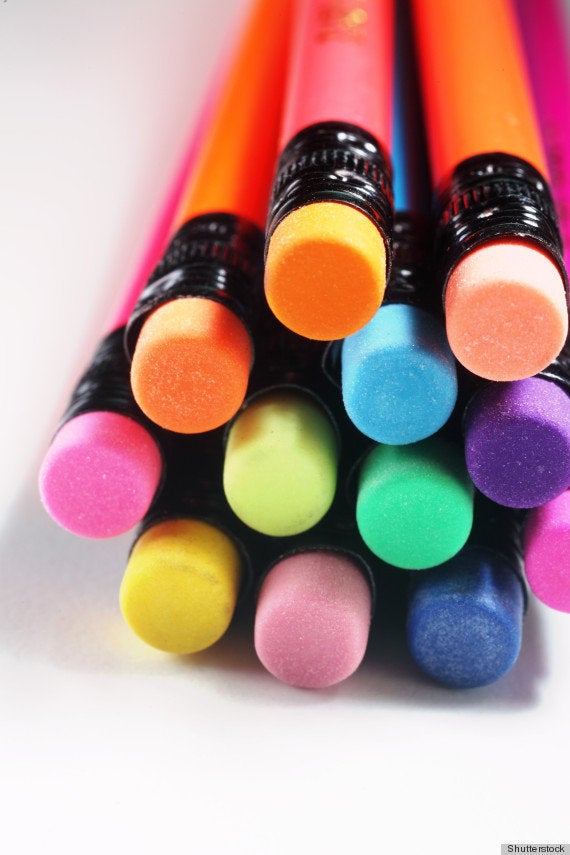 The Best Cleaning & Organizing Tips