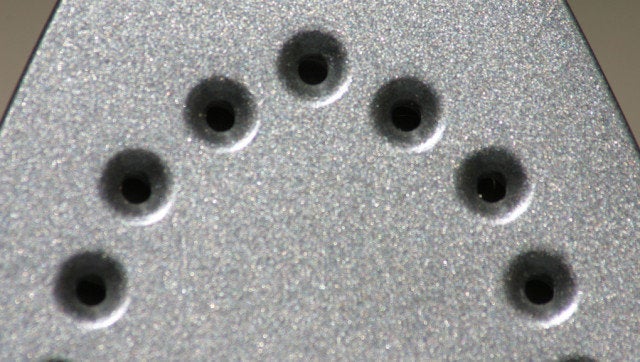 Walking outside wearing a wrinkled shirt can be a little embarrassing. But it's happened to all of us because we either didn't get the chance to run to the dry cleaners or we didn't get around to ironing. Luckily, we don't have to go to work, school or parties looking disheveled thanks to the staff at Tipnut, who found a safe and easy way to remove wrinkles from clothes.
First, combine one teaspoon of fabric softener and one cup of water into a spray bottle. Then, shake up the solution and spray the garment generously. Finally, gently stretch clothing to remove the wrinkles and allow it to hang and dry.
This is an easy and certainly inexpensive way to keep your style looking fresh.
Click through our slideshow to see other unique cleaning tips.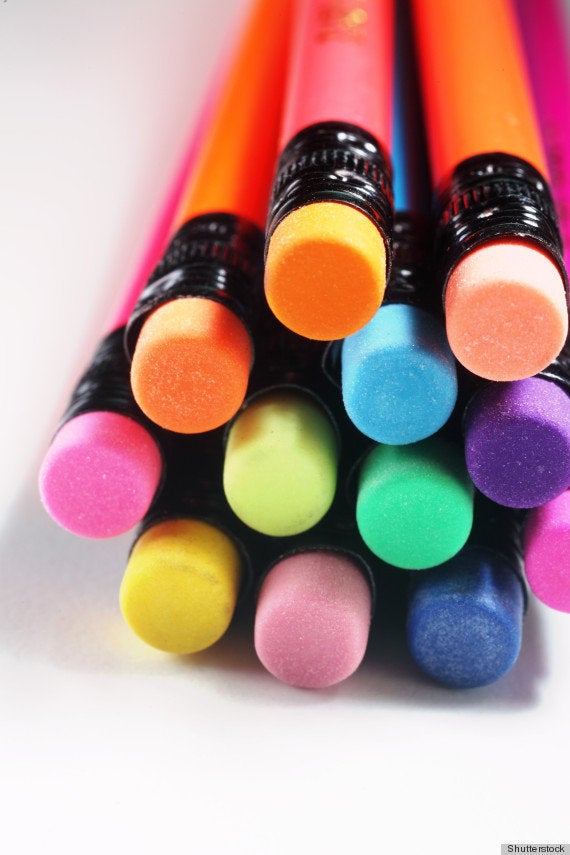 The Best Cleaning & Organizing Tips