I was set up on a date by a matchmaker and let me tell you, no match was made. My date showed up with a stain on his shirt, a big ol' mess of brown lower teeth and the personality of the antichrist. Just kidding, it was more like Hitler's BFF. I tried my best to stare past his ear (to avoid the teeth) at the foliage behind him and semi-smile while I sang "I Will Survive" in my head, but I kept hearing his southern accent spew hatred and I couldn't avoid it. Here are the steps to guarantee you will never have to go on another date with a wonderful girl like me: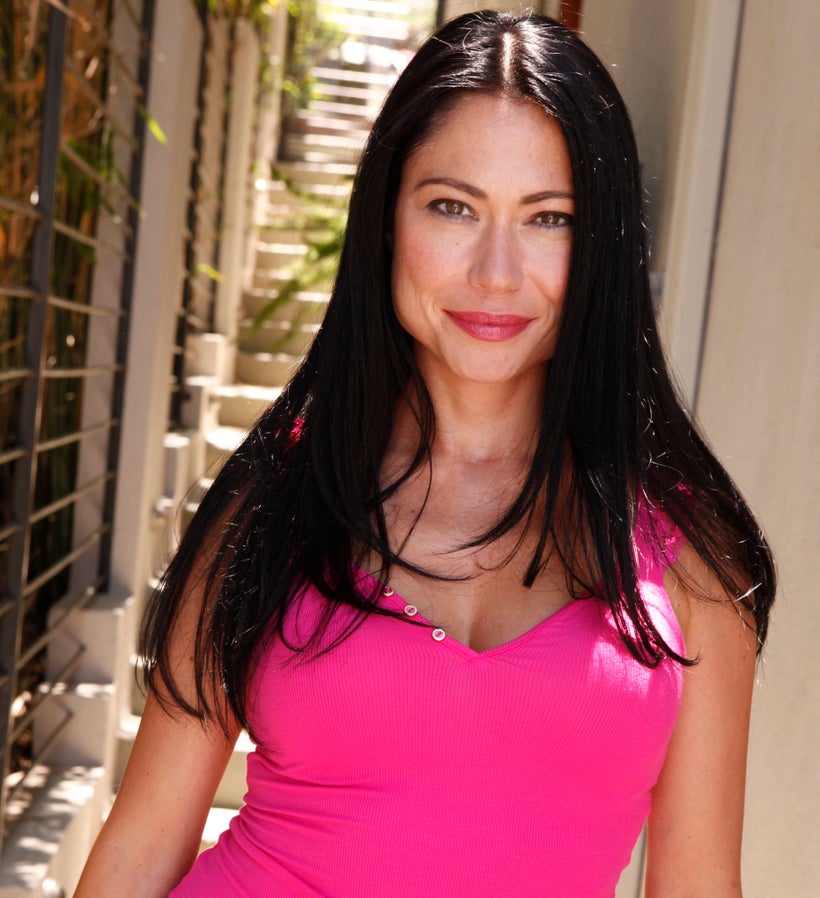 1. Talk Politics: Just open your mouth and say to your Democratic date, "Liberals don't have minds of their own. The reason we are having these riots right now is because of Obama and the alt-left. Obama ruined this country for the last 8 years and now Trump is just trying to fix it. He's a wonderful guy who knows that the Republicans have become Democrats and the Democrats have become Communists."
2. Be a Narcissist: Talk nonstop about how you love horses, you're taking riding lessons, your arm is hurt so you haven't been able to play polo, you own a ton of property, you bought your brother a house that you make him pay rent on, you have a 40 foot yacht, you spent a week in Paris and hated it, and you move around to different states to avoid paying taxes depending on your income and personal gains taxes for that year. The key to this is to not ask your date anything and don't let her get a word in at all, be very committed to telling her how great you are in your own eyes.
3. Talk Religion: I don't have any real specifics on this because my date was so busy with politics and himself that his brief gloss over on the fact that he believes in God didn't have any real impact on me, except for me to think, "How does this guy love God? He doesn't love anyone but himself!" To his credit, there's no way we could've disagreed about religion because he never asked me one question about my beliefs, my life, my thoughts, my gender (I was wearing a dress so that was pretty obvious), or if I liked my risotto.
The one thing I got in edgewise I laid down like a prized rat caught by a feral cat. My dinner speaker for the evening said, "I've never dated an actress as we all know that this town is a nasty infestation of casting couches and dirty deals." Then I proudly stated, "I just booked a play, I love acting." He then promptly changed the subject and told the waitress to bring the check. Score, I was so out of there I could barely stop myself from doing a victory dance in the middle of the restaurant.
To top off a wonderful hour of speed ordering, speed eating and then speeding away in my car, he said he would take care of the valet and he didn't pay enough. I saw him run back into the bar, my first thought was that he was still thirsty after his 2 drinks in 45 minutes but maybe he needed the restroom pronto. He did tell me that he has severe stomach issues and can't eat any dairy. The valet tapped on my window and I had to give him another $5. I guess I didn't speed away fast enough.
The truth about dating is that however you meet someone, whether it's online, through a friend, or through a matchmaker, there will always be bad dates to write home about. I wasted my makeup, my dress, my gas, and especially my time on a dude that bought me a meal that I could barely stomach. Matchmakers say that they take the guess work out of dating but… guess what? They guessed wrong when they thought that just because I'm an easy going and sweet girl, I would be okay with a narcissistic man who makes it obvious why he's still alone. If you are a one-and-done kind of guy, just talk politics, religion and be a raging narcissist and you will be alone forever.
Calling all HuffPost superfans!
Sign up for membership to become a founding member and help shape HuffPost's next chapter
This post was published on the now-closed HuffPost Contributor platform. Contributors control their own work and posted freely to our site. If you need to flag this entry as abusive,
send us an email
.