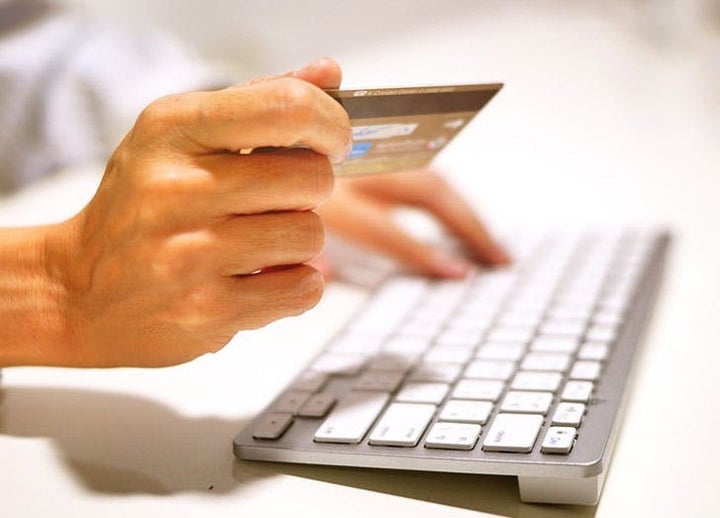 CALL YOUR CREDIT CARD COMPANY BEFORE YOU BOOK: $60 SAVED
Think of it as the very first step anytime you travel: Get on the phone with your credit card company to see what bargains it can offer you up front. For example, Capital One Venture Rewards offers double the miles for every $1 spent, which means you might have airline points racked up that you can apply. Visa, meanwhile, could cover your car rental insurance. Your Platinum Amex gets you a $200 credit toward baggage fees. You get the idea.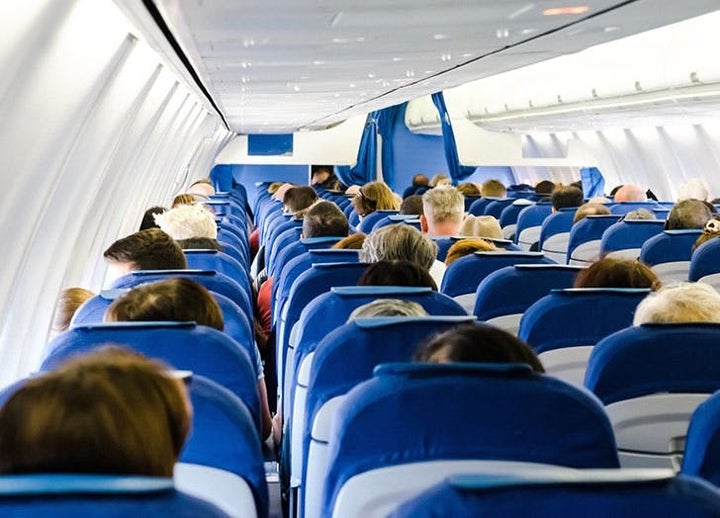 BOOK YOUR FLIGHT, CAR RENTAL AND HOTEL AS A BUNDLE: $250 SAVED
Sites like Orbitz are much more likely to offer savings if you take care of everything you need at once. Sure, it's worth cost comparing everything individually, but in most cases the math will add up to a hefty savings to the tune of $250 off — or more.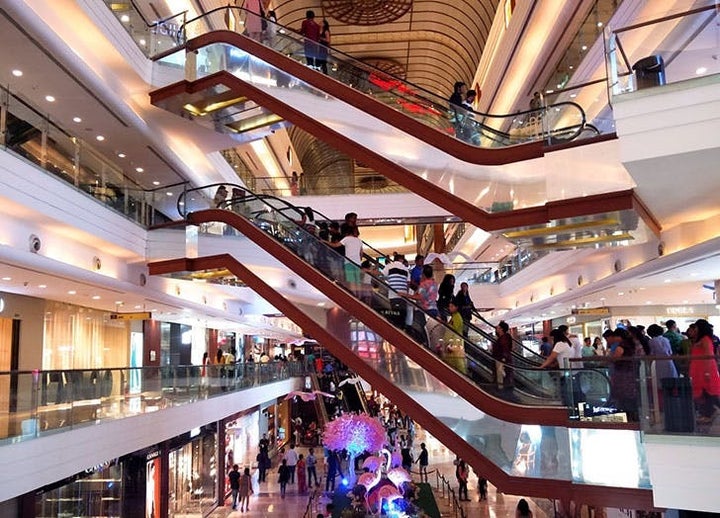 CONSIDER FLYING HOME ON BLACK FRIDAY: $100 SAVED
Sure, you don't want to miss out on all the leftovers. But booking a flight home anytime of day on Black Friday — when most of your fellow travelers are still at the mall — can save you tens of dollars' worth of cash. Here's why: Most people aren't eager to get up and leave the morning after and — it's true — they really are at the mall. Less airport congestion = greater savings. (Plus, you get a full weekend to yourself at home.)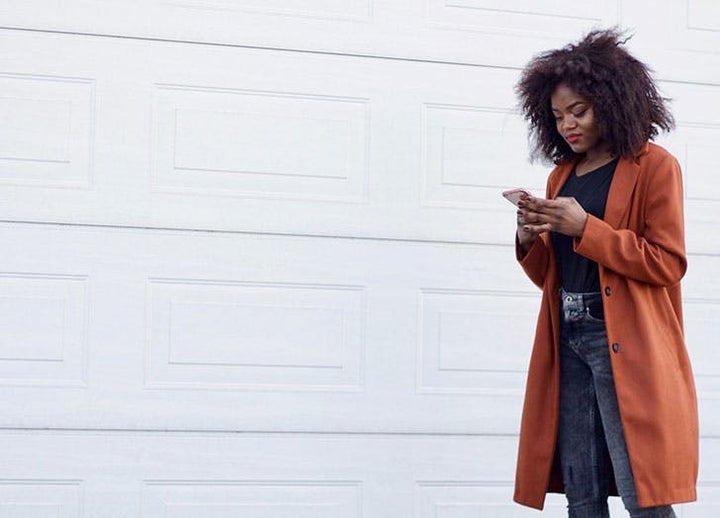 USE AN APP TO KEEP TABS ON AIRFARE PRICE FLUCTUATIONS: $80 SAVED
Google Flights and Hopper can help you anticipate airfare fluctuations with up to 95 percent accuracy. They'll even ping you with a notification about price drops.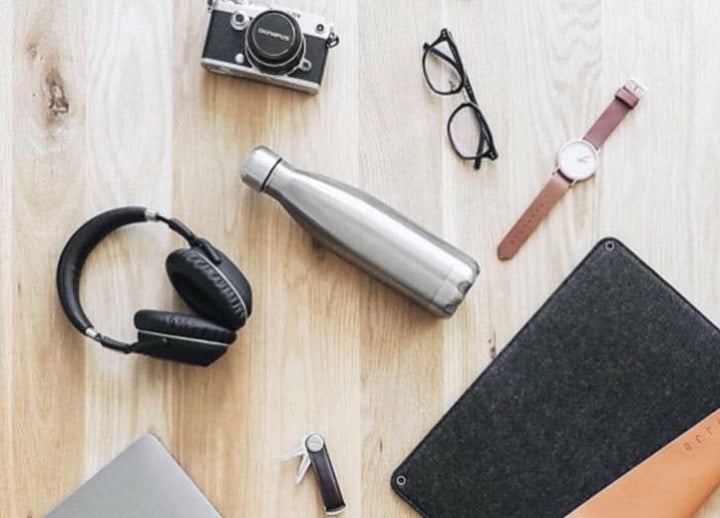 PACK AN EMPTY WATER BOTTLE: $10 SAVED
OK, so it's a small savings hack, but the TSA doesn't allow liquids and those supersized Smartwater bottles at the airport newsstands don't come cheap. The work-around: BYO empty water bottle and refill it at the drinking fountain for free. (They're usually located near the bathrooms.)