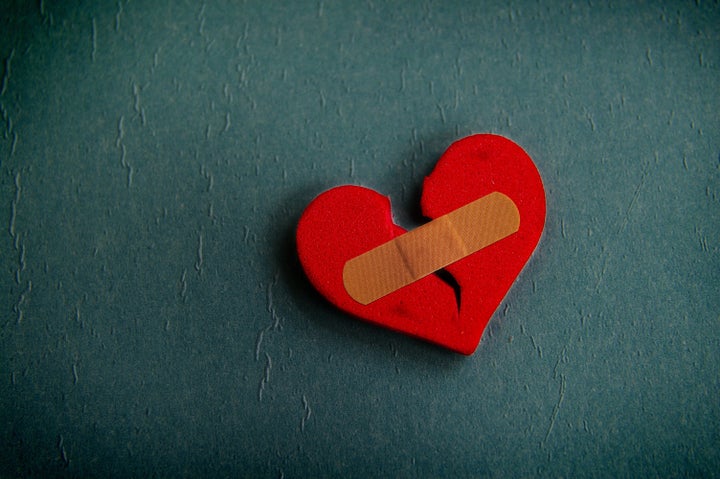 Are you in a relationship in which you still love the other person, but it just feels like it's going nowhere? Are you battling with them on a daily basis? Do you feel like the things your significant other used to give you, you just aren't getting anymore?
We live in a disposable society, and it's easy to dispose of and write off a relationship that has hit a few snags. The question is, though, how hard are you really trying to reignite the flame? It takes two to end a relationship. So stop blaming the other person, and start suggesting things to reignite the fire.
Here are four things you can do to rekindle a relationship you thought was on the verge of ending:
1.Date Like You Used To Date In The Beginning.
So many couples get into routines. They come home from work, eat dinner, plop down on the sofa to watch some television, and then go to bed. That's just so boring. In the beginning of your relationship, you would have never been attracted to someone who did this.
So spend one night a week having a date. For instance, if you used to go out once a week for a night of dinner and bowling, do that. If you used to light candles when you made dinner, then do that. You need to make someone remember why they wanted to be with you, and not why they want to get rid of you.
2.The Kids Will Be All Right For One Night Without You.
A lot of couples blame the kids for ruining their relationship. The truth is that you are the ones who wanted the kids in the first place and, really, kids bring a lot more into the relationship than the death of it.
Find time when you can be alone in the house. Whether that means sending the kids for a night at grandma's house or letting them have a sleepover at a friend's house, have adult time when the two of you can just connect with each other without screaming, yelling kids in the background.
3.Be Romantic.
Send your significant other a flirtatious text or email in the middle of the day for no reason. Tease them a little bit. Tell them how much you miss them. Tell them how good it feels to be in a relationship with them. Random compliments in the middle of the day for no reason at all will reignite a romantic spark.
Couples tend to forget to flirt with each other, but yet they almost all did it at the beginning of the relationship. You already know how to turn each other on mentally, emotionally and physically. You need to do this, and there is nothing better than getting a random email in the middle of the day expressing a good feeling.
4.Get away for the weekend.
Take a road trip together. Try a new activity together. It doesn't matter if it's dancing, cooking class, learning a sport or something else. It only matters that you learn something together. Doing that will make you ignore the current issues between you, plus it creates something new about which the two of you can talk. It might even give you a new common interest to share.
If you're trying to hold onto a relationship and you love that other person, then really give these simple techniques a try before you abandon the relationship. You've held on this long, so why not try these things to see if you can really reconnect?
Related
Popular in the Community