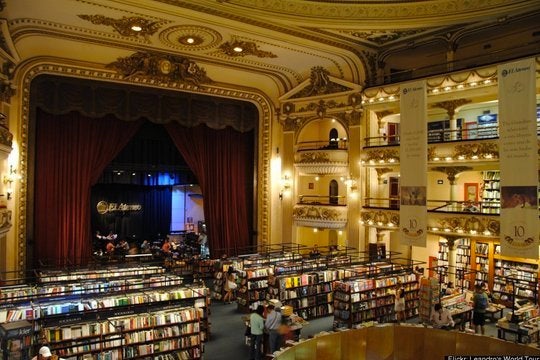 Real-world bookstores are suffering. We all know why.
In the end, the group came up with eight foundational principles for the reborn Kepler's. The new store must:
1. Be financially sustainable.
2. Have a clearly defined mission.
3. Be dedicated to community outreach.
4. Serve as a gathering place for creative events and social events.
5. Support life-long learning and literary education.
6. Sell books in any form, on any platform.
7. Maintain a virtual presence, with technology fully integrated into the store.
8. Provide a carefully curated selection of books.
The bookstore is a physical experience that digital technology can't replicate. People like the idea that they exist, but they need a compelling reason not to save money by ordering from an online bookseller who has none of the overheads of a real-world store.
So bookstores will only survive if they make the most of the very attributes that make them not Amazon.
Here's a list of ideas, inspired by bookstores around the globe, that might just help the humble bookstore to survive for a few more generations: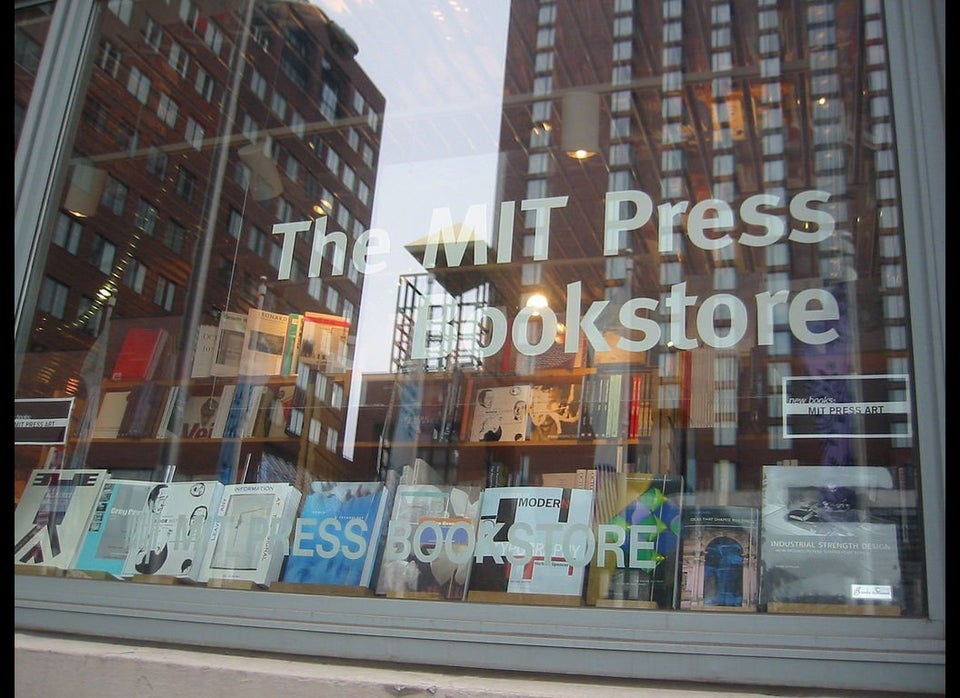 How To Save Bookstores
Popular in the Community